First Love Quotes For Him: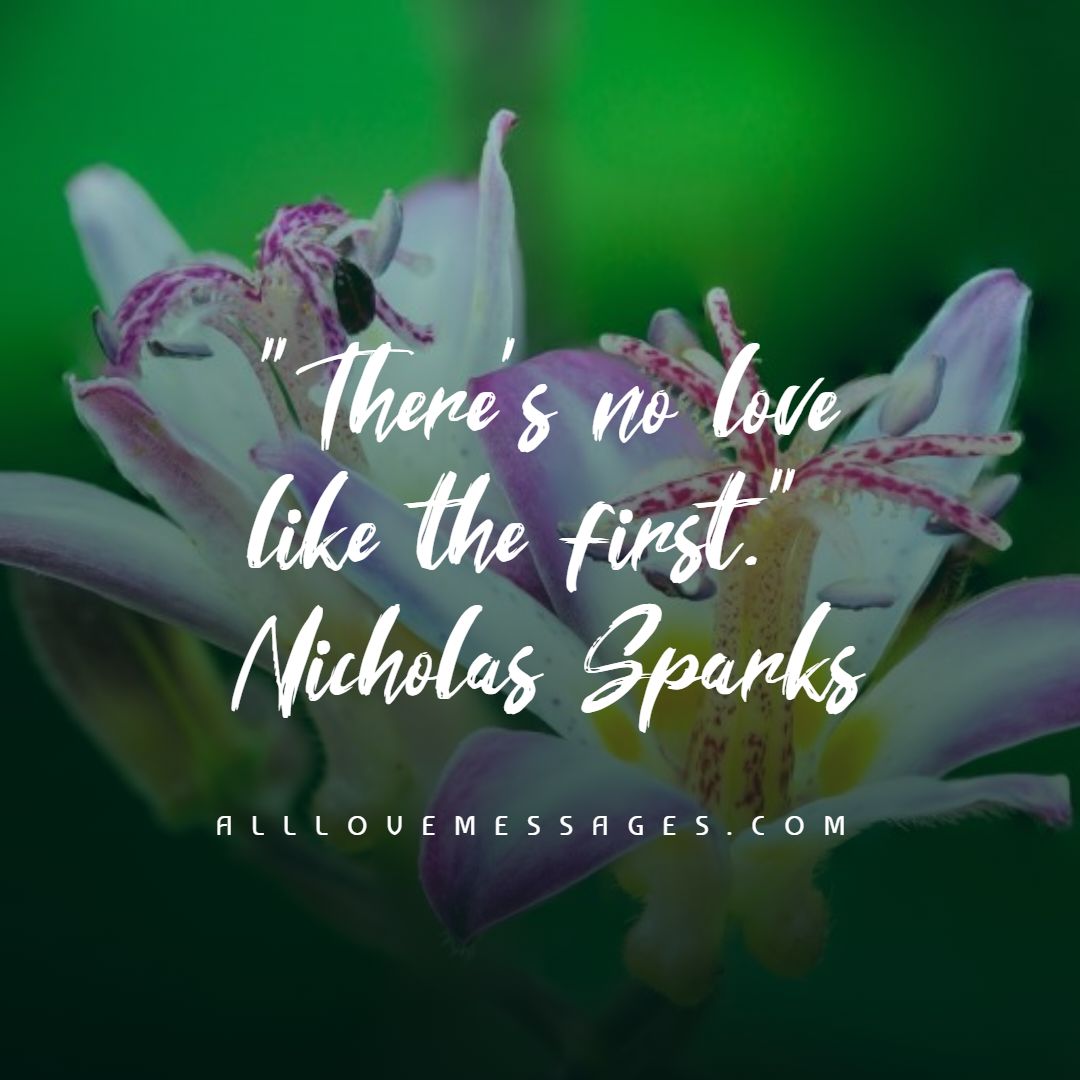 "The magic of our first love is our ignorance that it can never end." —Benjamin Disraeli
"First love is a kind of vaccination that immunizes a man from catching the disease a second time." —Honoré de Balzac
"The first stab of love is like a sunset, a blaze of color—oranges, pearly pinks, vibrant purples…" —Anna Godbersen, The Luxe
"One's first love is always perfect until one meets one's second love." ―Elizabeth Aston, The Exploits & Adventures of Miss Alethea Darcy
Every man is thoroughly happy twice in his life: just after he has met his first love, and just after he has left his last one.
First Love Quotes For Her: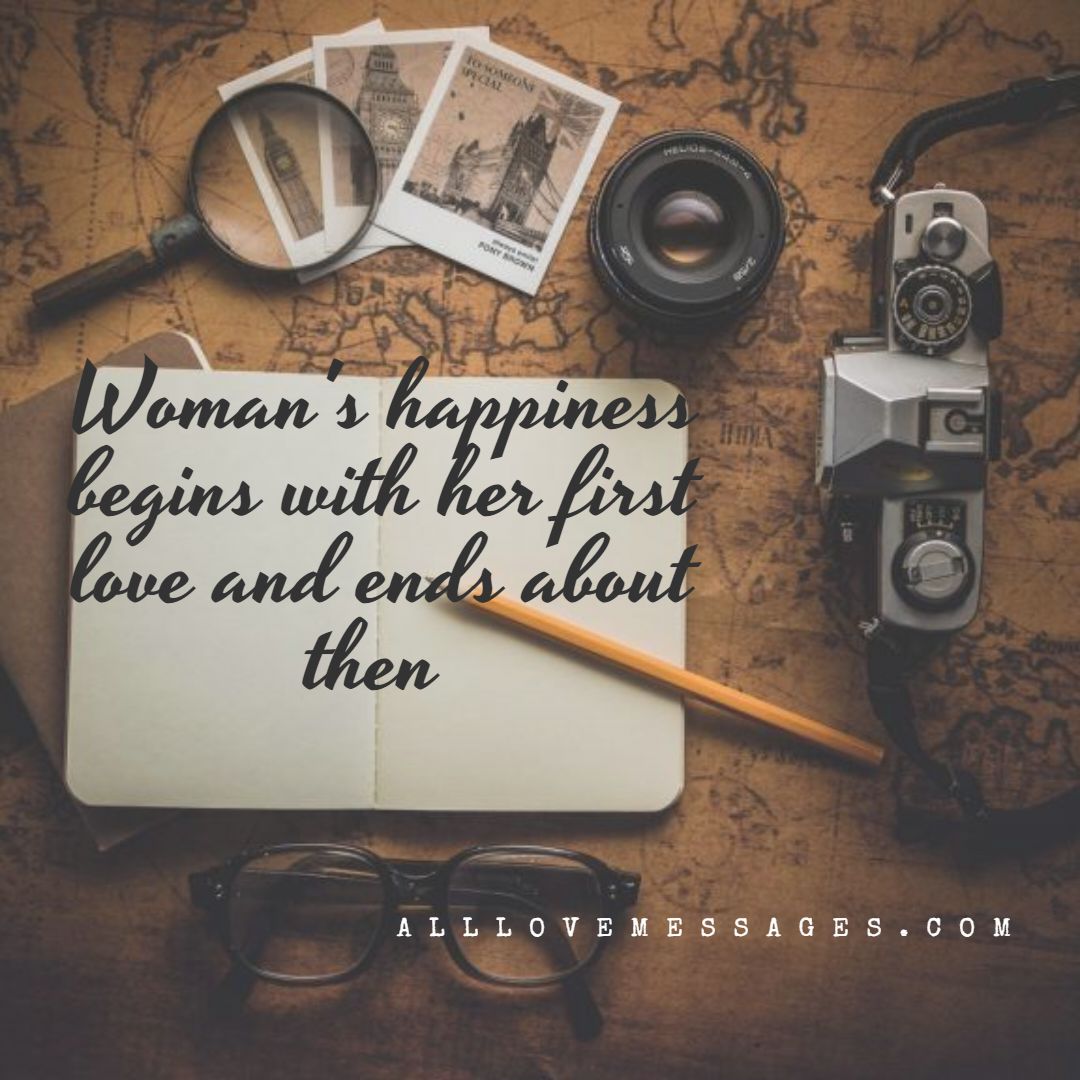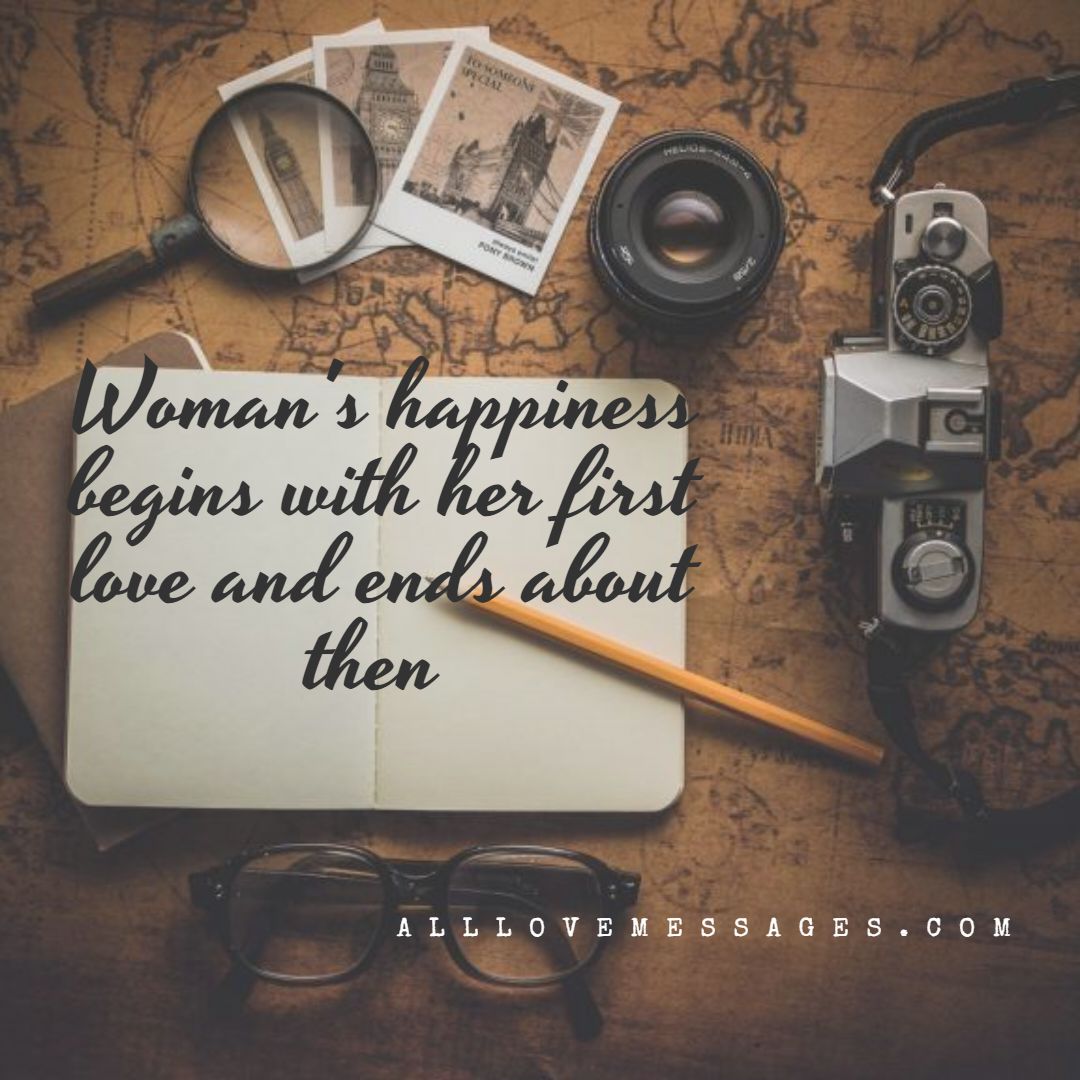 "First loves are often terrible, probably because they are first and there is no conscious history into which they may be absorbed." ―Siri Hustvedt, A Plea for Eros: Essays
"Men always want to be a woman's first love. That is their clumsy vanity. Women have a more subtle instinct about things: What they like is to be a man's last romance." —Oscar Wilde, A Woman of No Importance
"A young man loves the first woman who flatters him." —Honoré de Balzac
"Your first love isn't the first person you give your heart to―it's the first one who breaks it." ―Lang Leav, Sad Girls
The advantage of love at first sight is that it delays a second sight.
First Love Never Dies Quotes: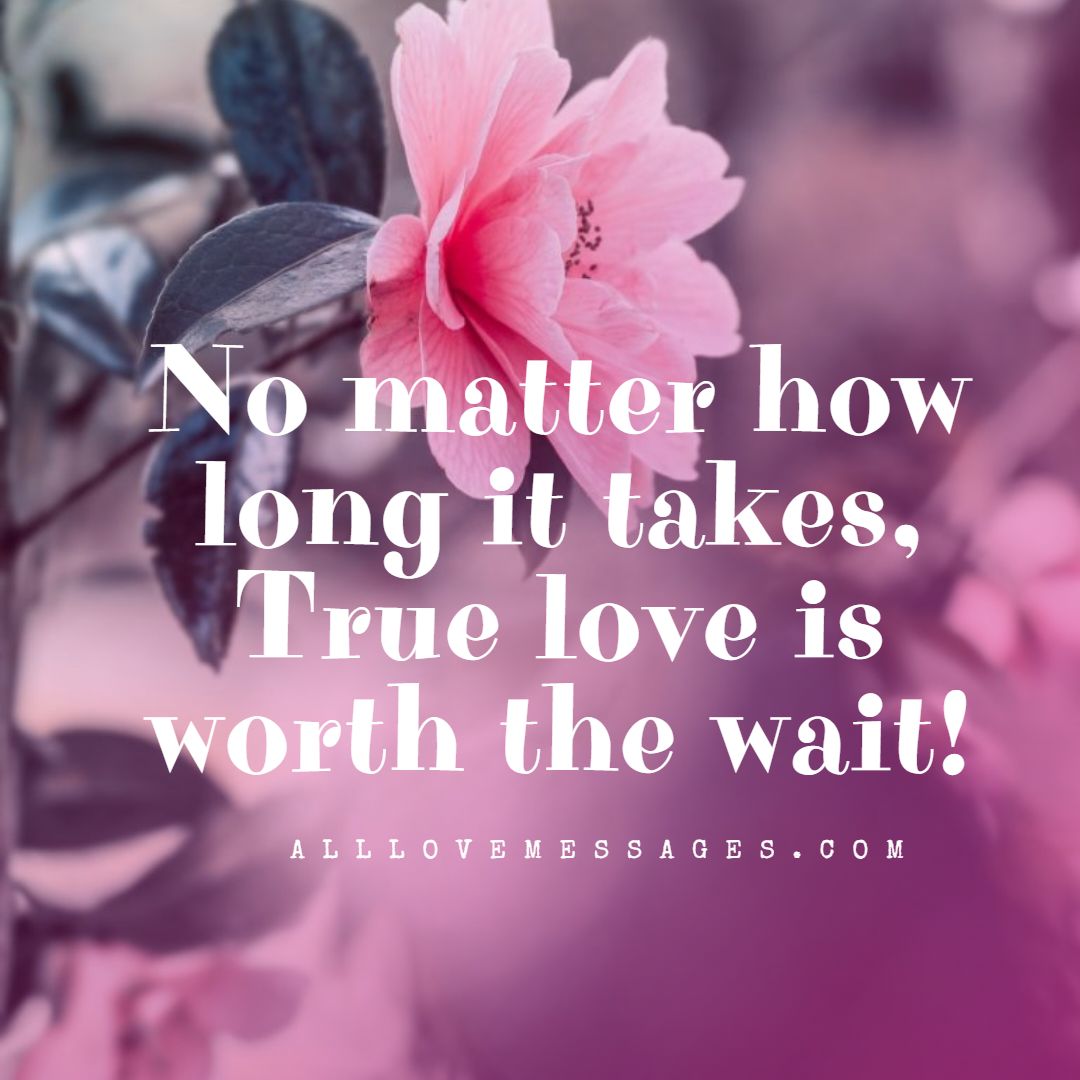 The first time you fall in love, it changes your life forever, and no matter how hard you try, the feeling never goes away.
We only love truly once. It is the first time and succeeding passions are less uncontrolled.

Love is that condition in which the happiness of another person is essential to your own.

What we have once enjoyed we can never lose. All that we love deeply becomes a part of us.

Love is a symbol of eternity. It wipes out all sense of time, destroying all memory of a beginning and all fear of an end." — Madame de Staël
My First Love Quotes For Him: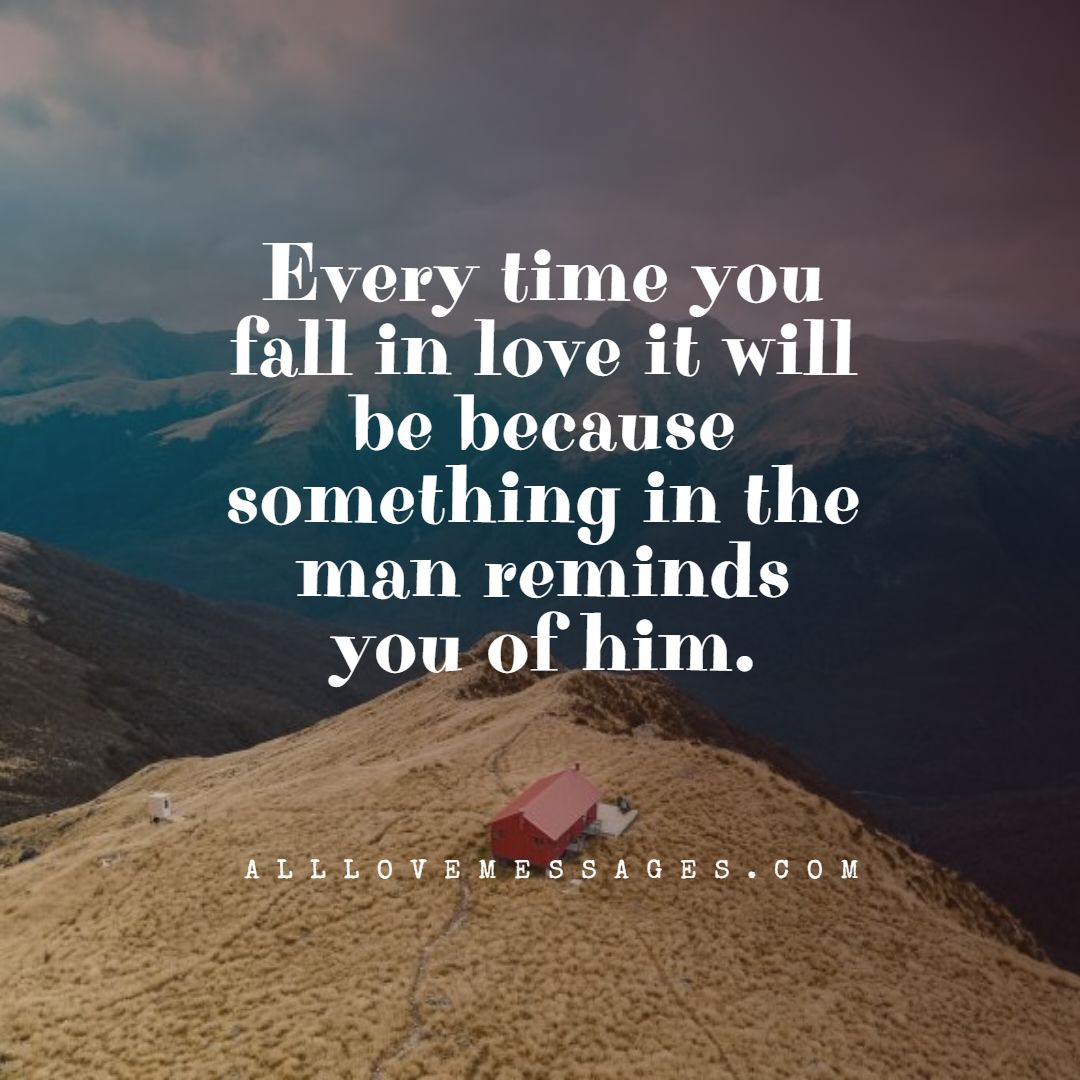 "Oh my," she said, feigning innocence. She fanned a hand in front of her face. "Revenge is so sweet!"―
"Oh my," she said, feigning innocent. She fanned a hand over her face. "Revenge is so sweet!"
I Can't Forget My First Love Quotes: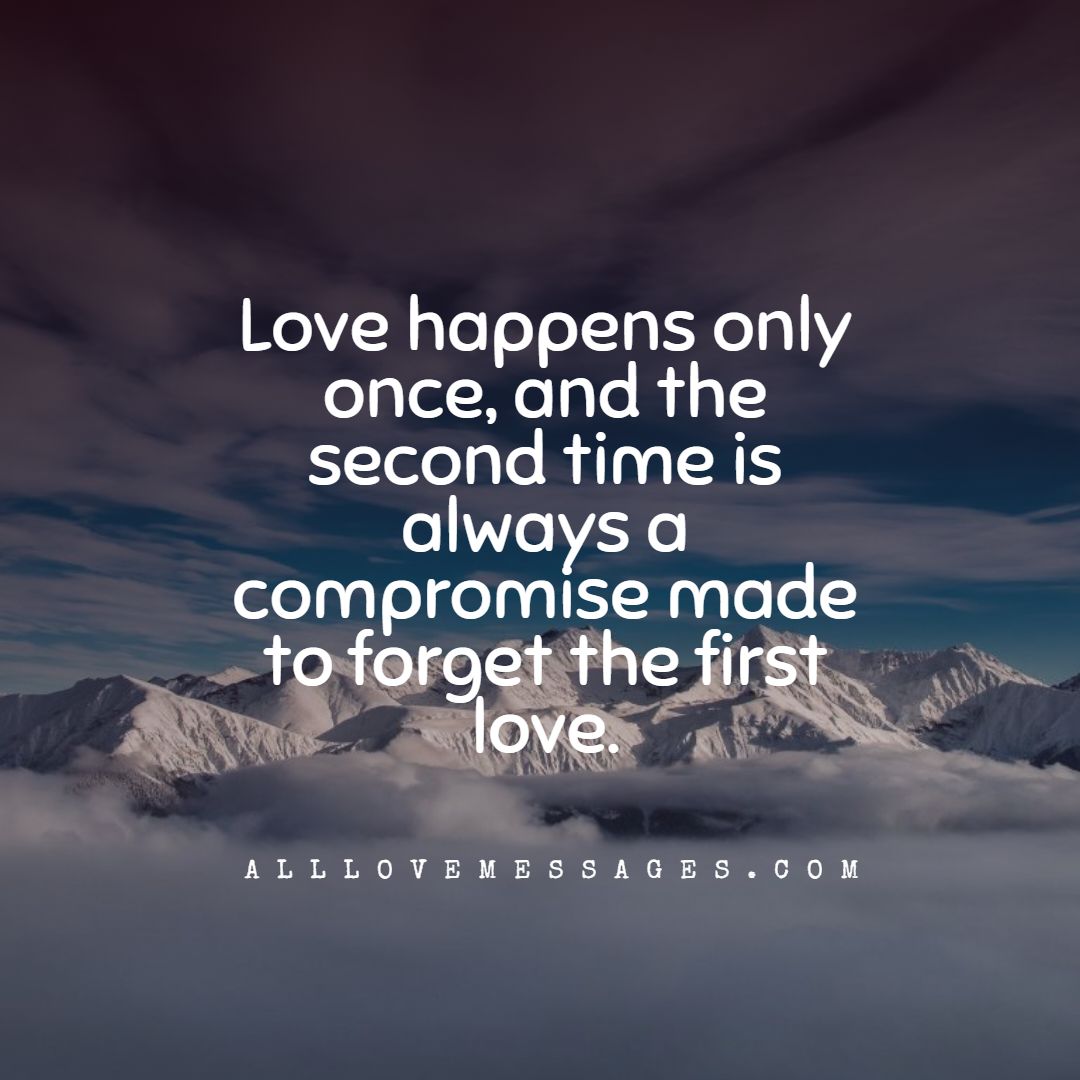 I can't forget my first love, the first time I fell in love and the first time I got my heart broken
My first love, I'll never forget, and it's such a big part of who I am, and in so many ways, we could never be together, but that doesn't mean that it's not forever, because it is forever. 
 
Find the love you seek, by first finding the love within yourself.