Flirty Good Night Messages For Him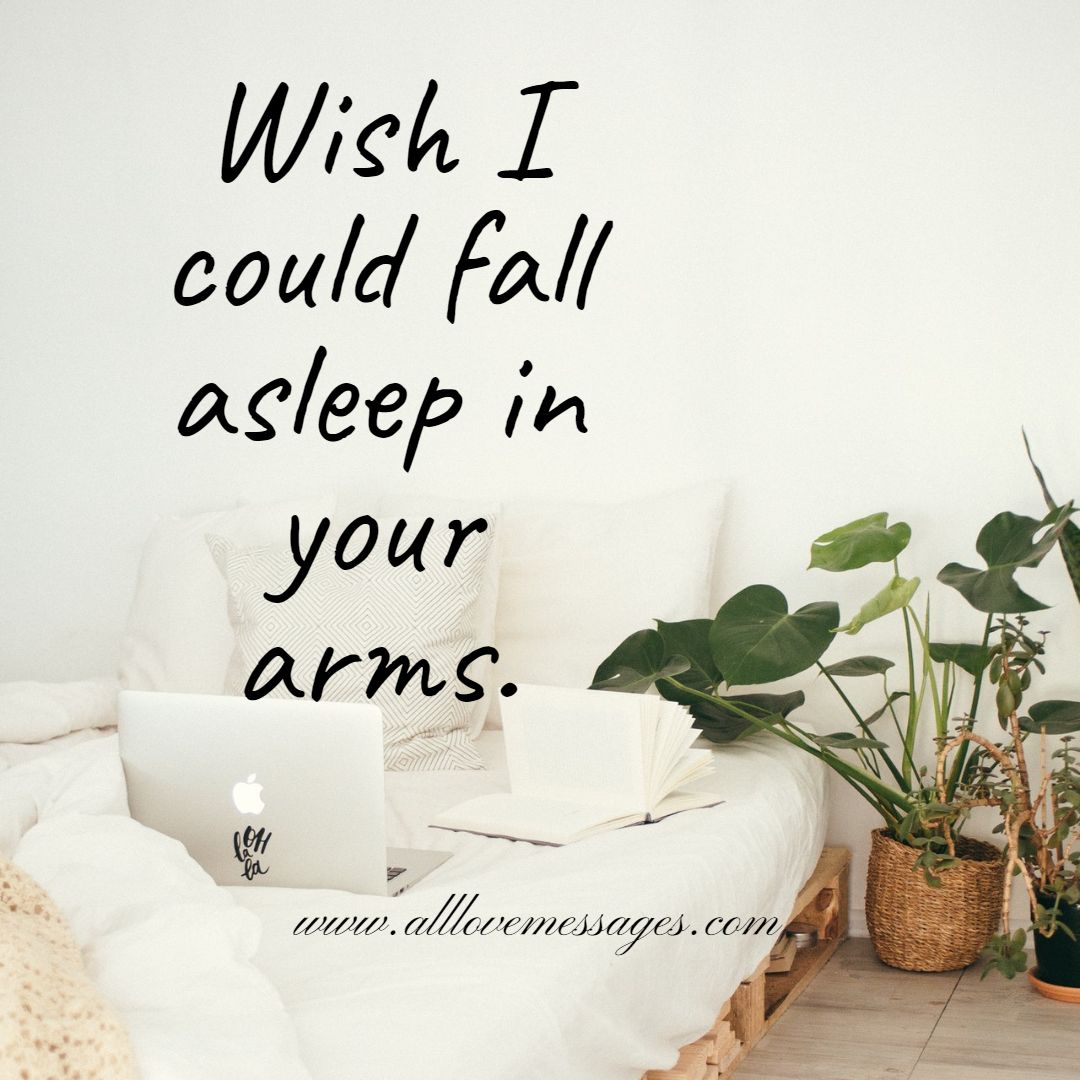 Can't go to sleep without wearing your tee.
I wish this pillow I'm curled up against was you…
It's cold here, I wish we could be together to warm up
I've got you and only you in my heart <3 sweet dreams…
"Have a good night. I hope you have sweet dreams of me ;)"
"Wish I can fall asleep as fast as I'm falling in love with you."
"I can't sleep… can you? If you can't, let's can't sleep together."
"I just noticed that my bed is a lot more comfortable with you in it."
I just re-read some of your texts. I'm literally smiling at my phone right now."
"I wish we didn't have to sleep apart, so I'll be seeing you in my dreams my love…"
"I can keep myself busy during the day… but at night I can't stop thinking of you…"
"Really wishing that this pillow was your chest to rest my head on. Goodnight babe"
Funny Good Night Text Messages For Him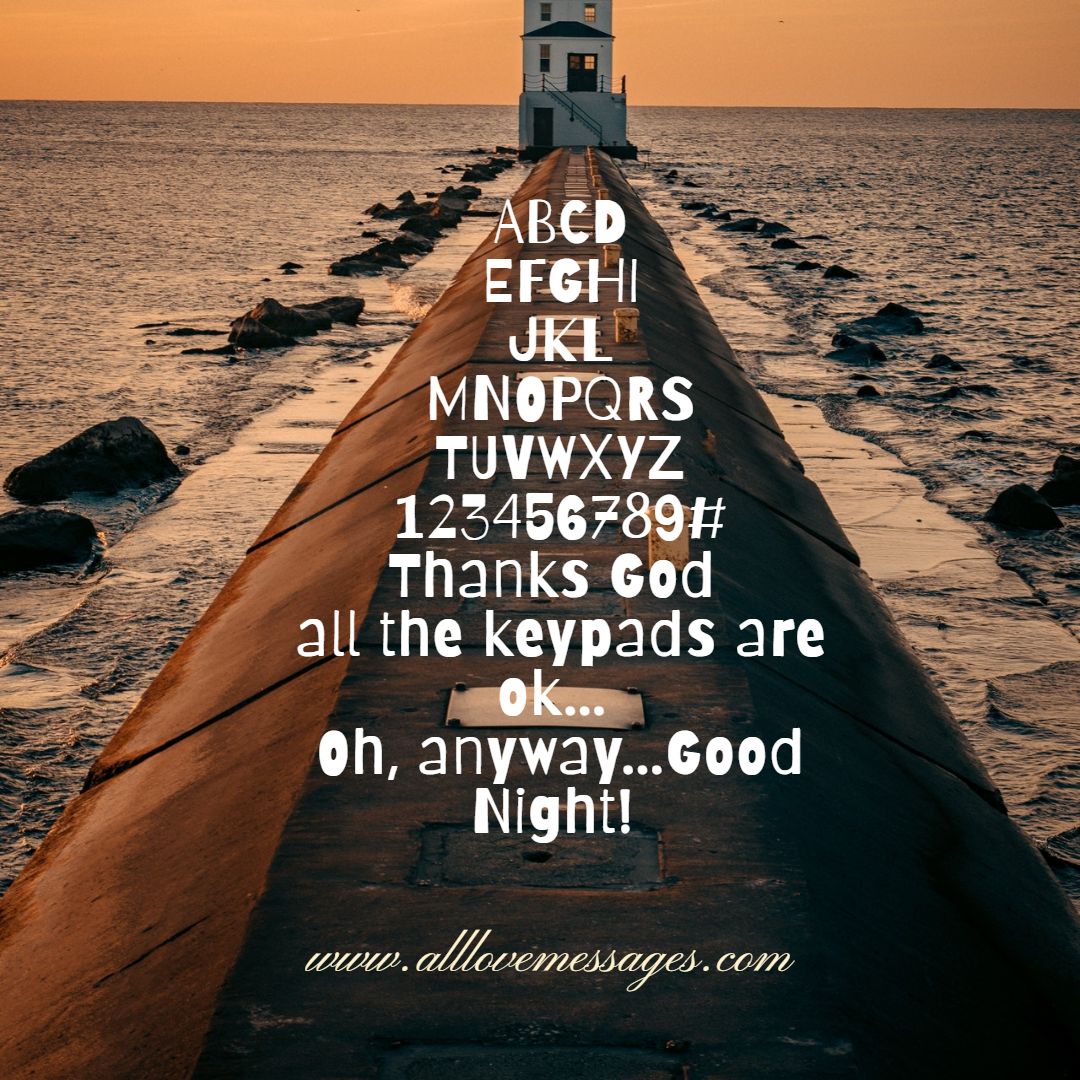 May tomorrow be finally the day you win at life. Sleep well!

Good night sweetheart! Don't look at the window at night. Also, don't look under the bed. There may be something! Just kidding! Have a sweet dream my love!

If you feel lonely don't worry. I am here to disturb you all the time. Now sleep well. Good night dear. Have a wonderful scary dream!

When I say GOOD night, I actually want you to be a GOOD boy at night. So don't think about any girl except me. Good night handsome.

The quietness of this beautiful night reminds me of you. How can I sleep peacefully at this night without disturbing you?

You've seen enough of the cruel world so better close your eyes already.

Let the most beautiful dream come to you tonight, Let the sweetest person come in your dream tonight but don't make it a habit, Because I'm not free every night, Good Night!

Hey, I just had a phone call from your bed because it could not reach you. Please contact your cold bed and the lonely pillows right now! And sleep tight!

The only way I can guarantee you a sweet dream is dreaming about me. So, what are you waiting for? Sleep tight!

Send me a text if nightmare kicks in and you cannot sleep at night. I will be your guardian angel no worries. Have a great time of sleep, dear.

Nothing can take your valuable place in my life except a good night's sleep. I am off to it, you do that too. Love yaa. Sweet dreams.

Oops! Ouch, I fell from the bed Trying to reach my phone just to say sweet dreams to you. Good night and Sleep tight.

ABCDEFGHIJKLMNOPQRSTUVWXYZ123456789*# Thanks God all the keypads are ok… Oh, anyway…Good Night!
Naughty Good Night Messages For Him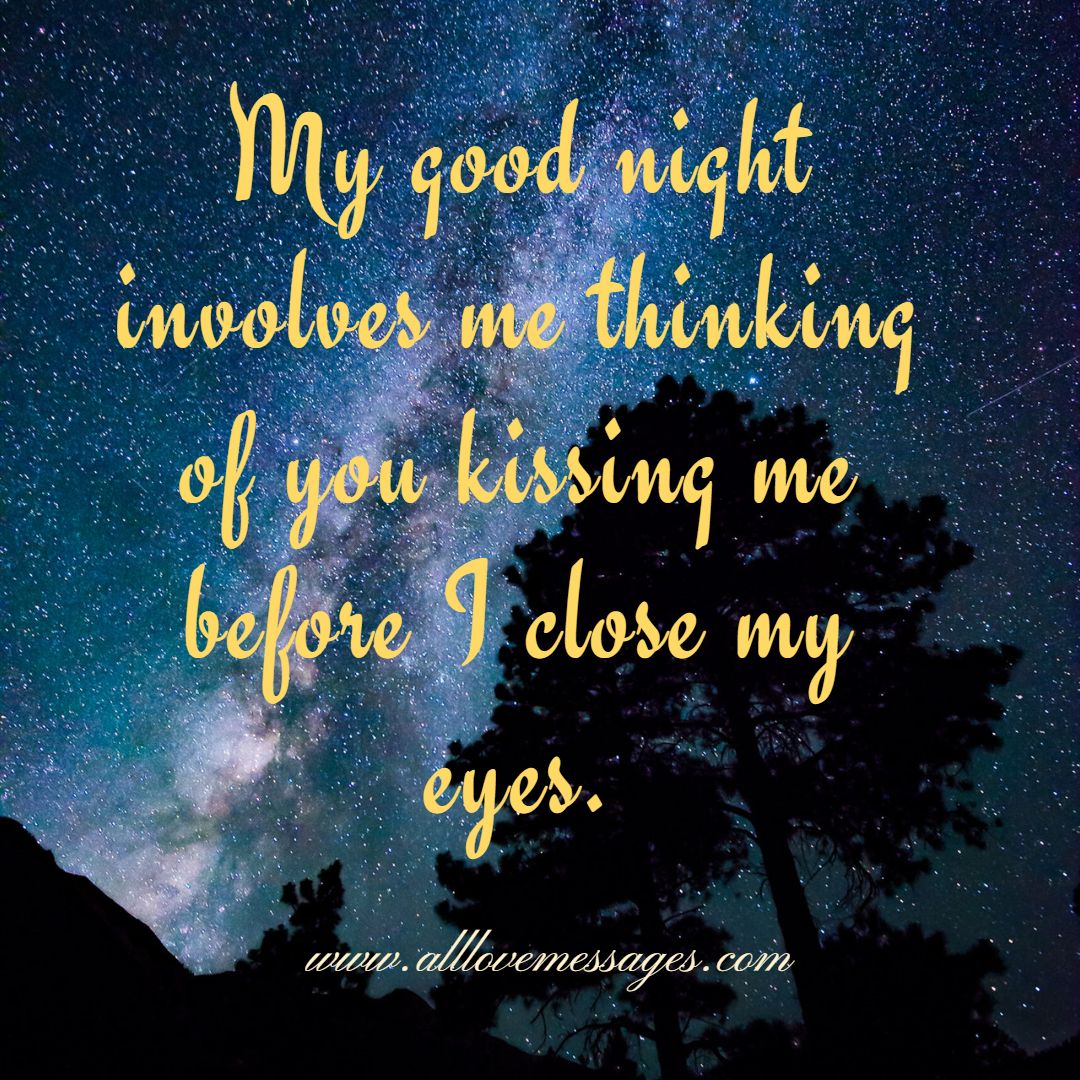 You must be sleeping or getting ready for bed… just know I can't stop thinking about you."
"I miss the way everything feels next to you. I just miss the whole of you. Have a good night."
"I just wanted to say goodnight. Sending you virtual hugs, kisses, squishes, smiles, and sweet dreams of me."
"I feel so comfortable with you: if only you were here I'd feel so safe. I love you so much. Goodnight my baby."
"I don't want to sound sappy but I get butterflies when I think of you. I'm happy to know you. Sleep well. I love you."
"If life were a film, I would fast forward to only those parts where we could be together. Every part of me misses you. Take care and goodnight."
"Can't get you off my mind, even in my dreams."
"I hope every night and morning is dedicated to us talking."
"I want to fall asleep faster so that we can be together sooner."
"I wish I may, I wish I might be wrapped in your arms so tight."
"I'm in my bed… you're in your bed… do you see the problem? G'night!"
"I can't fall asleep without a soft pillow and a goodnight text from you."
"Having you in my life now makes me want this every day. Goodnight."