Blessing Quotes For Couples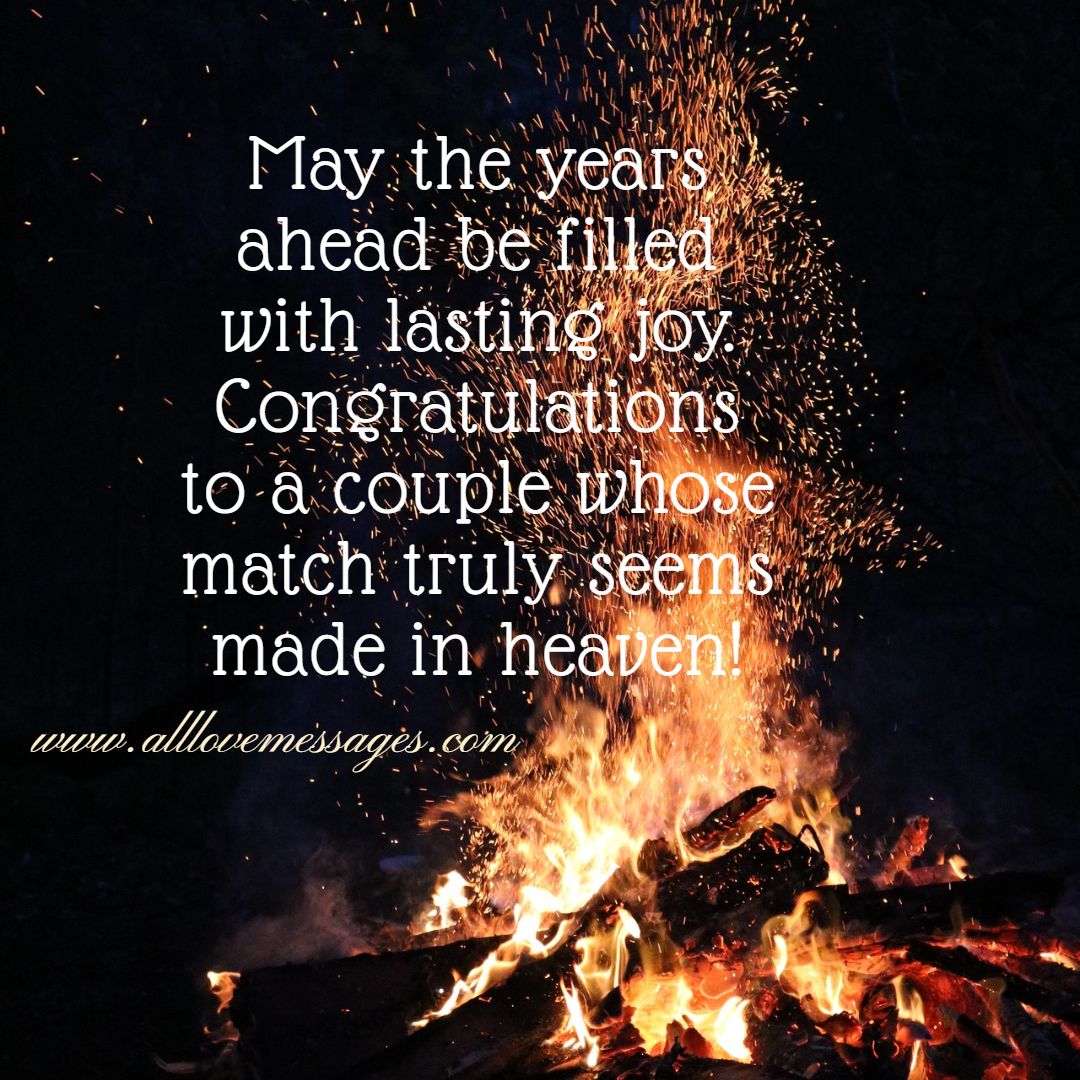 "Wishing you a lifetime of love and happiness."
"Your wedding day will come and go, but may your love forever grow."
"Best wishes on this wonderful journey, as you build your new lives together."
"May the years ahead be filled with lasting joy."
"May the love you share today grow stronger as you grow old together."
"May your joining together bring you more joy than you can imagine."
"May today be the beginning of a long, happy life together."
"Thank you for letting us/me share in this joyful day. We/I wish you all the best as you embark on this wonderful union."
"Wishing you joy, love and happiness on your wedding day and as you begin your new life together."
"May the love and happiness you feel today shine through the years."
Congratulations To The Beautiful Couple Messages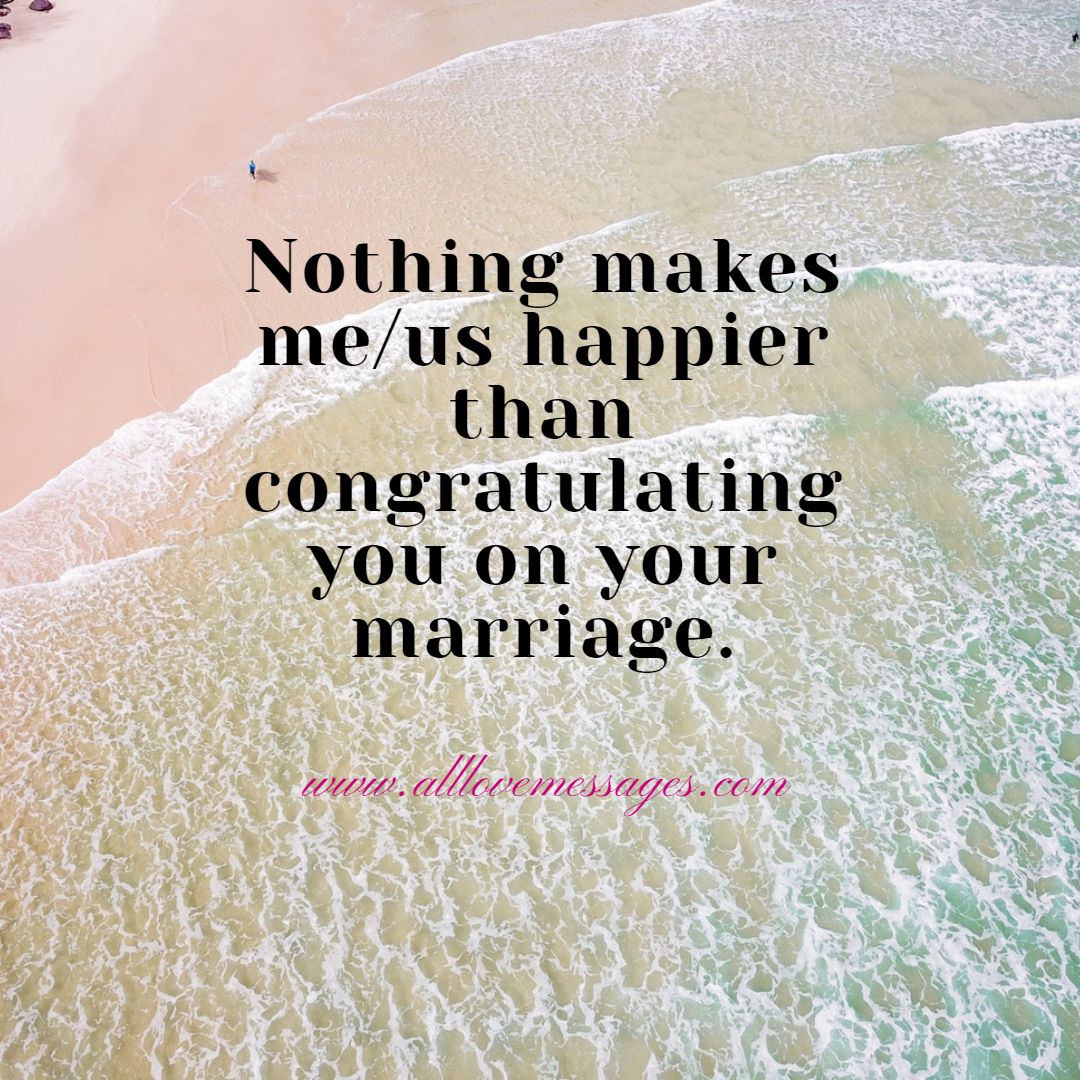 May your years together be long and blissful. Congrats!
Congrats are in order for the bride and the groom, who we'll be admiring year after year as your marriage blooms.
Congratulations and God bless on your eternal commitment.
Congratulations on finding the love you've always deserved.
Wishing you more love than you ever imagined in the years to come.
Sending our/my affections and congratulations to the new Mr. and Mrs!
I/We could not be present, but we've sent you this gift of congratulations with our utmost elation!
If I/we could congratulate you in person, there'd be hugs and kisses. But, we'll settle for saying Congratulations Mr. and Mrs!
Wishing you joy and good fortunes with our/my congratulations on your nuptials.
Funny Wishes For Newly Married Couple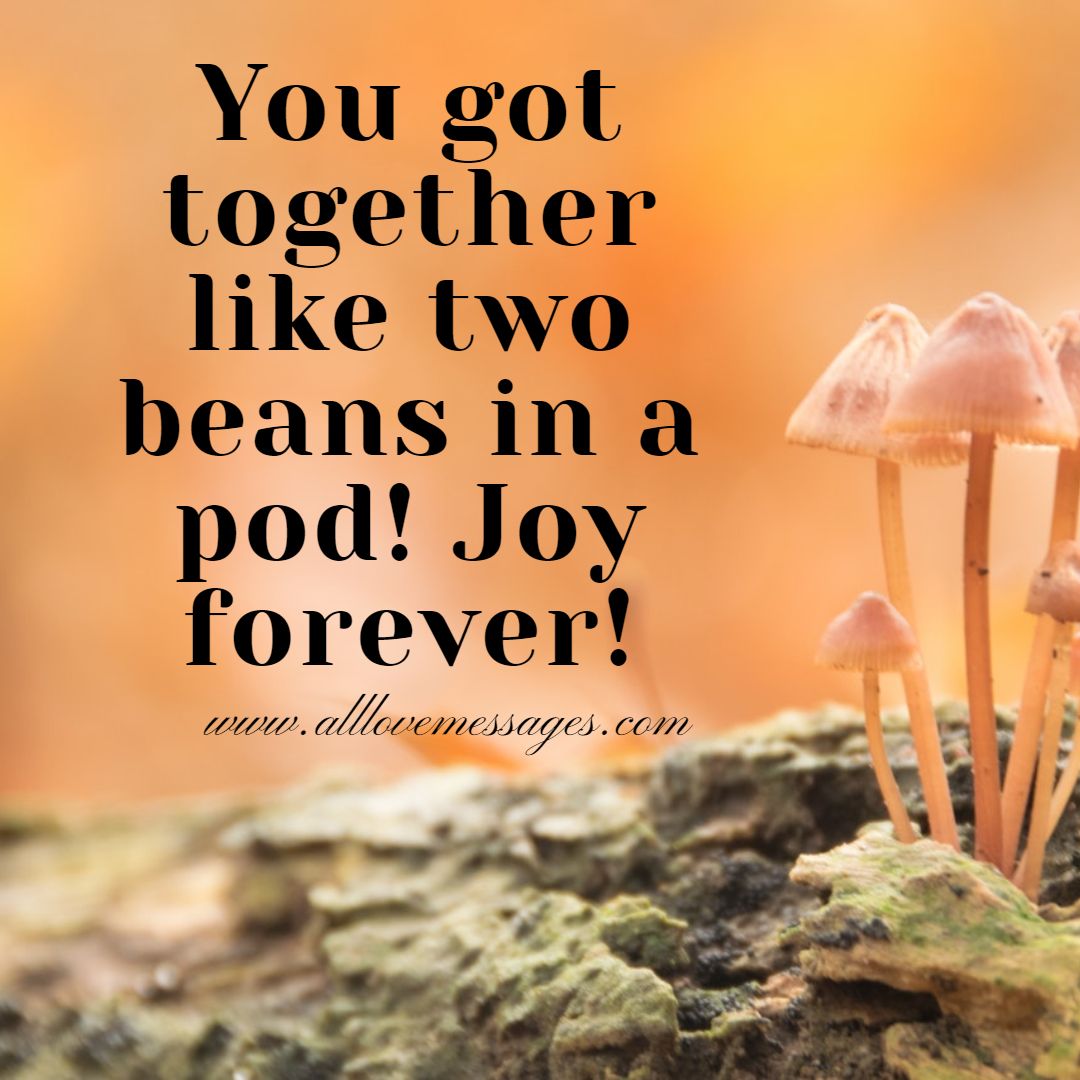 You may be married, but you don't have to grow up! Congratulations on your wedding!
become 1: one bed, one remote, one bathroom! Congratulations on your union as life partners!
Marriage ain't for sissies! Gongrats on your first big step together.
You got together like two beans in a pod! Joy forever!
Congrats for signing your life away..
Welcome to the dangerous world of married life. It's too late to repent! Have an amazing journey!
Bride: "I do!"
Groom: "I do what she says…
Encouraging Words For Newlyweds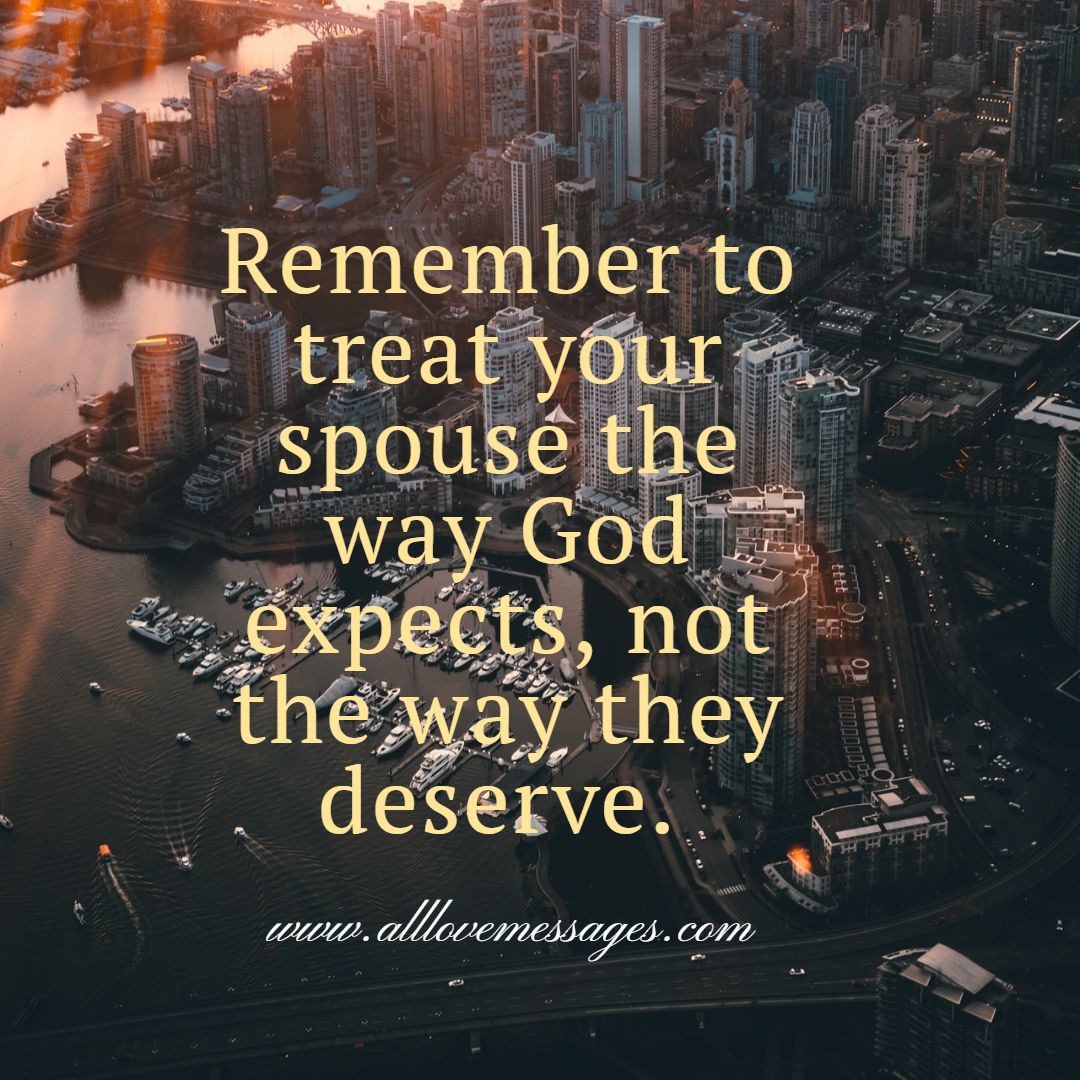 Happy marriages begin when we marry the ones we love, and they blossom when we love the ones we married.
 Love never gives up, never loses faith, is always hopeful, and endures through every circumstance.
 Remember to treat your spouse the way God expects, not the way they deserve.
People stay married because they want to, not because the doors are locked. May you have many wonderful years ahead!
An ideal wife is any woman who has an ideal husband!
Happy Married Life Wishes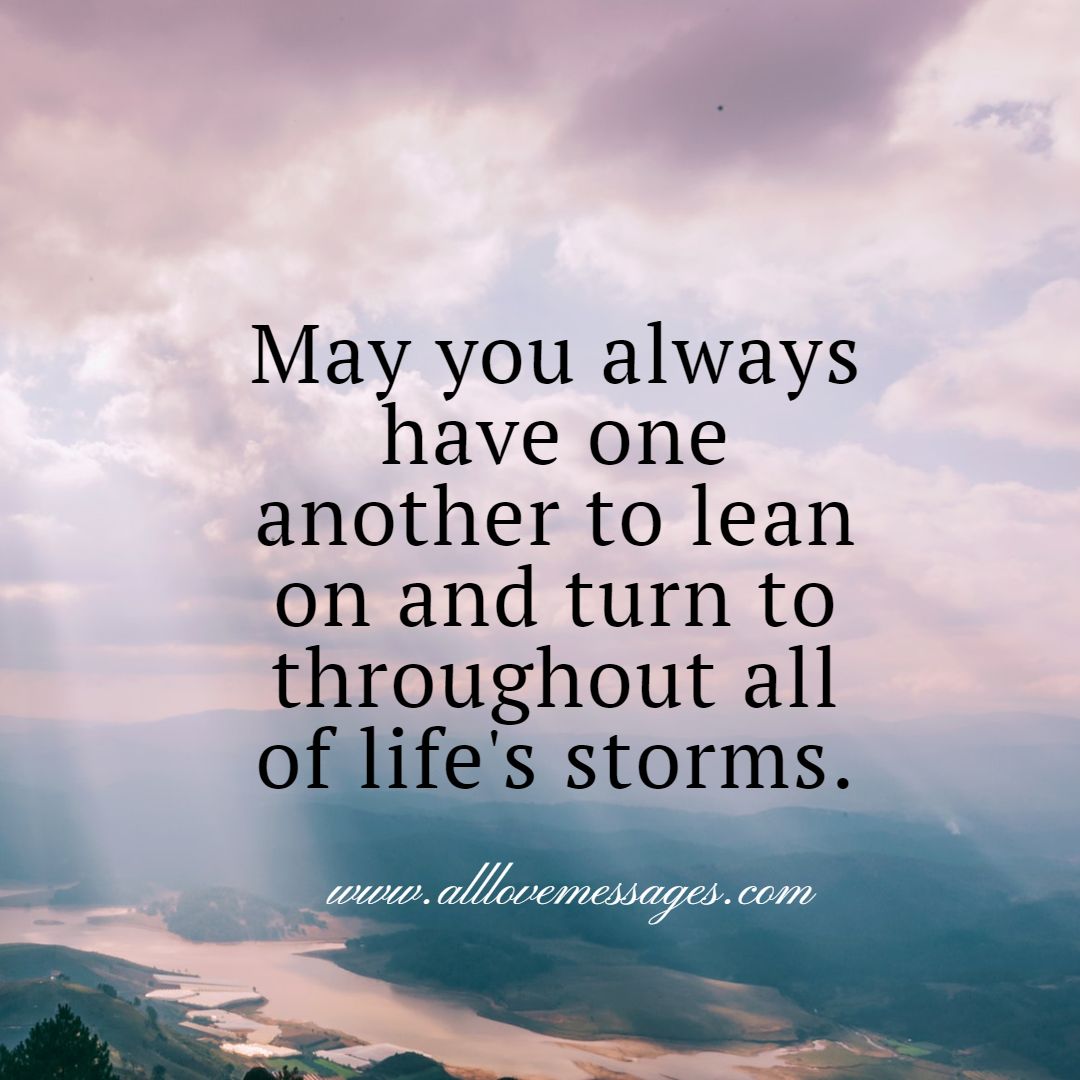 May your love bloom brighter and your companionship grow sweeter with each passing year. Congratulations on your wedding.
Wishing both of you a world of happiness and joy on your wedding day.
May your marriage be filled with all the right ingredients: a heap of love, a dash of humor, a touch of romance, and a spoonful of understanding. May your joy last forever. Congratulations!
Your wedding day may come and go, but may your love forever grow. Congratulations to the perfect couple!
Congratulations to a beautiful couple. Wishing you a wonderful journey as you build your new life together.
Wishing you both the happily ever after you deserve. Congratulations on your wedding day!
Through the storms of life, may your love for one another be steadfast and strong. Wishing you joy and happiness on your wedding day. Congratulations!
Just a note to say how happy we are for you. Wishing you a lifetime of the greatest joy, love, and happiness. Congratulations to a wonderful couple!
Like a lighthouse on a dark night, may your love for one another always shine brightly. Congratulations on your wedding day.
May you always have one another to lean on and turn to throughout all of life's storms.