Proud Of My Son Quotes And Sayings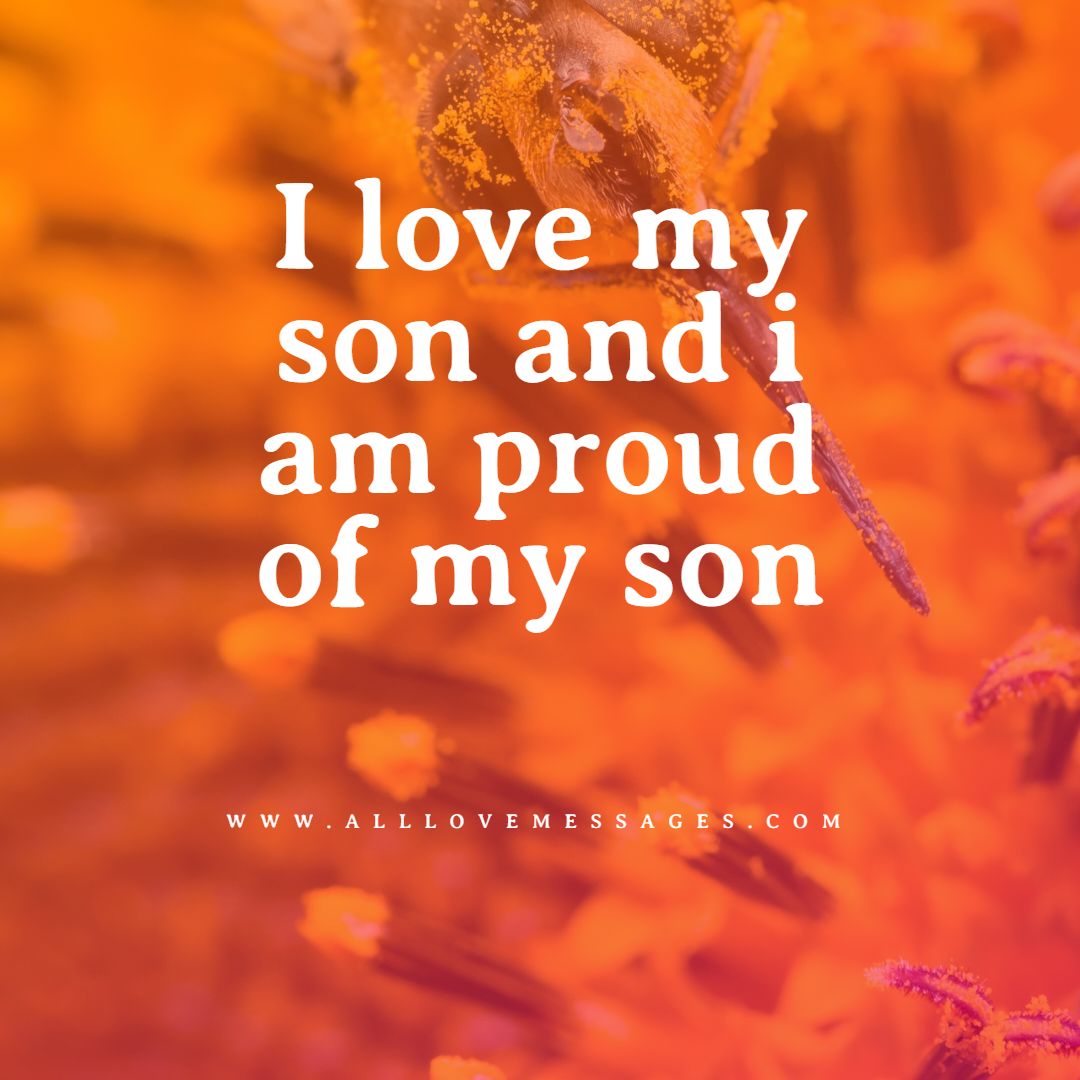 There is an endearing tenderness in the love of a mother to a son that transcends all other affections of the heart. -Washington Irving
It feels like I just closed my eye for a moment, and then here are you are all grown up already. Time flies by so quickly, and I just want time to slow down a bit. I love you son, and I always will.
No one else will ever know the strength of my love for you. After all, you're the only one who knows what my heart sounds like from the inside.
I can't thank God enough for gifting you to me. You have always been the best child of mine. I love you. I have always tried to provide you with the best of everything. May you find happiness in your life!
I cannot be more grateful for the things that I have because I love my son and I have him.
My son, you are the reason that I am living today. You're my world. I have been struggling for a long in my life to provide you comfort, and I'll always be doing the same for you till my last. I love you!
Proud Of My Son's Accomplishments Quotes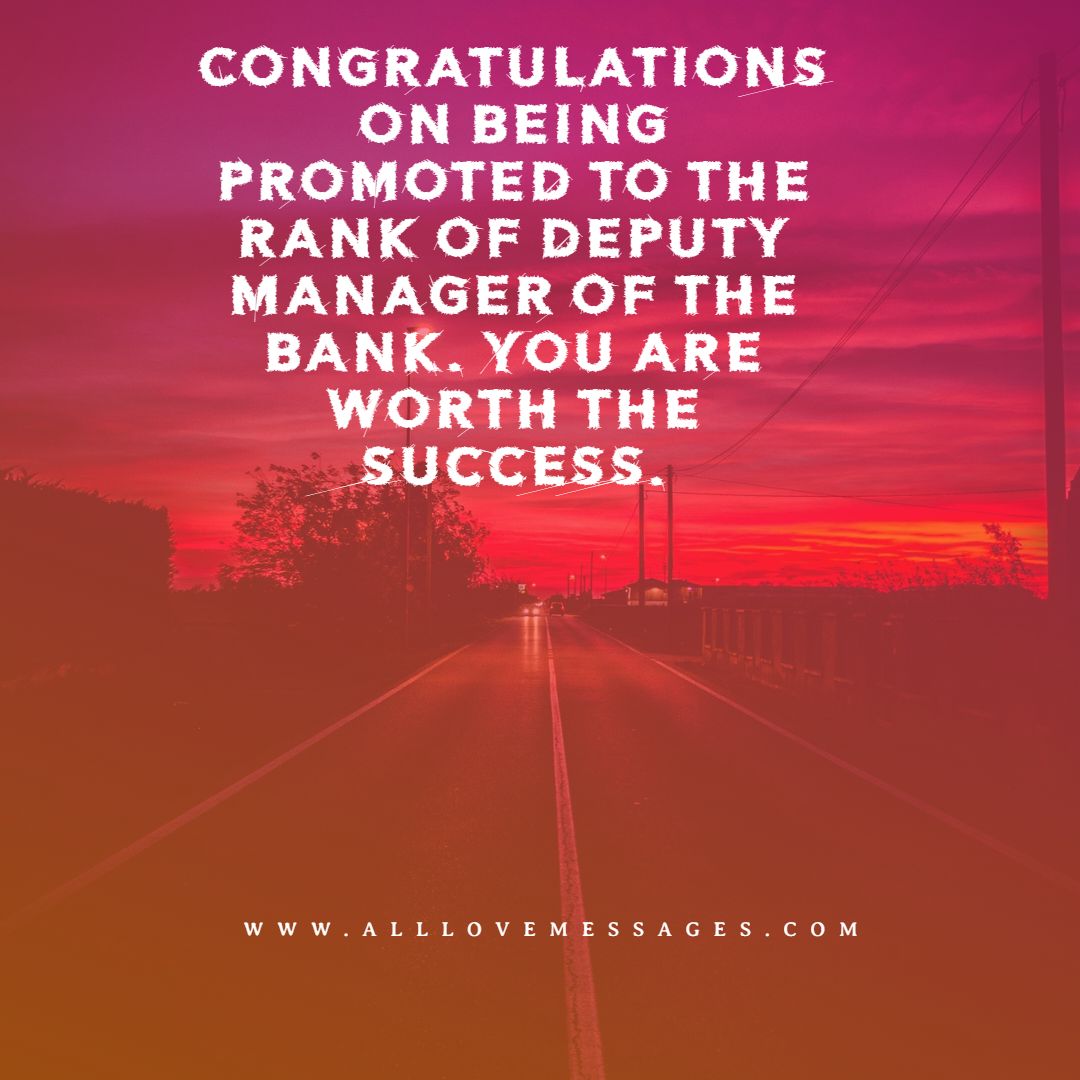 Hearty congratulations on your victory. I always believed in your ability to achieve the target. Keep it up.
I don't have the words to express my happiness on your success. You make us feel so proud of my son. Go ahead my blessings are with you.
I know the amount of hard work and dedication that has gone in for this success. Congratulations buddy.
Congratulations on your wonderful achievement. You have proved yourself beyond our expectations.
Congratulations on being promoted to the rank of deputy manager of the bank. You are worth the success.
Congratulations dear. My wishes and prayers are always with you. Keep it up.
I Am So Proud Of My Son Quotes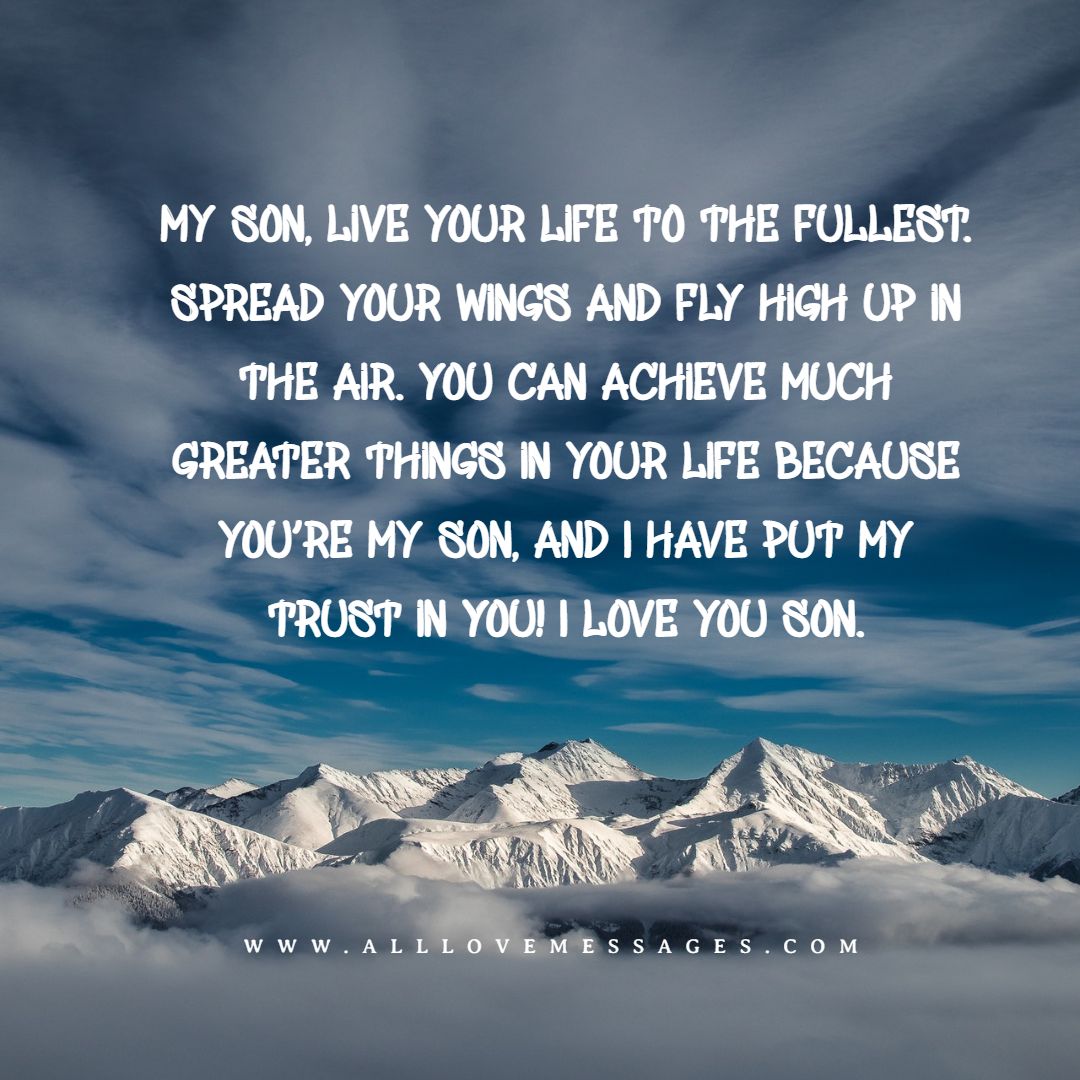 I pray for your happiness every day. I am proud of the man that you have become, and I know that there's nothing that you cannot do in the future. I love you, son!
A mother is always proud of her son… Not because he has achieved something, but because he has become her son.
Never forget that I love you. Life has its ups and downs, but I know you will be able to overcome them with your head held high. I believe in the man that you can be, son. I love you!
My son, live your life to the fullest. Spread your wings and fly high up in the air. You can achieve much greater things in your life because you're my son, and I have put my trust in You! I love you son.
 I'll love you forever, beautiful son, more than I can love anyone. ∼ To raise a son is to lift a banner of blessing over a home. You have blessed me/us more than you can fathom. ∼ The hope of raising a beautiful son has been fulfilled in you. May God always remind you of the glorious blessing that you have been to me/us and always will be.