Try To Forget You Quotes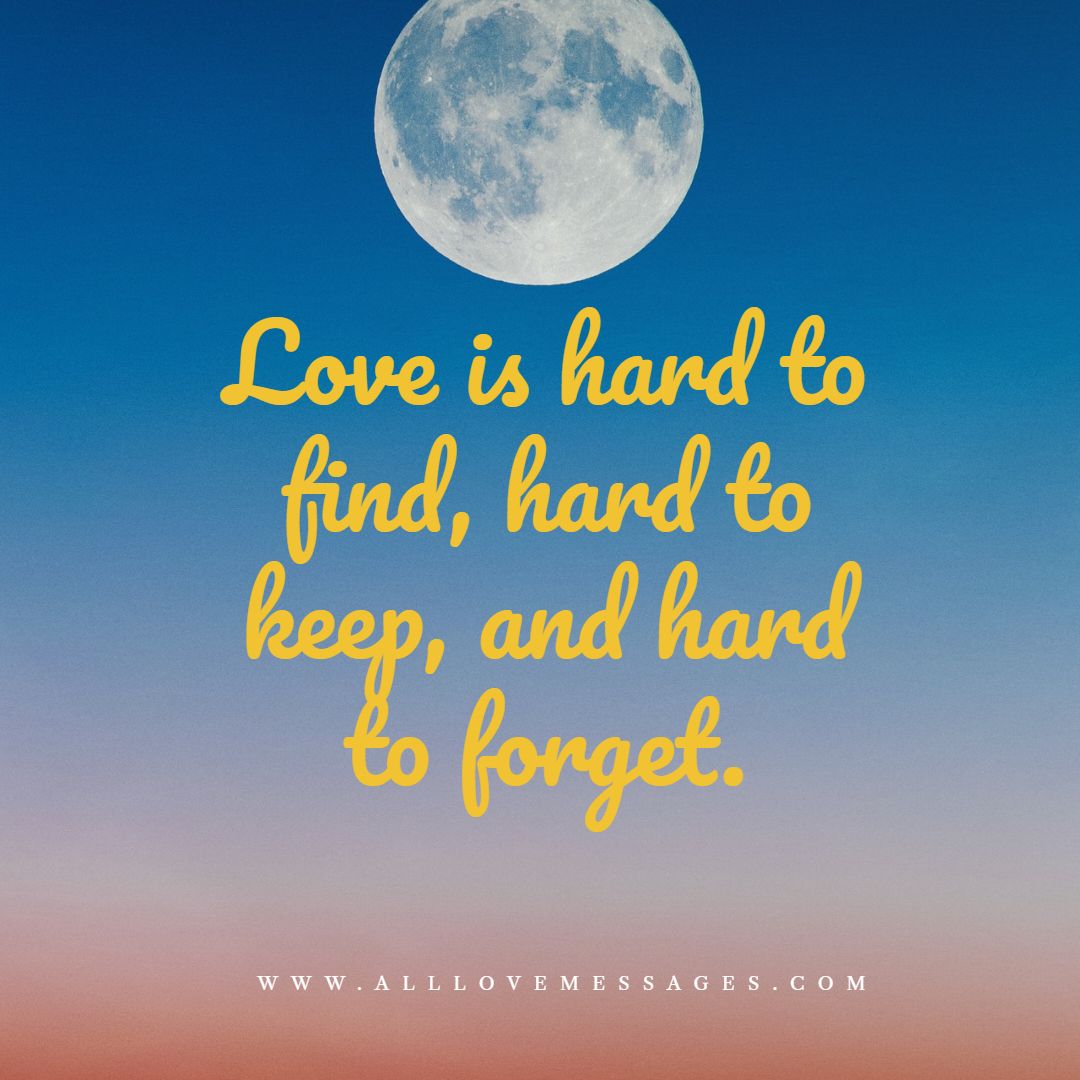 Trying to forget someone you love is like trying to remember someone you never met.
I'm trying to forget you but I'm also waiting for you to come back.
Suffering of any kind is a very clear and unmistakable sign that we have abandoned love.
Surely the saddest thing in the world is falling out of love – if once one has ever fallen in.
Suffering of any kind is a very clear and unmistakable sign that we have abandoned love.
I have not broken your heart – you have broken it; and in breaking it, you have broken mine.
You think I have no feelings, and that I can do without one bit of love or kindness; but I cannot live so: and you have no pity.
I keep trying to forget you, but the harder I try, the more I think about you.
It's hard to forget someone from the past when that person has been the one you ever wanted in your future.
I never thought that I would meet someone who was so hard to forget.
I can't forget we have come this far together, I Will Never Forget You, what you have done for me. I love you dearly.
May God bless and comfort your family in this time of need. I will never forget you!
How Can I Forget You Quotes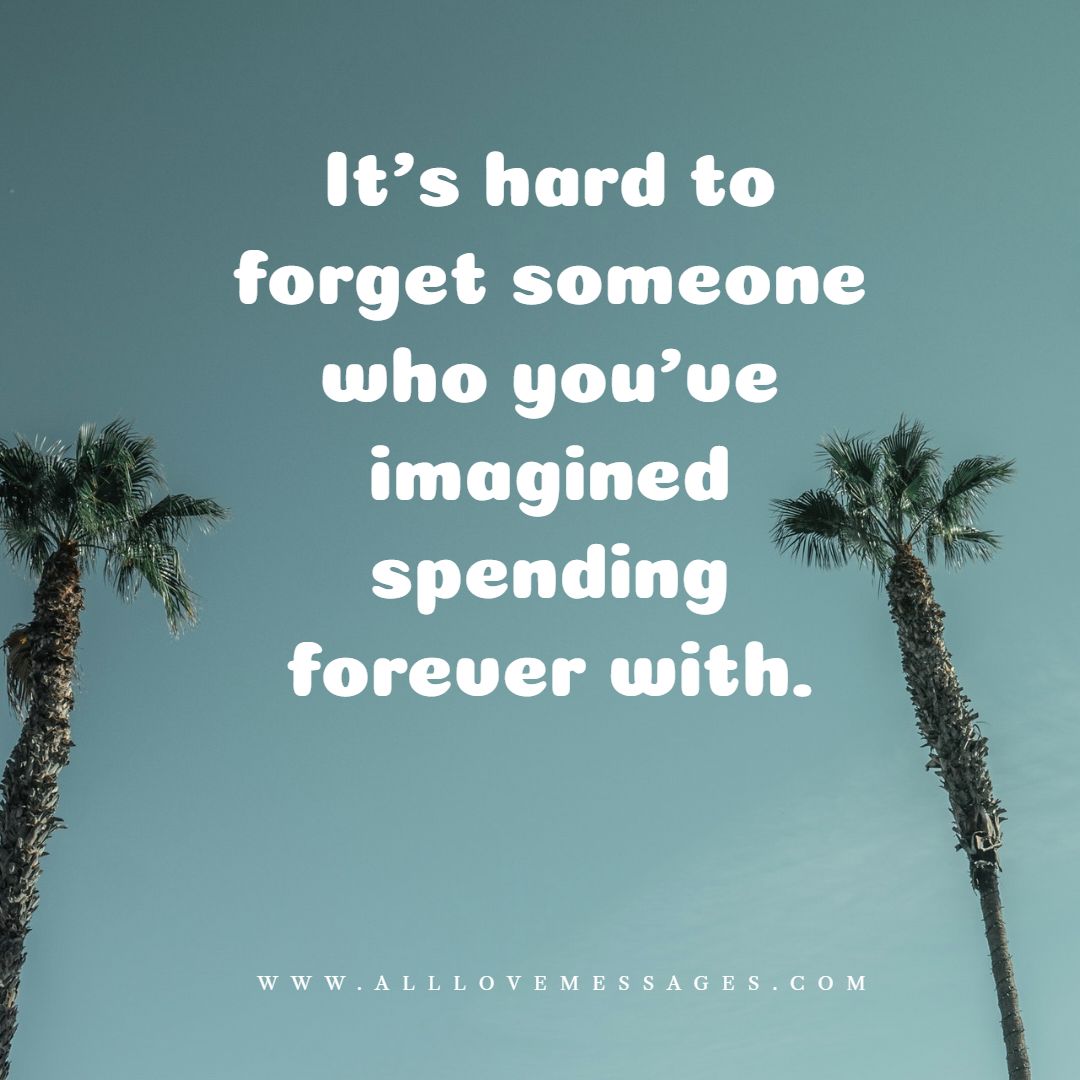 Wanting him is hard to forget, loving him is hard to regret, losing him is hard to accept, but even with all the hurt I've felt, letting go is the most painful yet.

We never forget our past, we only learn to live with the pain and scars. But those memories are always at the back of our mind, no matter how hard we try.

How can I move on, when I'm still in love with you. I've tried but no one is like you and the way you loved me is hard to replace and all the memories over the years are hard to forget.

I hate it when you want to forget something and move on but as hard as you try you just can't.

Dont you hate when ur trying really hard to forget about someone but they keep crawling back into your life?

Love is blind, hard to find, difficult to get, and impossible to forget.

We all hate those moments right before we sleep when we are forced to think about all the things we tried so hard to forget.
I Want To Forget You Quotes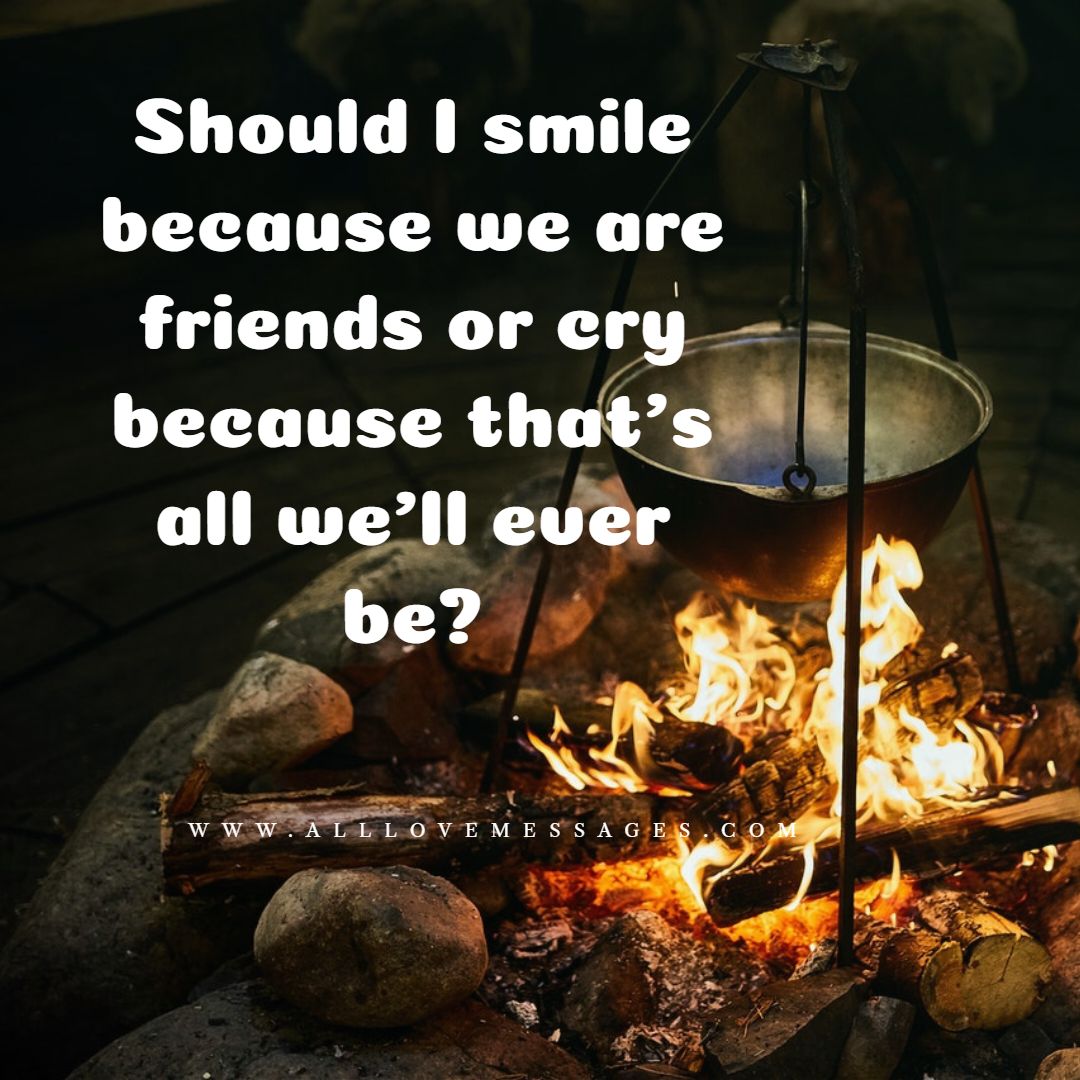 Should I smile because we are friends or cry because that's all we'll ever be?
 True love burns the brightest, but the brightest flames leave the deepest scars inside you.
 Trying to forget you is like swimming against the current of the river. The harder I try, the faster I get tired and get swept back to you.
 I love crying in the rain. because when I do, nobody can hear the pain.
 I will wait for you until the day I can forget you or until the day you realize you can't forget me.
 It hurts when you have someone in your heart but can't have in your arms.
 The saddest thing is to be a passing moment to someone, when you've made them your eternity.
 Loving someone who doesn't love you back is like hugging a cactus; the tighter you hold on, the more it hurts.
 Yes, I am still trying to forget you …

It's hard to forget someone who you've imagined spending forever with.