Affectionate Quotes For Her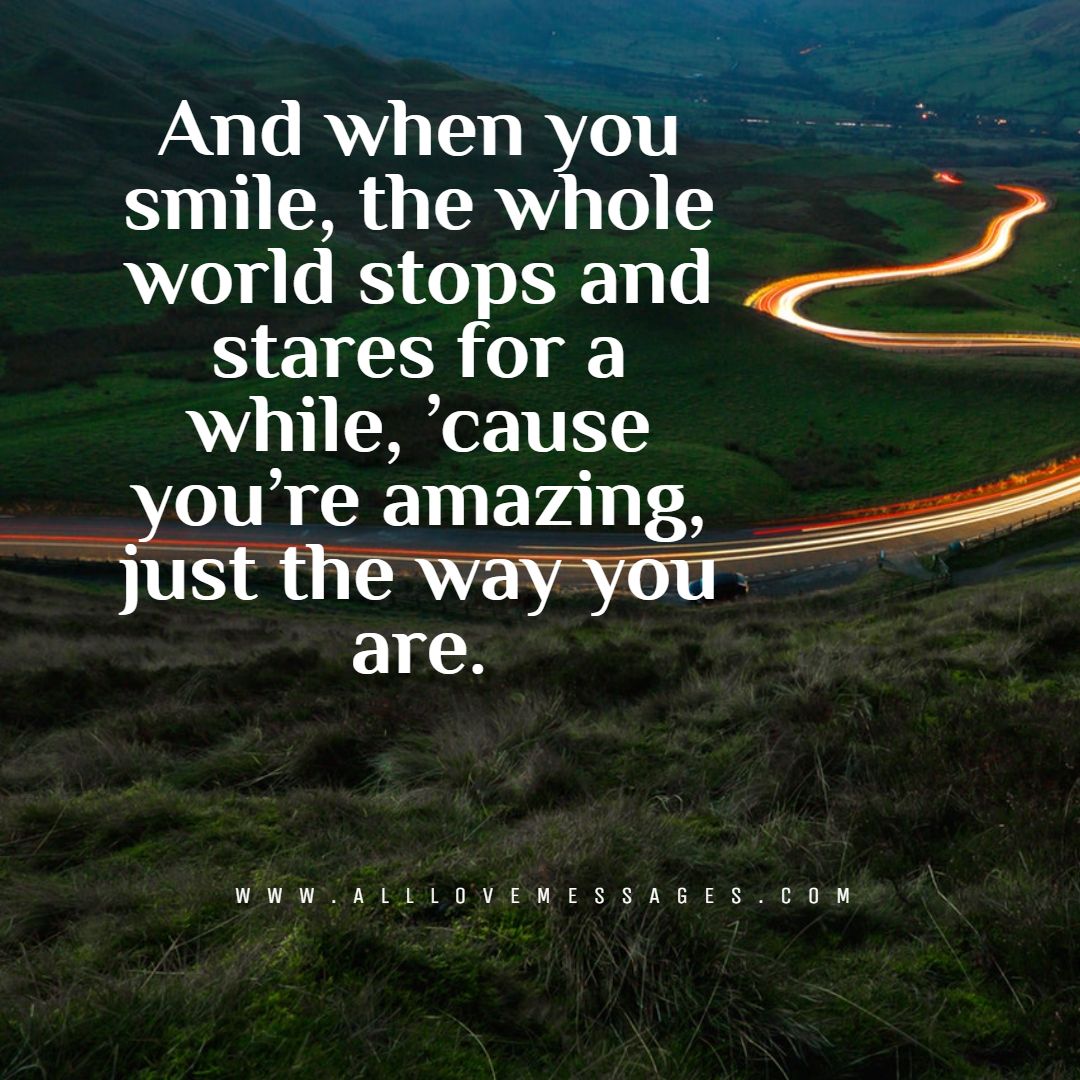 The best things in life can never be kept; they must be given away. A Smile, a Kiss, and Love.
I love you, and that's the beginning and end of everything.
 If I could reach up and hold a star for every time you've made me smile, the entire evening sky would be in the palm of my hand.
 Love is something you can't describe like the look of a rose, the smell of the rain, or the feeling of forever.
I still fall for you every day.
 I want you. All of you. Your flaws, your mistakes, and your imperfections. I want you, and only you.
You know you are in love when you see the world in her eyes, and her eyes everywhere in the world.
If you live to be a hundred, I want to live to be a hundred minus one day so I never have to live without you.
Every step I took since the moment I could walk was a step towards finding you.
If I had my life to live over again, I'd find you sooner.
 It was a million tiny little things that, when you added them all up, they meant we were supposed to be together – and I knew it.
If I had a flower for every time I thought of you, I could walk in my garden forever.
 The spaces between our fingers were created so that another person's fingers could fill them in.
If I know what love is, it is because of you.
Absence is to love as wind is to fire; It extinguishes the small and enkindles the great.
I would rather have had one breath of her hair, one kiss from her mouth, one touch of her hand, than eternity without it.
I saw that you were perfect, and so I loved you. Then I saw that you were not perfect and I loved you even more.
All that you are is all that I'll ever need.
 I hope you don't mind that I put down in words how wonderful life is while you're in the world.
There is only one happiness in life, to love and to be loved.
And when you smile, the whole world stops and stares for a while, 'cause you're amazing, just the way you are.
You came into my life and everything started working perfectly, you are an angel sent to me, to make my life beautiful, my heart is ever grateful for having a miracle like in you in my world. I love you so much.
Every time I look into your eyes, I see the face of the most handsome, cute man in the world, I feared that you are too handsome and pleasant for someone like me, but I found out that you are too down to earth to love me. My love for you will live in the heart forever; nothing would stop my sweet affection for you.
I was hungry for love and you came along, that is why I said I give you all my heart.
Your love leaves me with sweet memory every day, I can't imagine a world without your smile.
Affectionate Quotes For Him/Hubby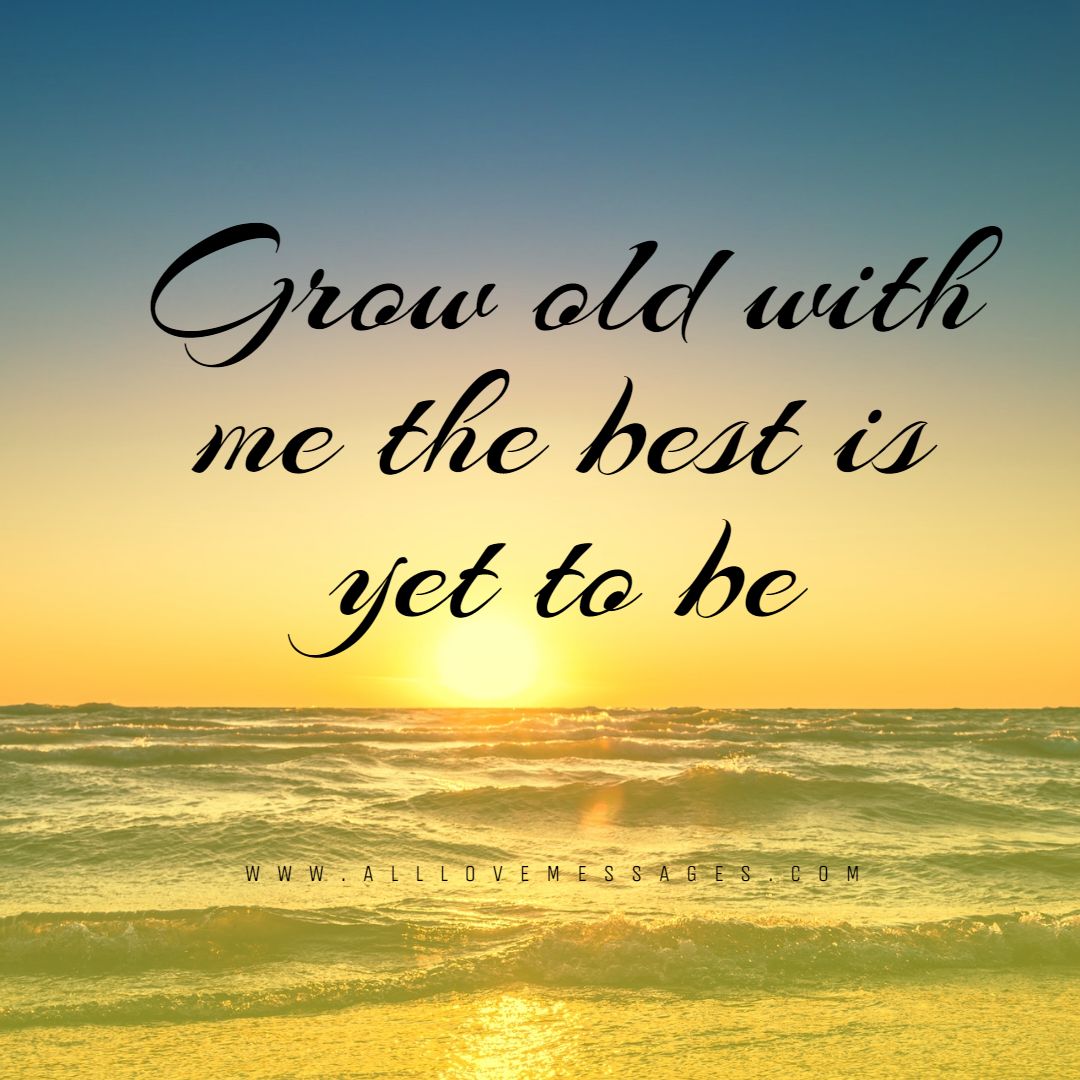 Grow old along with me; the best is yet to be.
I love thee to the depth and breadth and height my soul can reach.
 I love you, not only for what you are but for what I am when I am with you.
Two souls with but a single thought, Two hearts that beat as one.
And suddenly all the love songs were about you.
 Though still in bed, my thoughts go out to you, my Immortal Beloved, Be calm – love me – today – yesterday – what tearful longings for you – you – you – my life – my all – farewell. Oh continue to love me – never misjudge the most faithful heart of your beloved. Ever thine, ever mine. Ever ours.
A kiss is a lovely trick designed by nature to stop speech when words become superfluous.
 I think we dream so we don't have to be apart so long. If we're in each other's dreams, we can be together all the time.
 The regret of my life is that I have not said 'I love you' often enough.
 In case you ever foolishly forget: I am never not thinking of you.
In the arithmetic of love, one plus one equals everything, and two minus one equals nothing.
 Love is something eternal; the aspect may change, but not the essence.
 Sometimes I look at you and wonder how I got to be so damn lucky.
If I did anything right in my life, it was when I gave my heart to you.
It's amazing how one day someone walks into your life and can't remember how you lived without them.
 I realized I was thinking of you, and I began to wonder how long you'd been on my mind. Then it occurred to me: Since I met you, you've never left. I realized I was thinking of you, and I began to wonder how long you'd been on my mind. Then it occurred to me: Since I met you, you've never left.
You're still the one I run to, the one that I belong to, you're still the one I want for life.
Let the world stop turning, Let the sun stop burning, let them tell me loves not worth going through. If it all falls apart, I will know deep in my heart, the only dream that mattered had come true …In this life, I was loved by you.
If there is only one gift which I can give you, it will be the gift to see how others see you and you will know how special you are to them.
I love you more than I have ever found a way to say to you