Boyfriend Best Friend Quotes: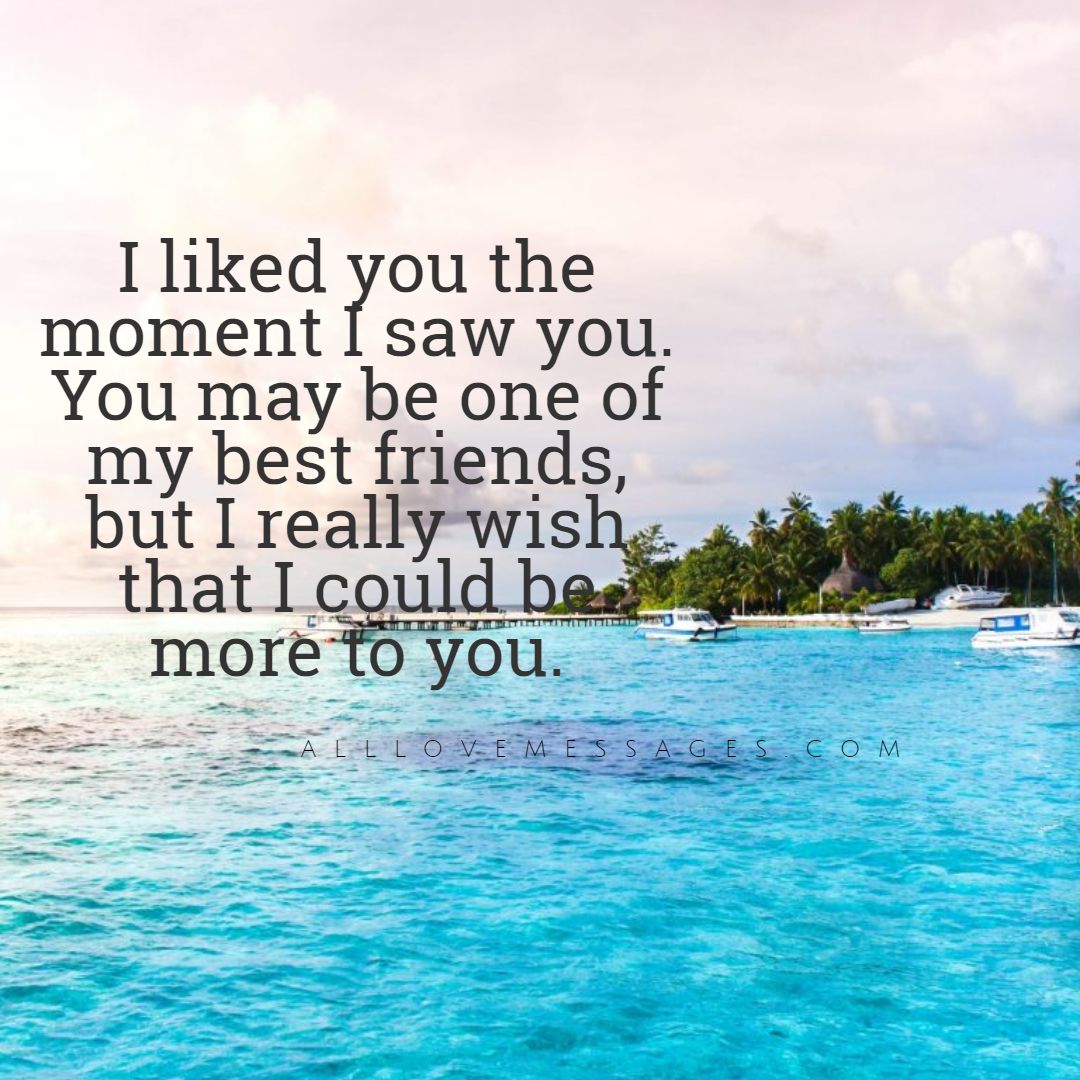 We first met as strangers, became friends, then best friends. I could not believe that we are lovers right now, but I do not forget to count you as one of my blessings every day.
Quotes About Loving Your Best Friends: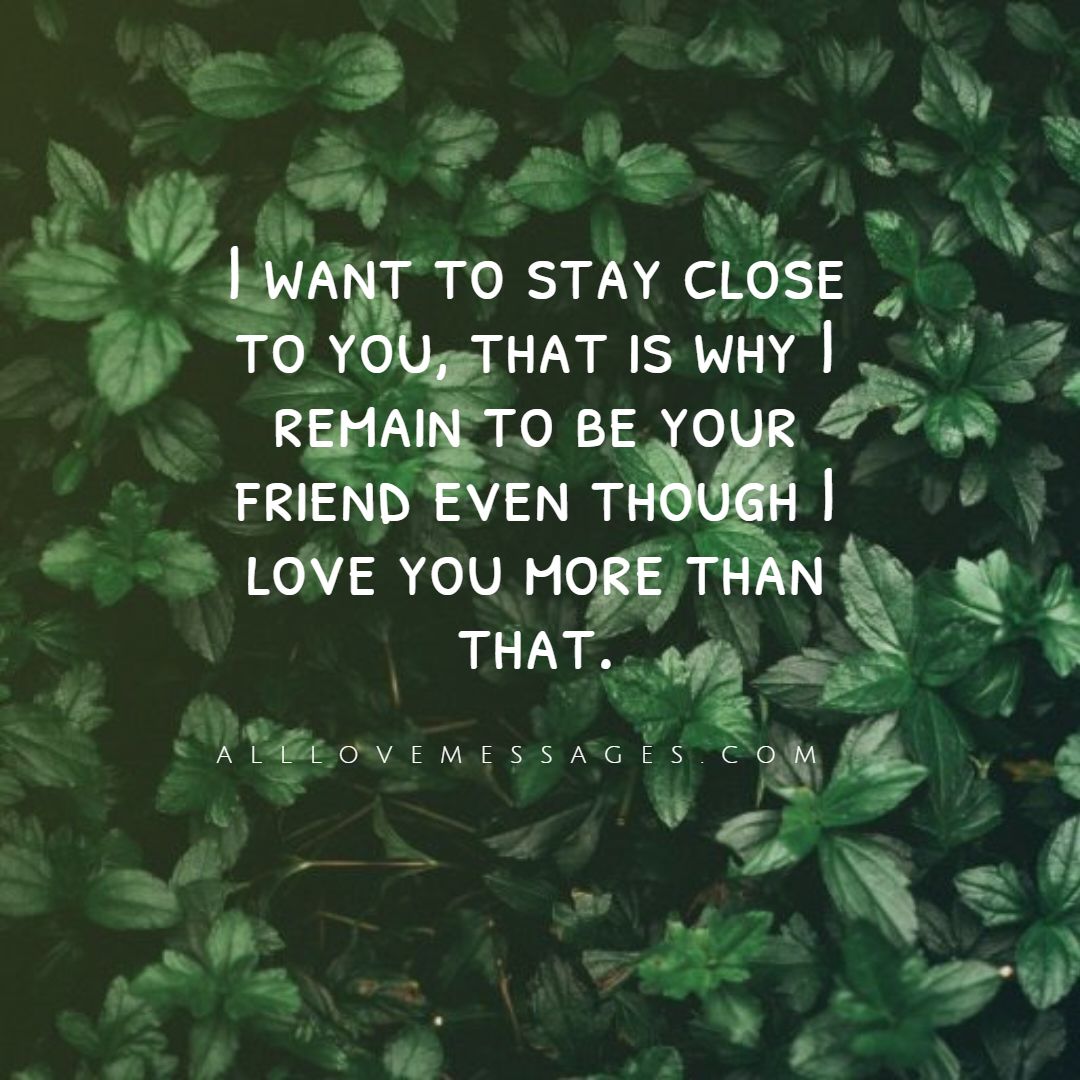 In Love With My Best Friend Quote: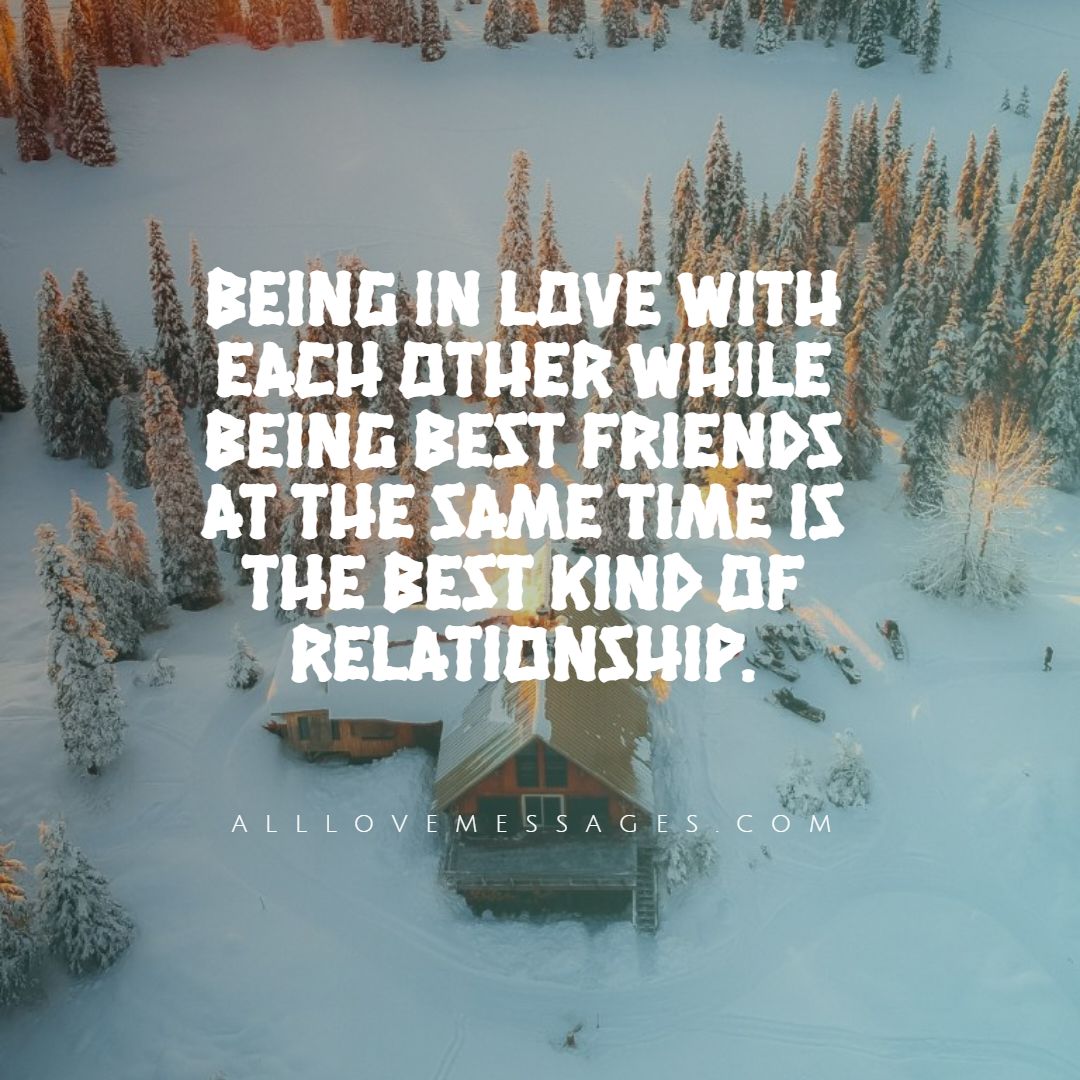 Falling in love with your best friend is quite difficult, for you would have to learn to keep the feelings just to avoid ruining your friendship.
Keeping your feelings from your best friend is very hard because they are your confidante from the start.
I would rather be friends with the person I love to avoid heartaches and ruined commitments.
I am only a friend to you, yet you bring sunshine into my life, you make me smile every day, and you make me the happiest that I have ever been.
I really want to tell you my feelings, but I do not want to destroy our friendship.
Everything is now clear to me. I would only be a friend to you, not the love of your life.
I fervently wish that someday you will want me not just as a friend, but as much as you want her.
BF stands for boyfriend and best friend, because they should be only one person.
The best relationship is being open to each other like best friends do.
If you think this is just friendship connection, it must be something more. We are just afraid to confront it.
 The best relationship is being open to each other like best friends do.
It is more fun to be in love with your best friend because no matter what a mess you are, they just would not care.
 When your best friend makes you want to become a better person and brings out the best in you, then you have found the right one for you.
 Just friends don't look at each other the way we look at each other.
Never underestimate the importance of having someone in your life who makes you want to be a better person.
Friends Becoming Lovers Quotes:
Friendship Turning Into Love Quotes:
Falling In Love With A Friend Quotes: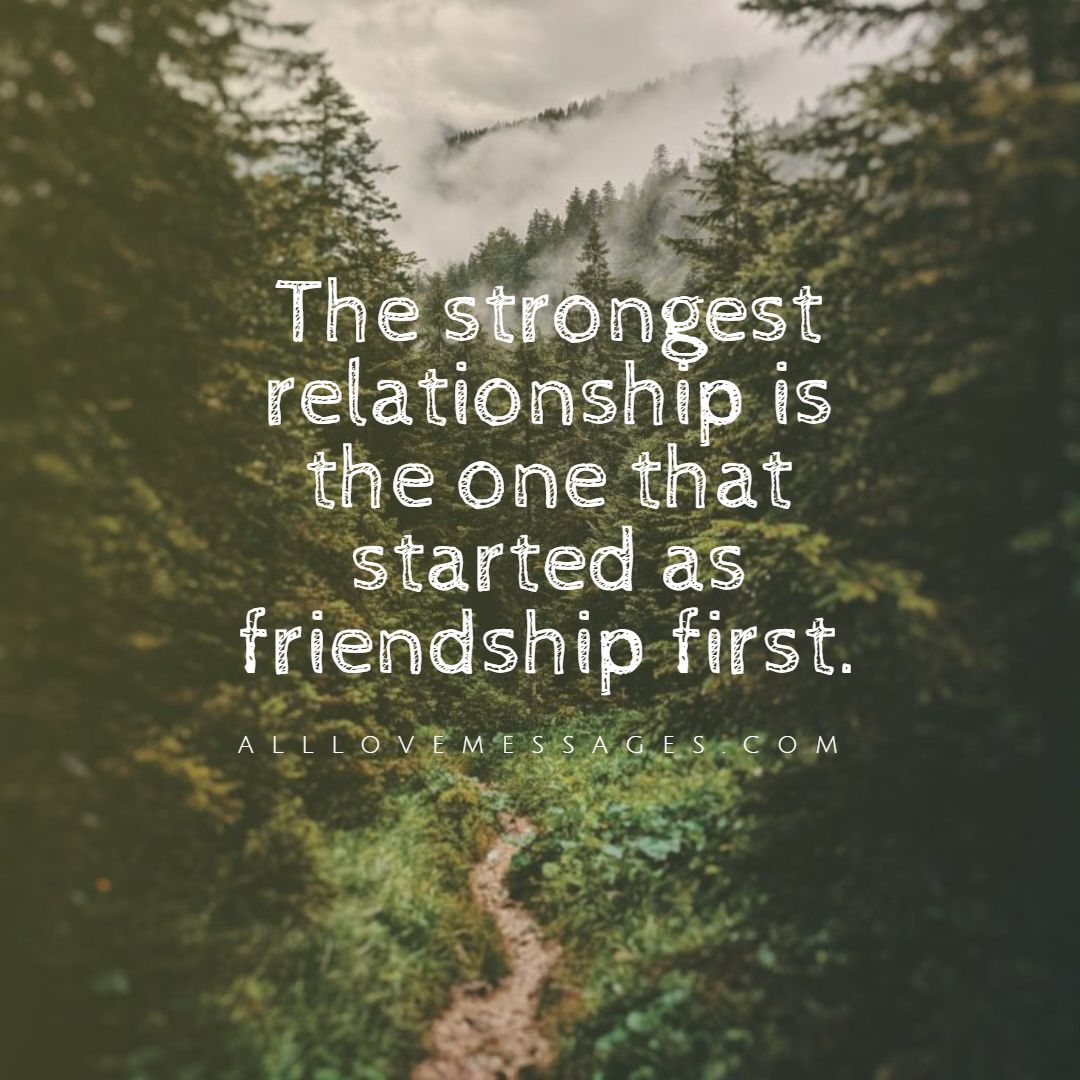 When you fall in love with your best friend, it does not mean that you will ruin your friendship. It would mean more happiness for you.
When you love someone, being their friend is not just enough.
I want to smile because we are friends, but I also want to cry because that is all we would ever be.
More Than Friendship Quotes: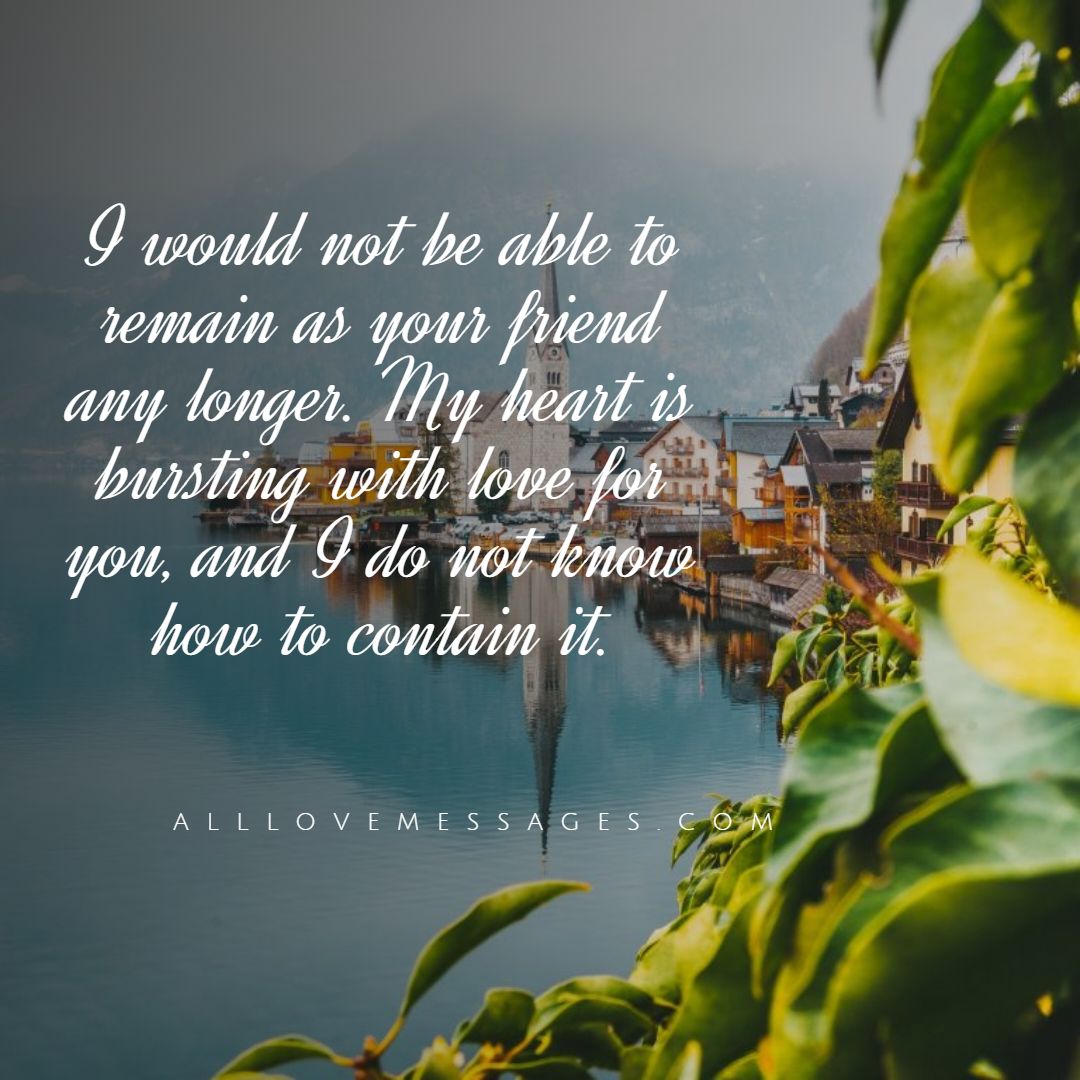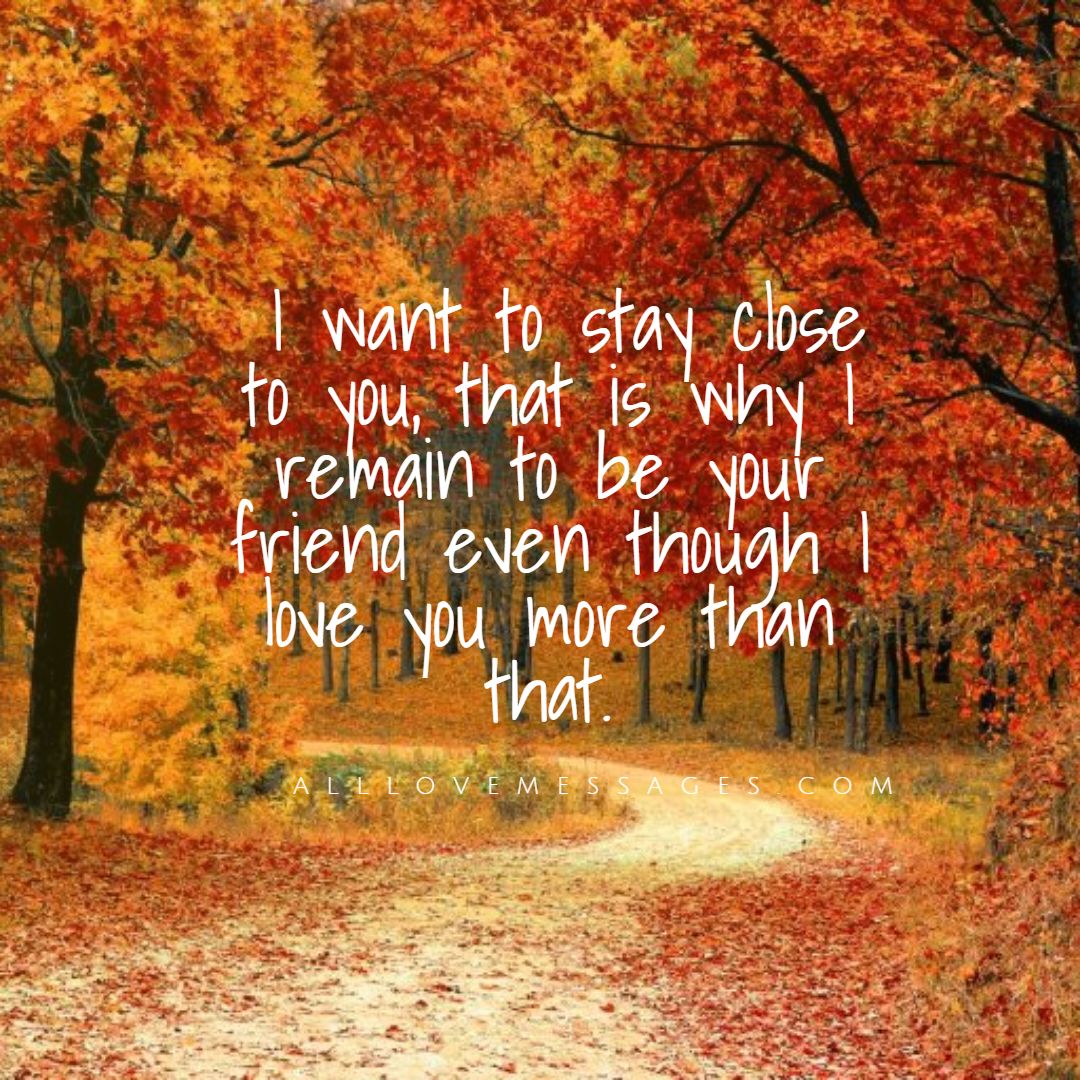 All I ever wanted was to be your friend, and all I ever dreamed of is to be your lover.
Being friends yet in love with each other hurts the most because you cannot be together.
Real happiness is mostly felt by people who married their best friend.
When I met my best friend, I felt like I already met my soul mate and the person I can spend the lifetime with.
Being my best friend, you are the shoulder I lean on, the person I can run to, the love of my life, and my everything.
Best friends going into a relationship is not much of a surprise anymore, because most relationships begin as friendships and grow into something more meaningful.
When I started to hang out with you, I smiled a lot brighter and I laughed a lot merrier. That is because I already love you.
 Once you are in love with someone, you can never be just friends with them.
 The best lovers are always the best of friends.