Quote About Losing Love: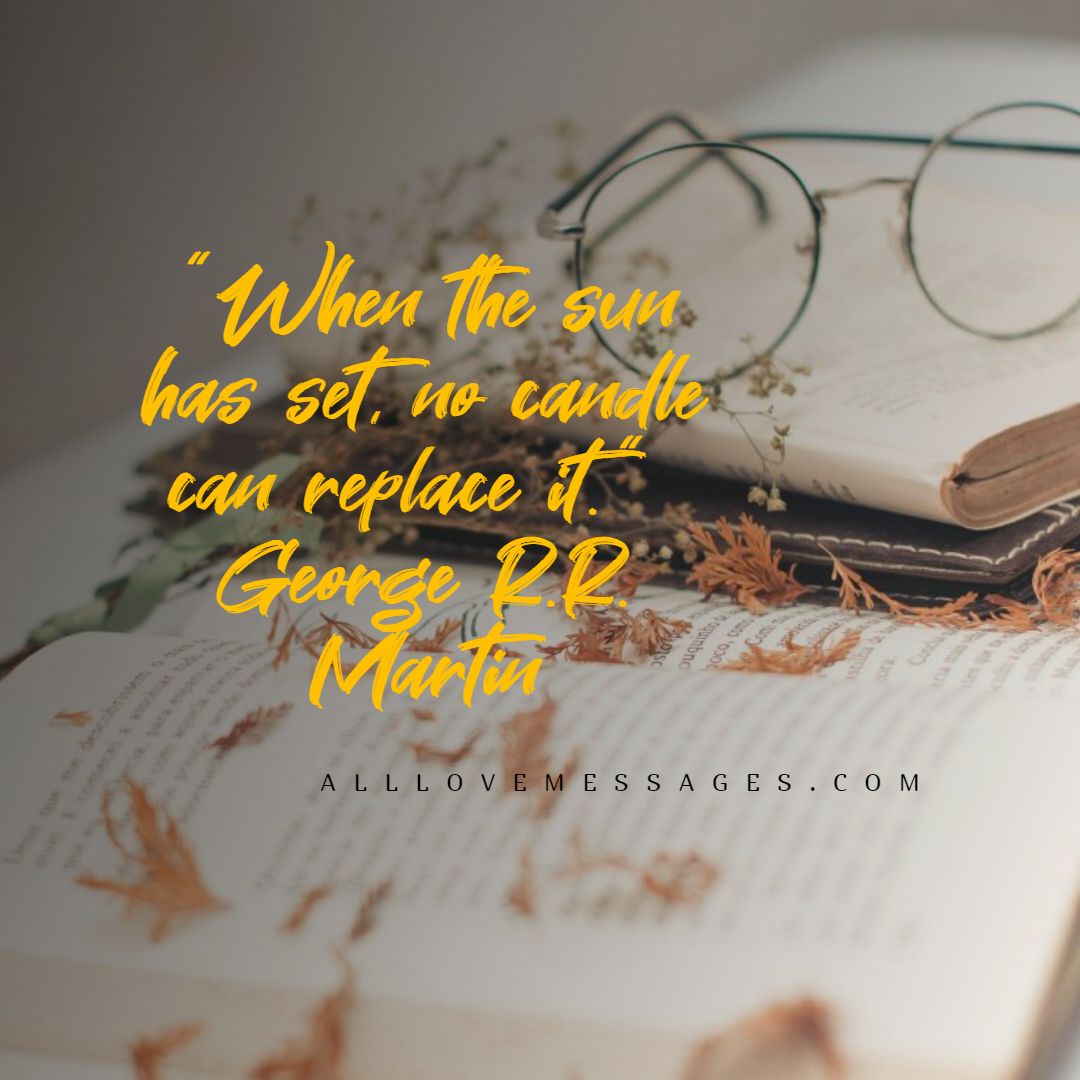 "You can love someone so much…But you can never love people as much as you can miss them."― 

Ever has it been that love knows not its own depth until the hour of separation."― 
When it's gone, you'll know what a gift love was. You'll suffer like this. So go back and fight to keep it."― 

Enduring Love

"Though lovers be lost, love shall not; And death shall have no dominion."― 
"No one compares to you, but there's no you, except in my dreams tonight."― 
Losing The Love Of Your Life Quotes: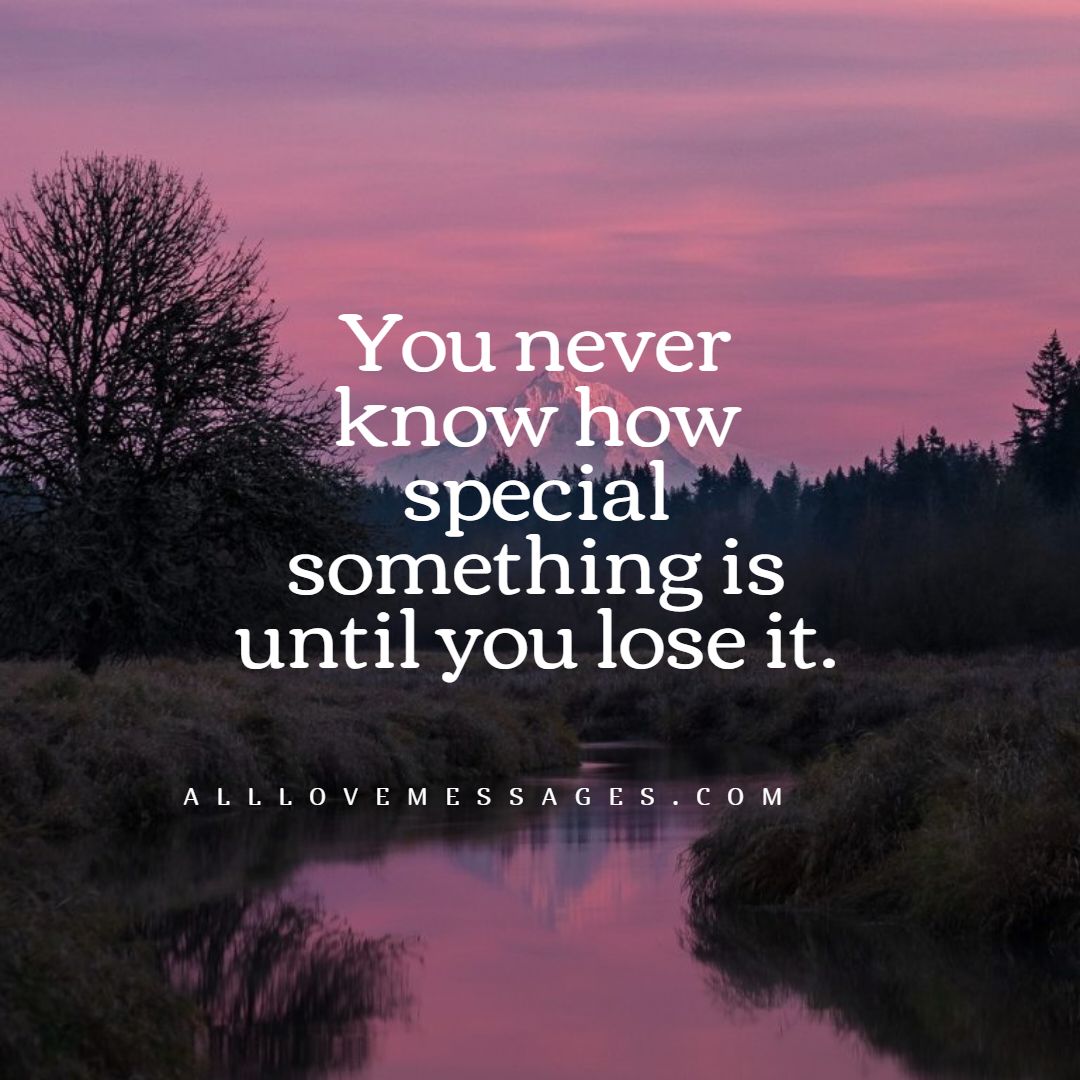 "I used to think that I could never lose anyone if I photographed them enough. In fact, my pictures show me how much I've lost."―
"I'm not like a car you can fix up. I'm never gonna run right" Bella"― 
The grief of losing you made me feel so lost. But ironically, it is the same grief that keeps me going on with life.
To fully appreciate the wonders of joy and love, you have to also appreciate the horror of pain and loss.
The process of losing someone does not happen all at once. It comes in bits and pieces, creeping up on you slowly but surely. It's only when the gaping hole of loss overwhelms you that you fully comprehend the devastating permanence of losing someone to the hands of death.
You cannot see loss, you cannot hear loss. There is only one thing you can do, and that is to feel it.
Losing Her Quotes: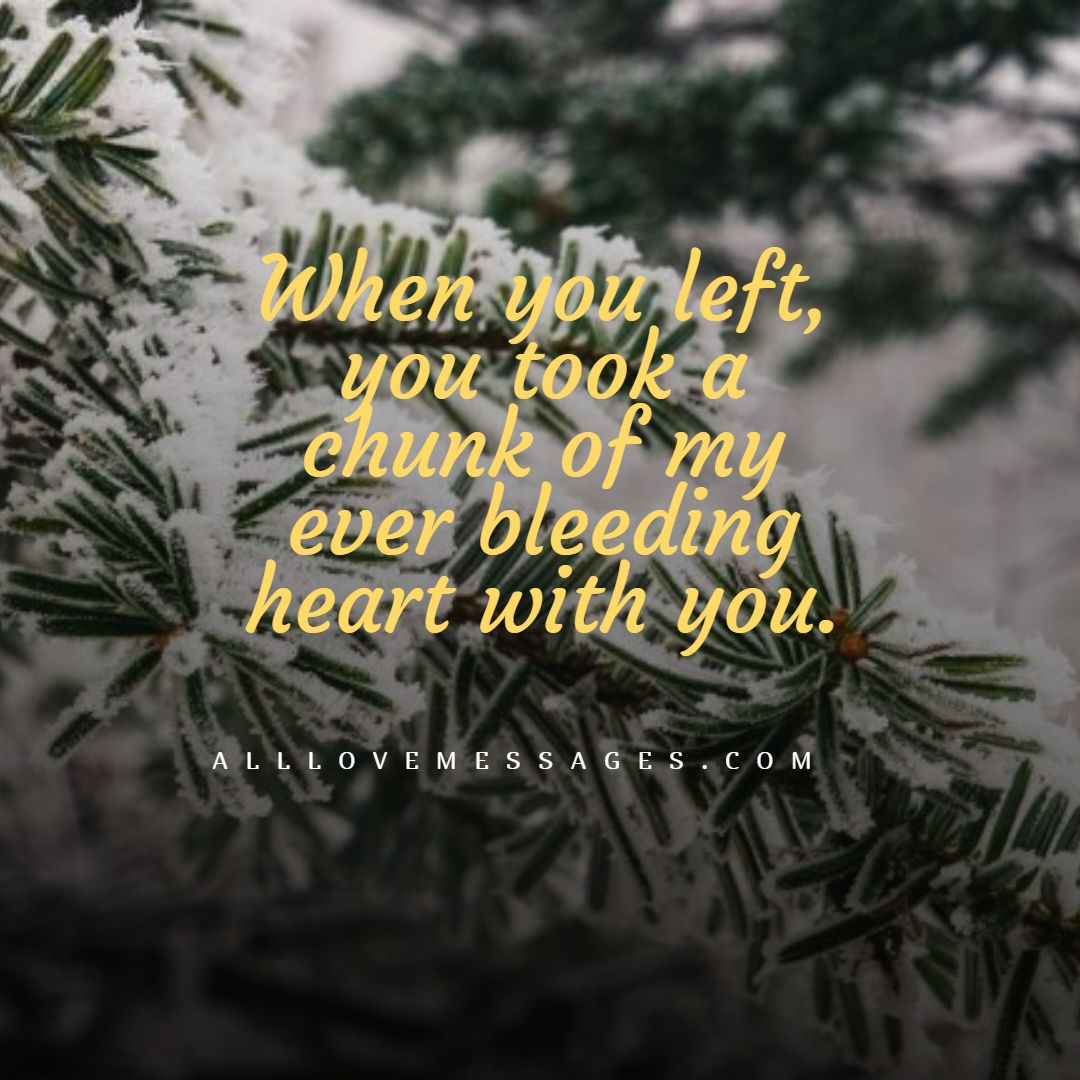 "It hurts to breathe. It hurts to live. I hate her, yet I do not think I can exist without her."― 
I never knew you could experience hell on earth until I lost the one angel that brought me heaven on earth.
I woke up from that beautiful dream and found myself living in a reality far worse than my scariest nightmares.
Losing you was like losing a limb. I could function, but there was always something missing.
The phantom pain of your sweet embrace continues to haunt me even when I'm asleep.
Though I may have lost you, you will always have a space in the most beautiful part of my damaged soul.
Losing Him Quotes: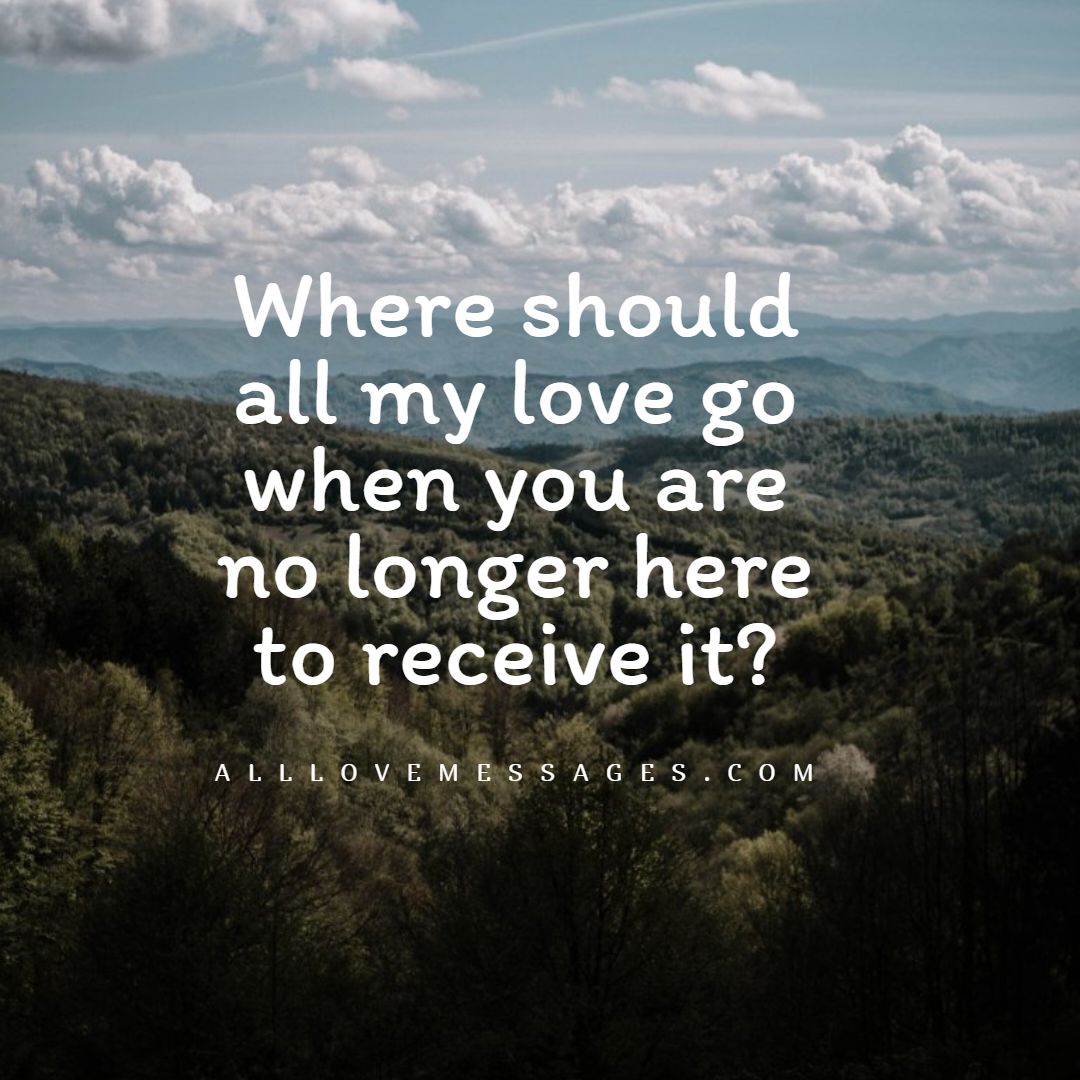 You always told me that someday I had to prepare myself for the day when you would never come back. I tried, I really did, but nothing could ever prepare me for the day it actually happened.
Our love has become nothing but a memory I keep hidden deep inside the brightest part of my soul.
The grief of losing someone is like the air. No matter how hard you try to keep yourself from breathing, you must accept that you cannot go on without it.
You must not cry because something has ended. Instead, smile because it happened.
There were only two soul-stirring moments in my life. First was when I met you, and second was when I lost you.
How do you go on knowing that the one thing that keeps your heart beating is forever lost to you?
Lost Relationship Quotes: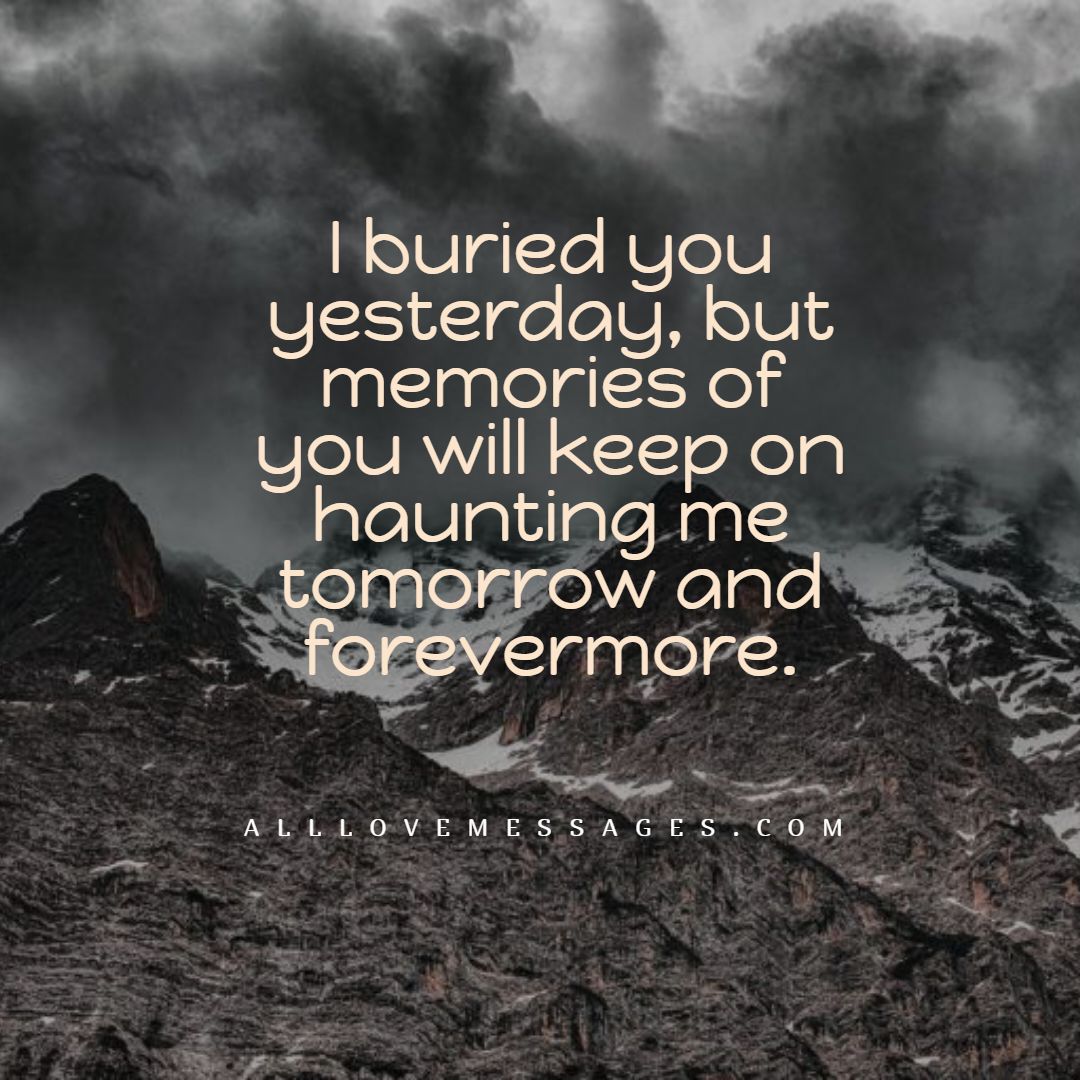 No matter how tightly you hold on, when something is not meant to be, you just have no choice but to let go.
I've always wondered what losing a limb would feel like. I stopped wondering the moment you left me for good.
There is nothing more painful than saying goodbye to something that's brought so much joy and beauty to your life. However, some goodbyes are just inevitable.
You were the light in my life- the sun, the star, the everlasting luminance. Now all I'm left with is darkness, the specks of light here and there to remind me of what I once had but lost.
"I think about you. But I don't say it anymore."― 
Quotes About Lost Love And Moving On: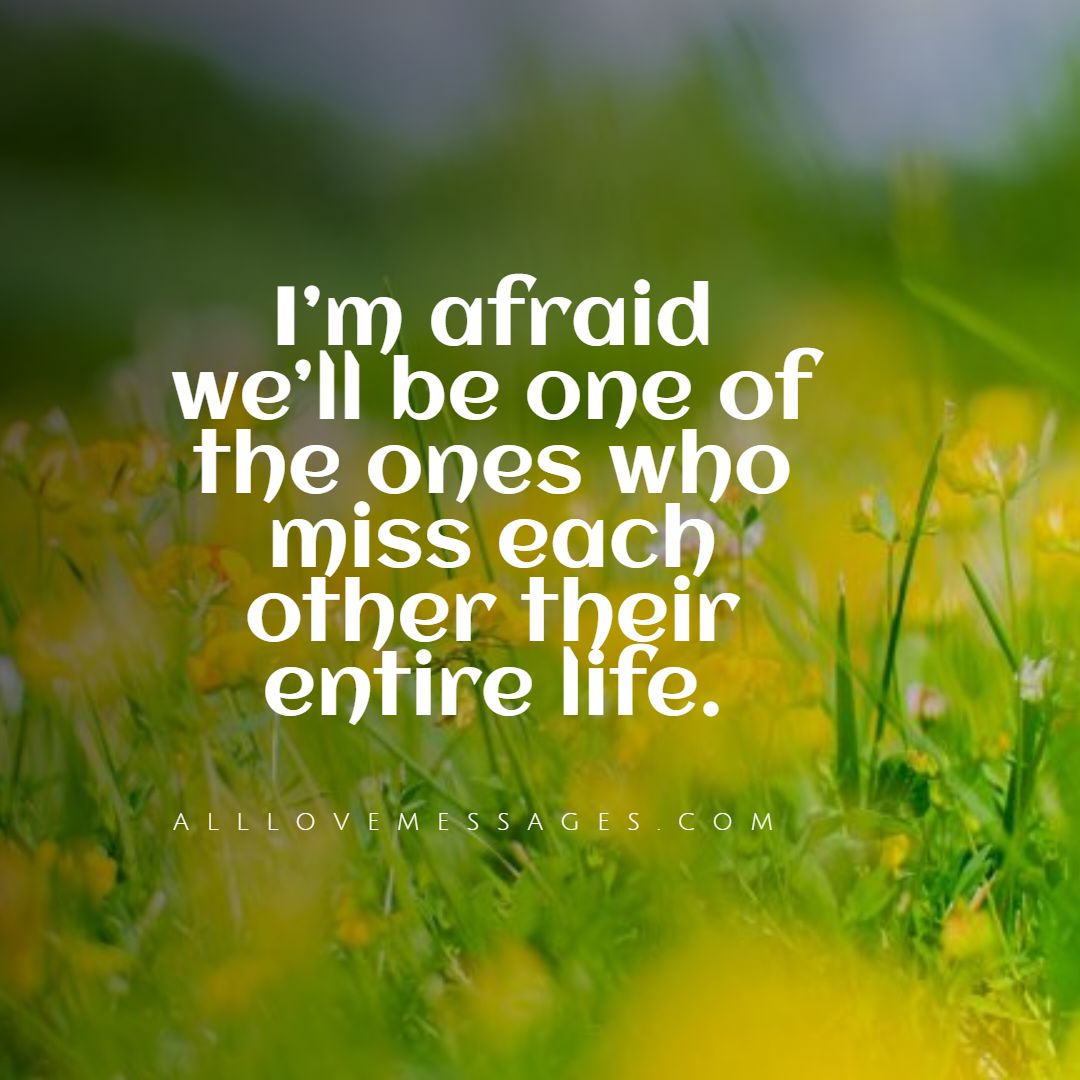 Forgotten Love Quotes: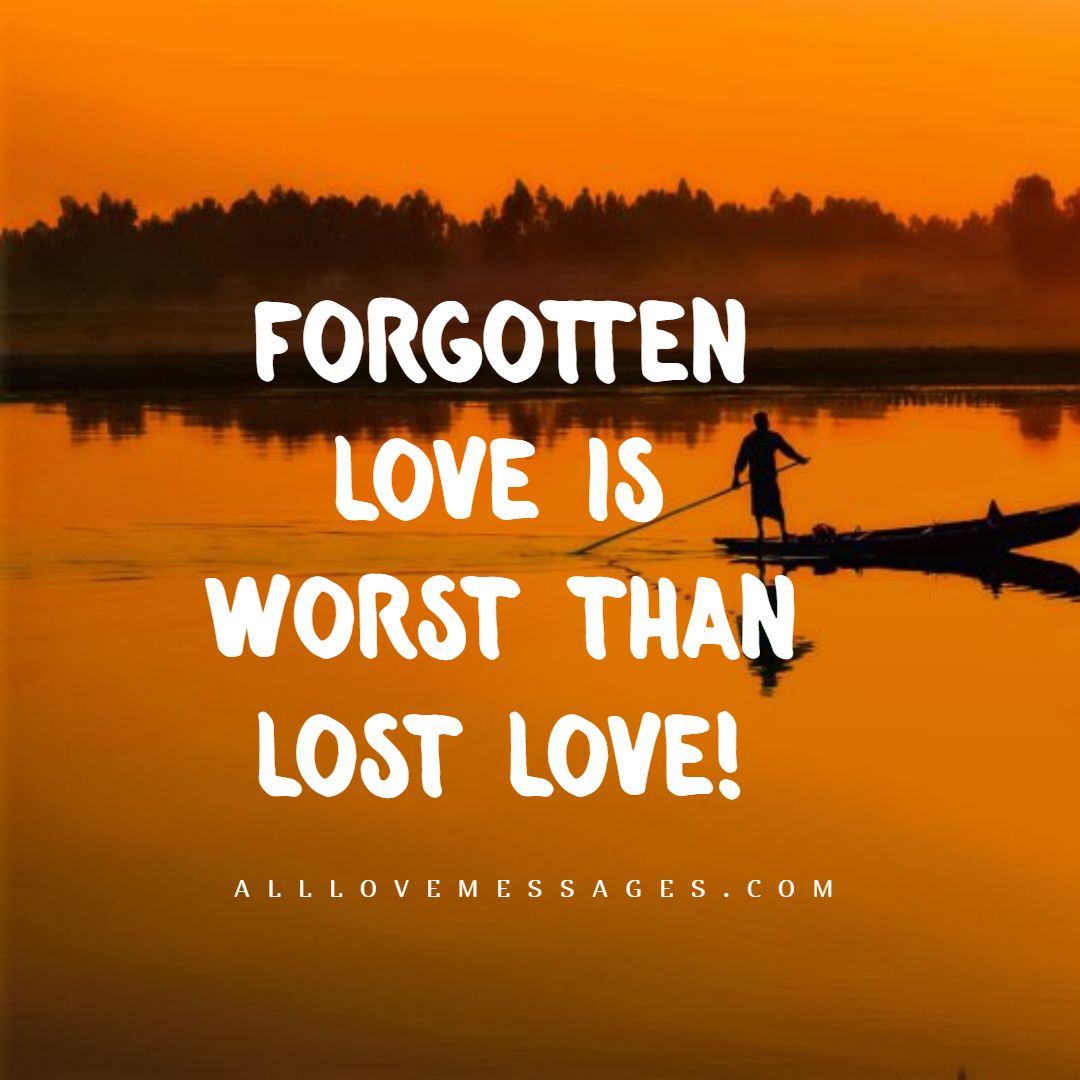 When you lose someone, you have to accept that grief and love cannot be separated. For when you reminisce the joys of your sweet love, you will be awakened by the grief you have tried so hard to keep at bay.
I will never truly get over your loss, but there is nothing left to do but move on and make way for a bright and new day.
Sometimes I lie on our bed, eyes open, heart pounding, wondering when I will fully comprehend that you are never going to lie here beside me once more.
I try to live my life even without you with it. I go to our favorite spots, our favorite places, trying to live on. Instead, I find myself living in the memories that haunt me, always and forever.
Trying to forget someone is like trying to remember someone you never knew.
Losing you left a bitter taste in my mouth. But whenever I try to wash the taste away, the lingering sweetness of our time together keeps me from doing it. I would endure every bitter taste if only to taste bits and pieces of the sweetness that once overwhelmed me.
Losing Your Boyfriend Quotes: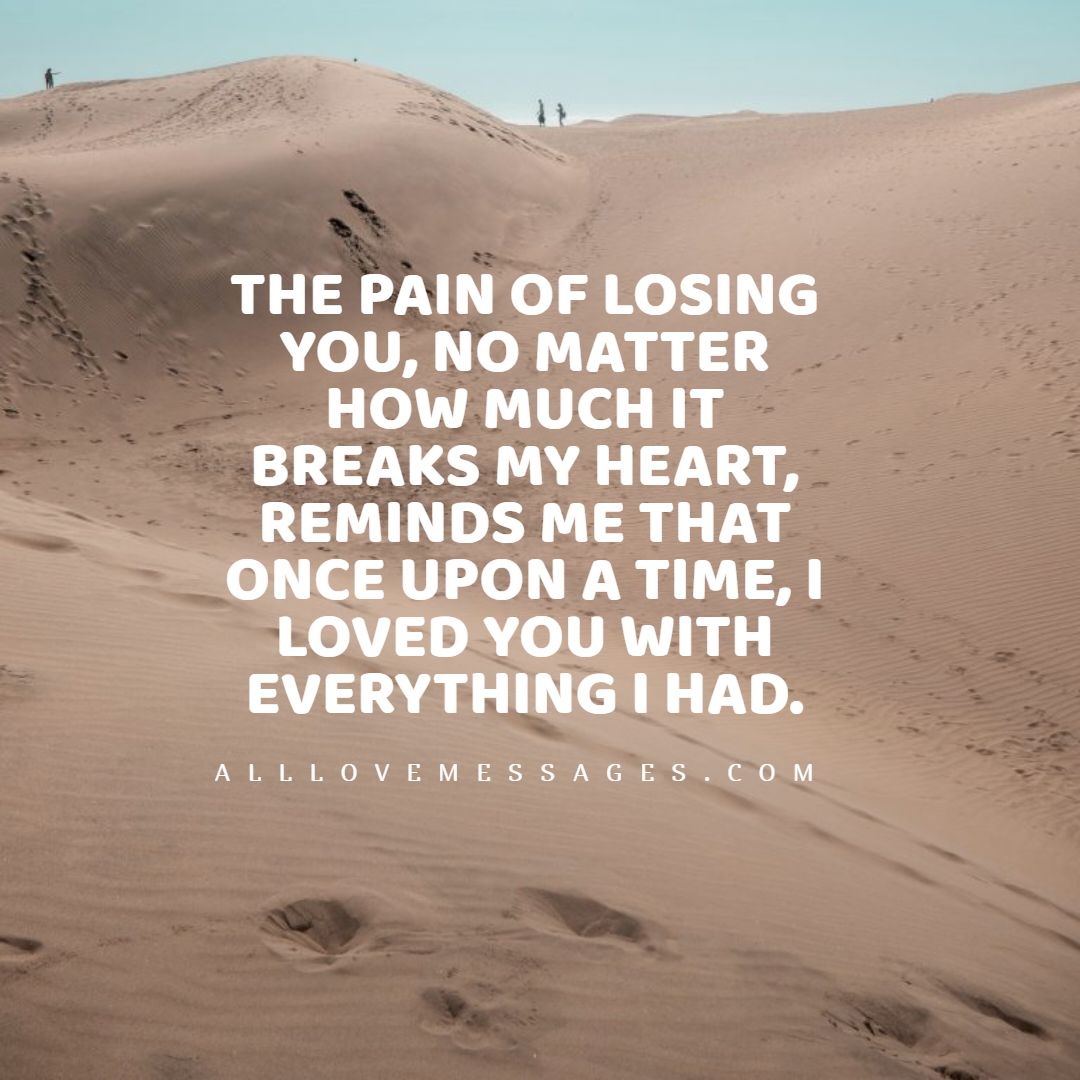 Love is timeless, love is immortal. Even if you lose someone to something as permanent as death, the love you once had will never fade away. It will caress you each and every day, reminding you of the everlasting sweetness of love.
After you left me, I was stuck wondering where I should go to start anew. A voice in the wind told me that maybe I didn't have to start over again. Maybe I just had to go on walking through this path, and apply the lessons losing you has taught me.
I cried so hard when I lost my cat, the pain of losing her spearing a hole through my heart. My father hugged me tight and whispered in my ear, Do not cry, my child. For when you lose something great, something better will take its place.
I knew that losing you would bring me nothing but devastation. Despite this, I took the risk and welcomed you in my life, hoping that the sweetness of our time together would make up for all the pain your loss would someday bring.
I've always wondered which was worse- remembering or forgetting.
I'm almost over you, that's what I keep telling myself to make me sleep better at night.
It's so hard to go back to the places that was once ours. When I look at them, it seems like nothing has changed. But deep in my heart, I know the truth. With you can from my life, everything has and forever will be changed.
Losing Your Girlfriend Quotes: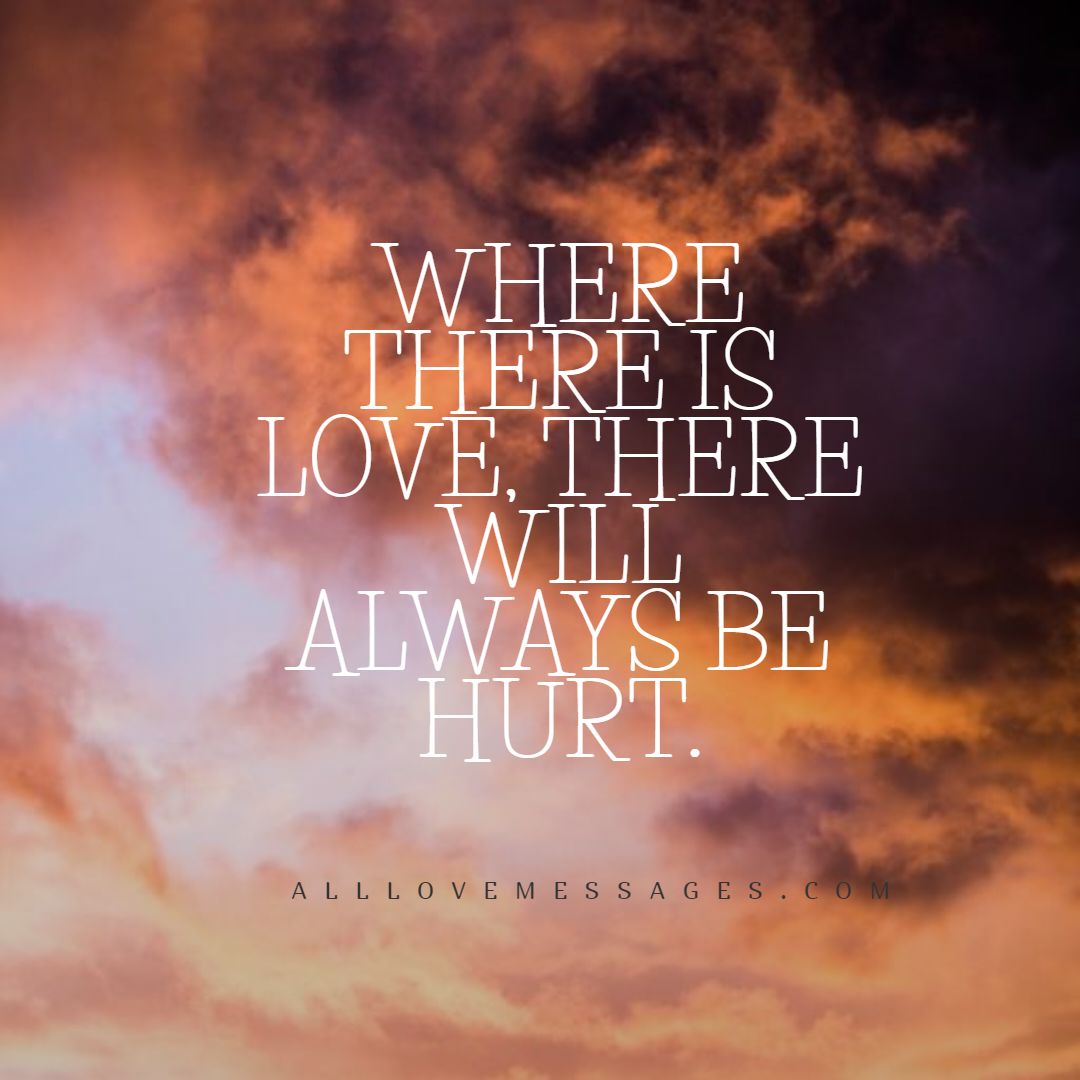 You've always acted like you were staying for good so when you left, I didn't know how to live without you anymore.
It is always hard to lose somebody that you love. The loss leaves a hole in your heart that can never be repaired, only covered up.
You never truly get over losing someone. You may forgive, you may forget. But you can never stop the memories of sweetness and joy from creeping in when you least expect it to.
Does loss get easier with time? It doesn't. It just takes longer to remember but when you do, the stabbing pain will be the same as the first time you felt it.
You cannot truly love until you accept that with the sweetness of love comes the horror of pain.