Valentine's Day is a celebration of love, and there's no love quite like the love we have for our children. They fill our lives with joy, laughter, and a sense of wonder that makes every day an adventure. Whether they're creating a masterpiece out of macaroni, or learning to tie their shoelaces, every moment with them is a treasure.
This Valentine's Day, why not share a special message with your little ones to let them know just how much they are loved? A simple, heartfelt message can make them feel special and cherished, and it's a wonderful way to celebrate the holiday with them.
To help you find the perfect words, we've compiled a list of 18 Short Valentine's Day Messages for Kids. These messages are sweet, simple, and just the right length for little attention spans. They're designed to convey your love, your pride, and your joy in a way that your children will understand and appreciate. So, read on to find the perfect message that will light up your child's face this Valentine's Day.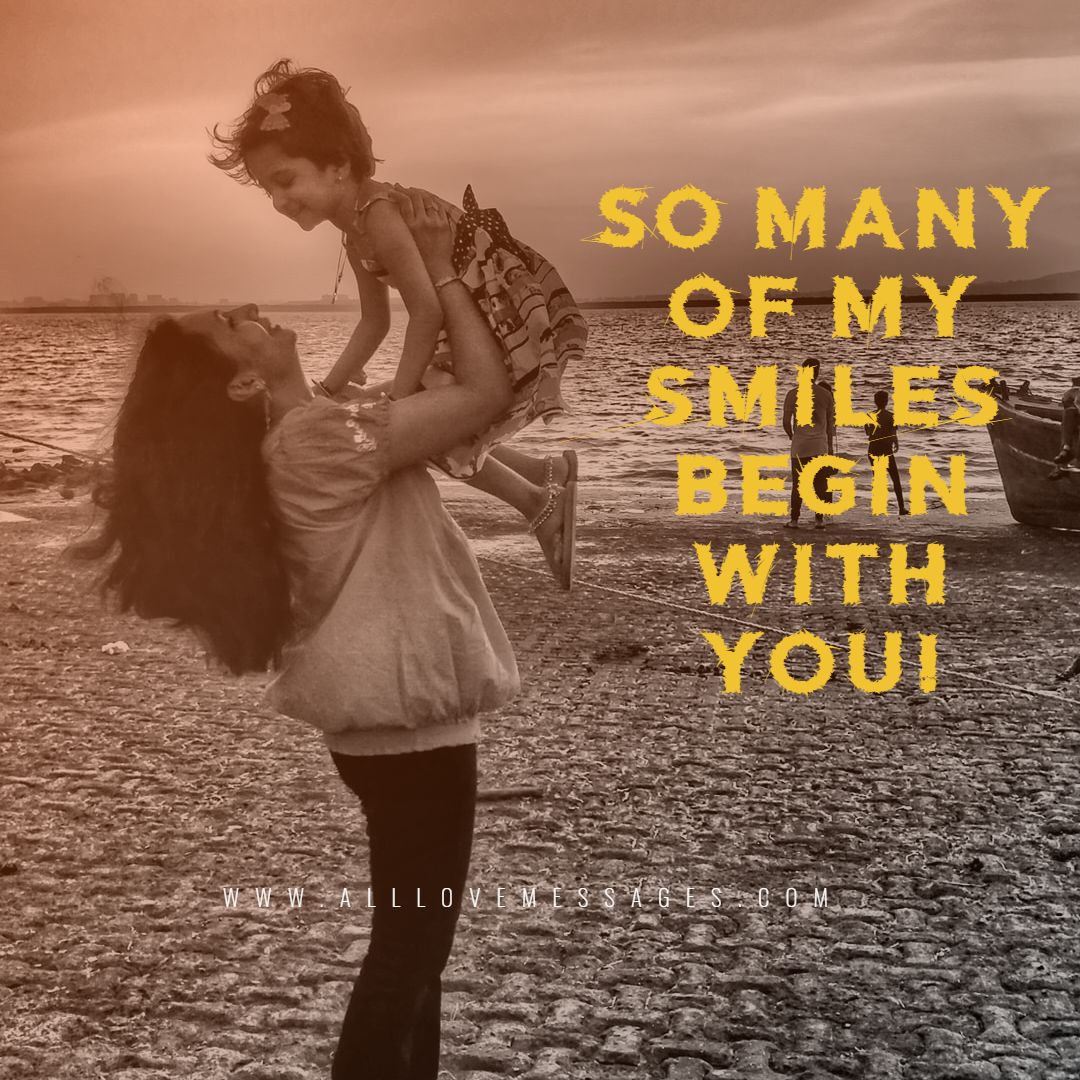 "You're my little sunshine, always brightening up my day. I hope your Valentine's Day is as sweet and wonderful as you are. I love you to the moon and back!"
"Roses are red, violets are blue, Valentine's Day is extra special because of you!"
"You make my heart flutter, little butterfly. Happy Valentine's Day!"
"Every day with you is like a box of chocolates, sweet, surprising, and always a delight. This Valentine's Day, I hope you feel all the love and joy you bring to our lives. Happy Valentine's Day, sweetheart!"
"You're sweeter than all the candy in the world. Happy Valentine's Day!"
"You're my little ray of sunshine. Happy Valentine's Day!"
"You're the cherry on top of my sundae. Happy Valentine's Day!"
"From the moment you came into our lives, you've been the heart of our family. Your laughter, your smile, and your sweet nature make every day a celebration. Happy Valentine's Day, my little love!"
"You make every day feel like Valentine's Day. Love you, kiddo!"
"You're the sprinkles on my ice cream. Happy Valentine's Day!"
"You're my little love bug. Happy Valentine's Day!"
"You're the apple of my eye. Happy Valentine's Day!"
"You're my little star. Keep shining. Happy Valentine's Day!"
"You make my heart pop like popcorn. Happy Valentine's Day!"
"You're our little bundle of joy, the one who makes our hearts skip a beat with your every giggle. This Valentine's Day, we want you to know just how much you are loved. Happy Valentine's Day, kiddo!"
"Sweet treats on Valentine's Day help us remember to be sweet to each other. And you're one of the sweetest kids ever!"
"You're my little superhero. Happy Valentine's Day!"
"Your smile lights up our world, and your hugs warm our hearts. This Valentine's Day, we hope you feel every bit of the love and happiness you bring to us. Happy Valentine's Day, our little star!"
"You're my little teddy bear. Happy Valentine's Day!"
"You're the rainbow in my sky. Happy Valentine's Day!"
"You're the best gift I've ever received. Happy Valentine's Day!"
"You're my little cupcake. Happy Valentine's Day!"
"You're the magic in my life. Happy Valentine's Day!"
"You're my little bundle of joy. Happy Valentine's Day!"
"You're our little superhero, always ready to spread joy and love wherever you go. This Valentine's Day, remember that you are loved more than words can express. Happy Valentine's Day, champ!"
"You're the peanut butter to my jelly. Happy Valentine's Day!"
"You're my little ray of sunshine. Happy Valentine's Day!"
"You're the sweetest Valentine. Love you lots!"
"You're the twinkle in my eye. Happy Valentine's Day!"
"You're my little treasure. Happy Valentine's Day!"
"You're my little heartthrob. Happy Valentine's Day!"
"You're the best part of my day. Happy Valentine's Day!"
"You're my little cuddle bug. Happy Valentine's Day!"
"You're the smile on my face. Happy Valentine's Day!"
"From your sweet giggles to your loving hugs, you make every day feel like Valentine's Day. We hope your day is filled with as much joy and love as you bring to us. Happy Valentine's Day, our little treasure!"
"You're my little bundle of love. Happy Valentine's Day!"
"You're the best Valentine a parent could ask for. Love you!"