Spending Time Together Quotes:
Spending time with you is so precious and I love every minute that we are together.
When every single minute you spend together feels amazing. When you just love those moments that you are together.
Ever since time started, people have recognized their true love through the light that sparkles in their eyes.
When I'm with you hours feel like seconds. When we're apart days feel like years.
I wanna live, sleep, and wake up by your side.

A single moment of misunderstanding can be so poisonous, That it can make us forget the many lovable moments we spent together.

A life spent making mistakes is not only more honorable, but more useful than a life spent doing nothing.
I Love Spending Time With You Quotes: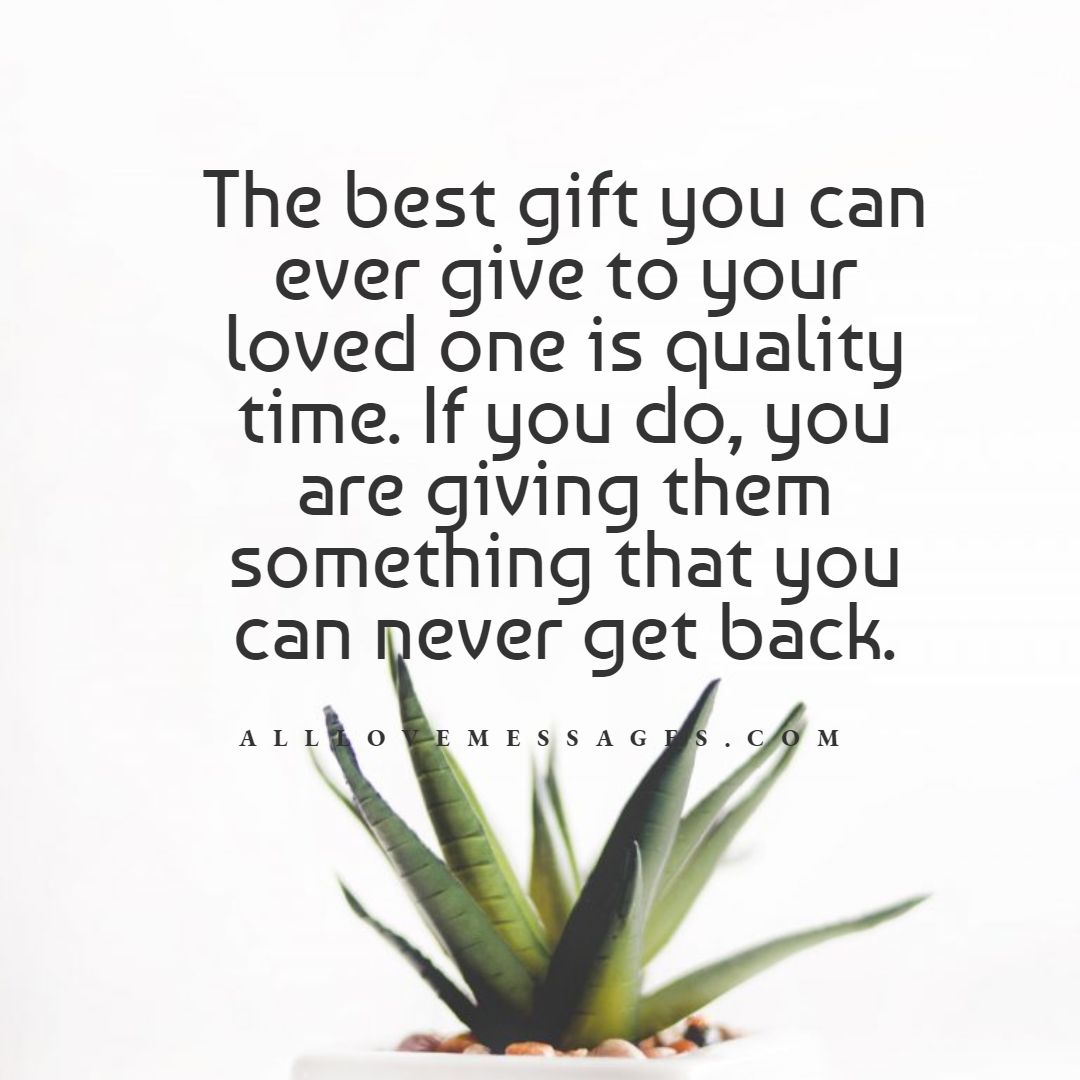 I'm in love with every moment I spend with you.
I would rather spend the entire day being with you if I could. The special moments I have shared with you are so much precious than my life itself.
My perfect day has nothing to do with the weather or what I'm doing. My perfect day is whenever I'm with you.
I wish time could just stop when I'm in your arms because it's the best feeling ever.
Anywhere with you is better than anywhere without you.
I loved you enough to let you stumble, fall, hurt, and fail.
Had A Great Time With You Quotes:

Talking to you, laughing with you, being with you, changes my whole mood.
Each and every moment without you in my life is like a moment of precious time that's lost.
When I am with you, I can forget all of the problems I have. With you, time will surely stand still and with you, there is no one else I would rather be in.

Let's make some happy memories together, just you and I.

For you see, each day I love you more, today more than yesterday and less than tomorrow.
The few hours I have spent with you are worth as much as the thousands of hours I have spent without you.
No time is better spent than that spent in the service of your fellow man.
Every moment I spent with you.. is like beautiful dream come true.