Quotes About Being Angry And Hurt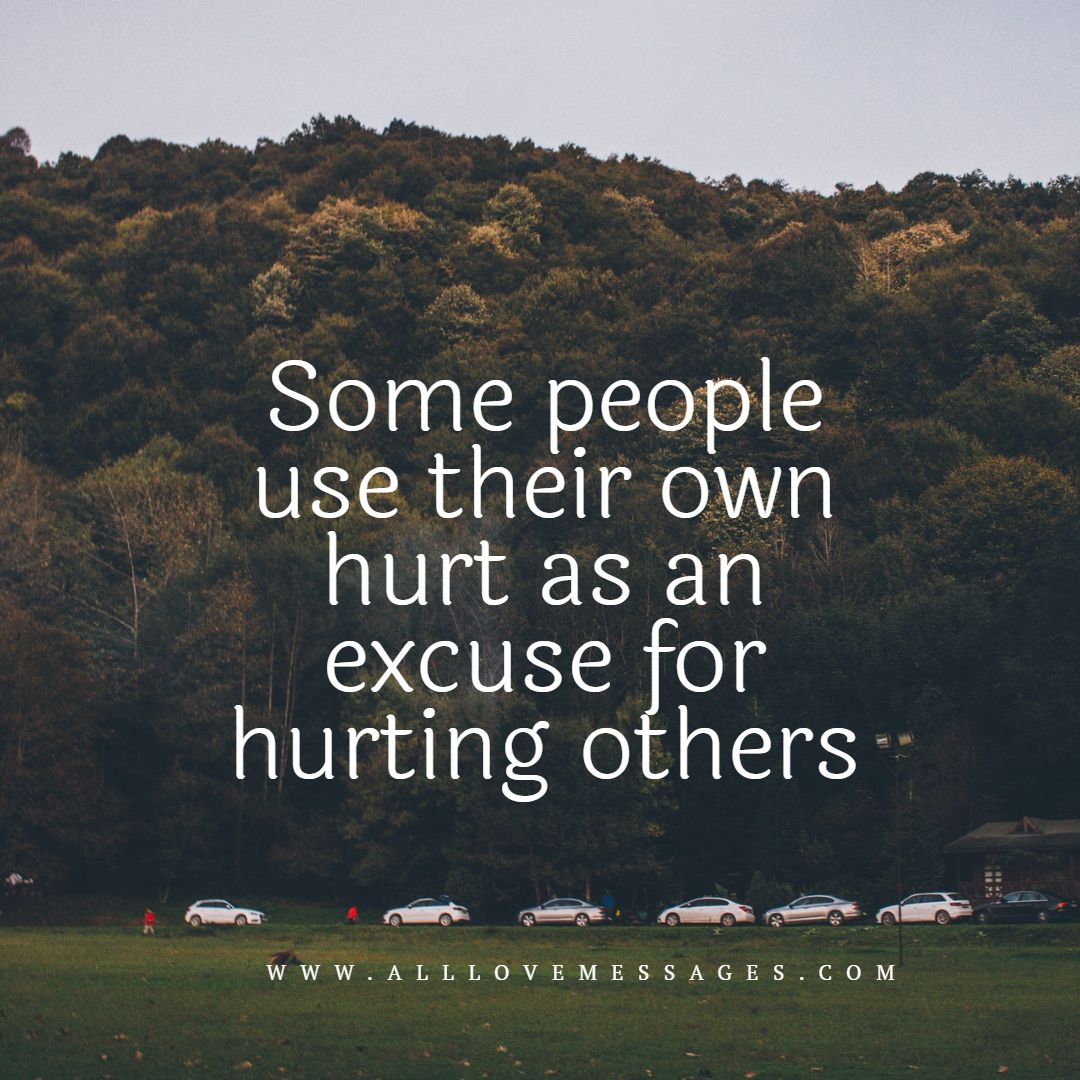 Truth is everybody is going to hurt you: you just gotta find the ones worth suffering for.
I have learned now that while those who speak about one's miseries usually hurt, those who keep silence hurt more.
Just because one person's problem is less traumatic than another's doesn't mean they're required to hurt less .
Those who really love you don't mean to hurt you and if they do, you can't see it in their eyes but it hurts them too.
It is when we hurt that we learn.
Just because somebody is strong enough to handle pain doesn't mean they deserve it.
You don't get to choose if you get hurt in this world. But you do have some say in who hurts you.
Being hurt by someone you truly care about leaves a hole in your heart that only love can fill.
Being brokenhearted is like having broken ribs. On the outside, it looks like nothing's wrong, but every breath hurts.
The reason it hurts so much to separate is that our souls are connected.
If you're in trouble, or hurt or need — go to the poor people. They're the only ones that'll help — the only ones.
Being hurt is something you can't stop from happening, but being miserable is always your choice.
No matter how beautiful a lie is, in the end it hurts even more than the truth would have done.
Being hurt personally triggered a curiosity about how such beliefs are formed.
Angry Quotes And Messages For Boyfriend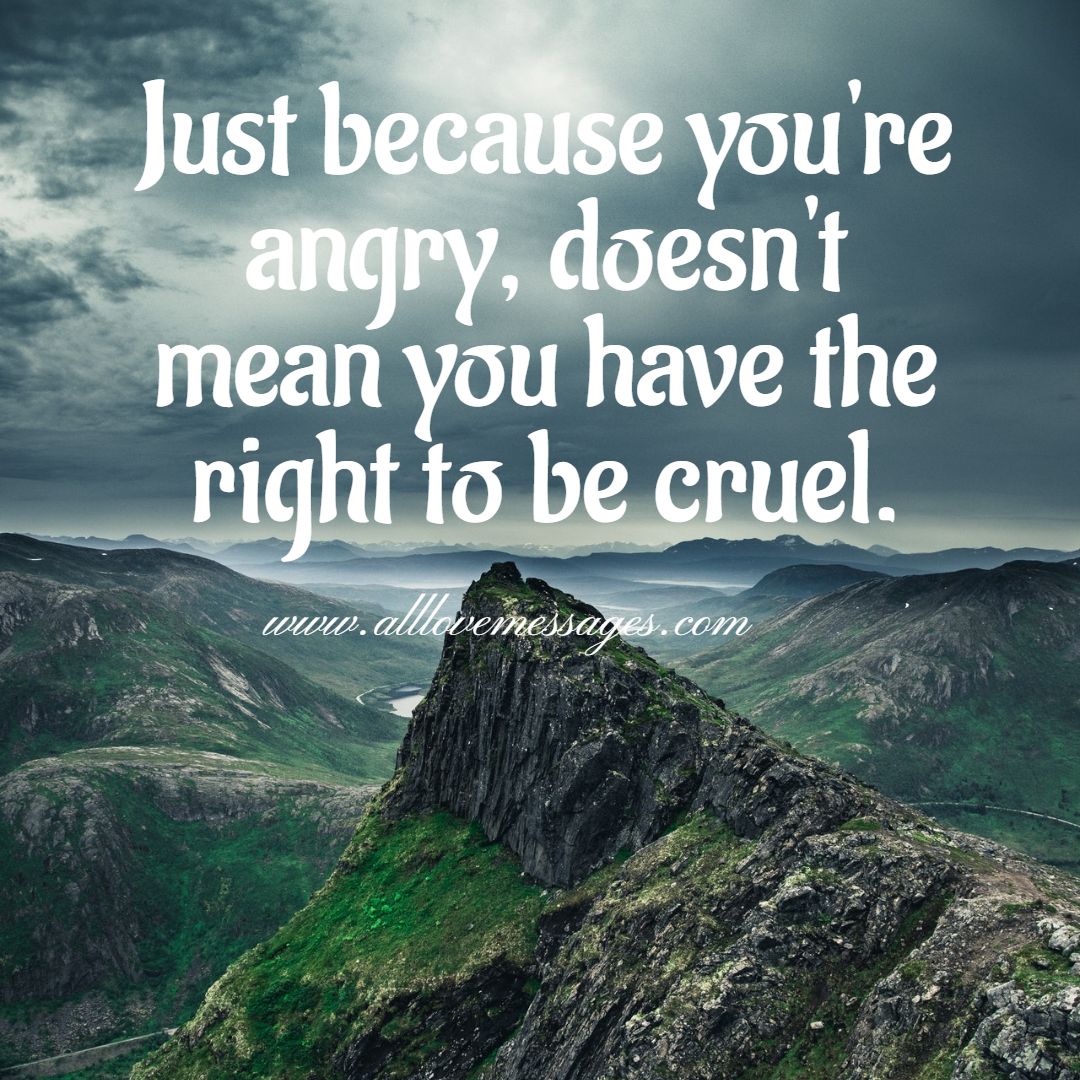 If you want something so bad, make an effort and motivate yourself. Sometimes, the fastest way isn't always the best way. Sometimes, the best things in life take a while. So just keep turning on the pages maybe a better chapter lays ahead.
What is the hardest part of letting go? When you let go of the person but the feeling remains.
If we spent as much time loving ourselves as we spend worrying about who loves us, we would be so in love with ourselves that it really wouldn't matter who loves us. If you don't love you, don't be angry if others don't.
Being awkward or fury in love doesn't necessarily make you mad or crazy. It's your inner telling' you that this relationship needs to change.
Why is it that no one takes you serious when you declare you've had enough? Pay attention when the one you love tell you they're tired. Many times they are crying out and begging you to help them stay. If it doesn't matter, this post isn't for you but if it's real pay attention. It may be your last chance to save a good thing.
Alone, I am someone, with others, I am also someone, just not who they want me to be, rather who I want to be. I mold myself. I exist because I say I do.
Don't be over trust with people. They have a tendency to stab you in the back. Only be nice to those who ask nothing of you.
Sometimes the couples just need a break from each other, and if they get back together, they get back together. Then they know that their love was real.
If two people are in love, nothing should ever come between them, so there shouldn't be any reason for them to break up in the first place.
Sometimes I'm getting rid of my heart; of its limitless desires for whatever it wants.
I wish guys would respect relationships more. If a girl is taken, don't try to step in, that's the fastest way to make enemies. Show decency and be happy for past lovers, don't try to get with them when you screwed things up the first time.
We may have to trash what we want but we will definitely end up with what we need.
Even the little things you never believe me, do you know this hurt me?
You should show hate, admire, love, jealousy and anger with me right to my face, only then it will make a difference in our relationship.
Some people wake up and dream about a better life and others wake up and do the things that will give them a better life.
He who is or has been deeply hurt has a RIGHT to be sure he is LOVED.
If we aren't capable of being hurt we aren't capable of feeling joy.
When a girl gives up, it's not because she doesn't love you. But she's tired of getting hurt and feels like you'll never care.
Pain is always emotional. Fear and depression keep constant company with chronic hurting.
Angry Quotes And Messages For Girlfriend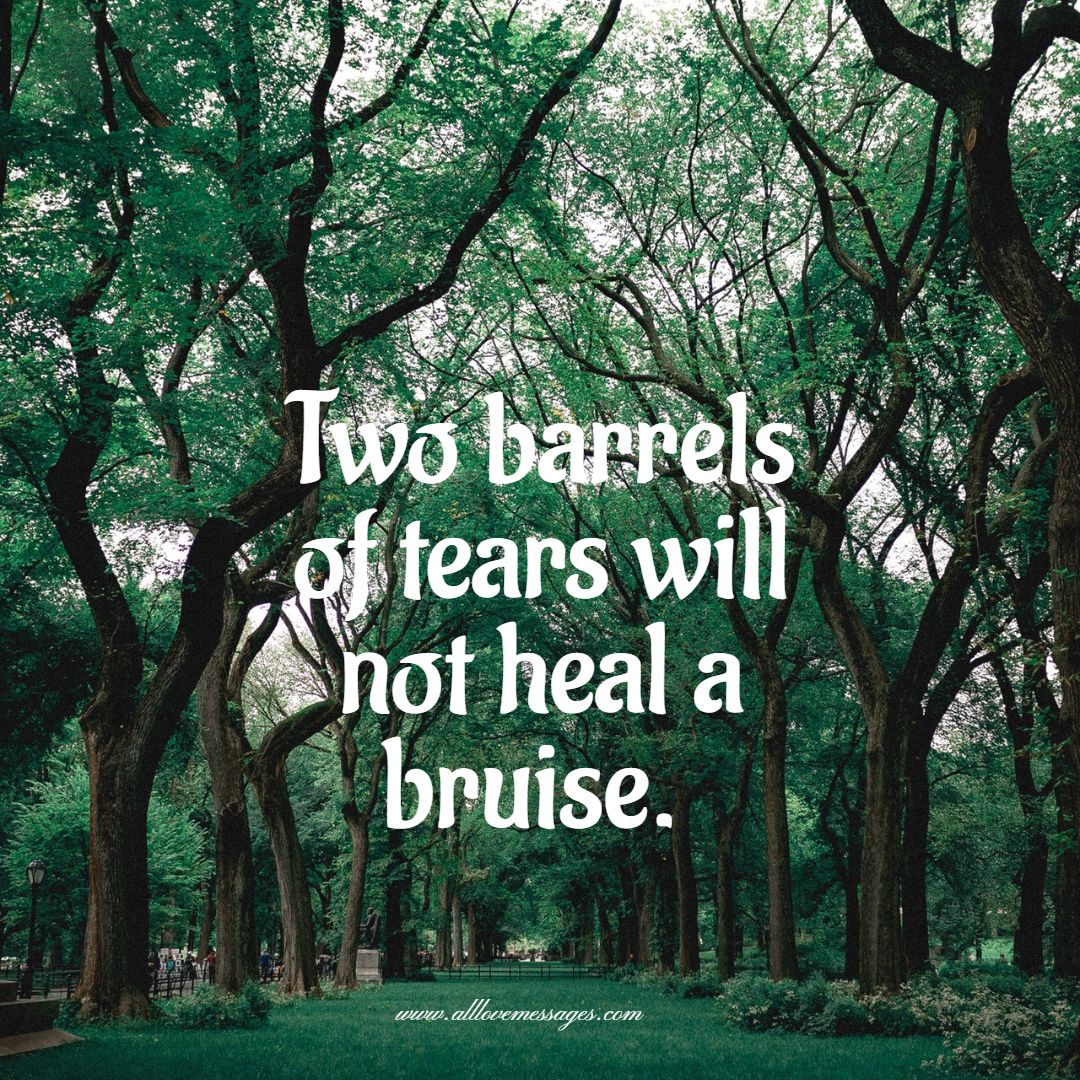 Don't waste time trying to convince yourself that something is different when you know nothing has changed. The key to moving forward is accepting the reality of what is!
I can't save us from drowning this relationship because I just realize I can't swim.
You must change your present state to receive my love. Your mind, heart, and soul should b equal & balance.
The ability to trust others for matters that concern you is only as good as the person you trust. Be just as careful choosing who you trust as you would choosing a life partner. Words mean nothing without the support of actions.
If someone really wants to hurt you, they'll find a way whatever. I don't want to live my life worrying about it.
A torn jacket is soon mended, but hard words bruise the heart of a child.
When someone stabs you it's not your fault that you feel pain.
Forget what hurt you in the past, but never forget what it taught you.

I can feel the hurt. There's something good about it. Mostly it makes me stop remembering.
Hurt me with the truth but never comfort me with a lie.
No matter how much it hurts now, someday you will look back and realize your struggles changed your life for the better.