Romantic One Liners For Her/Girl Friend: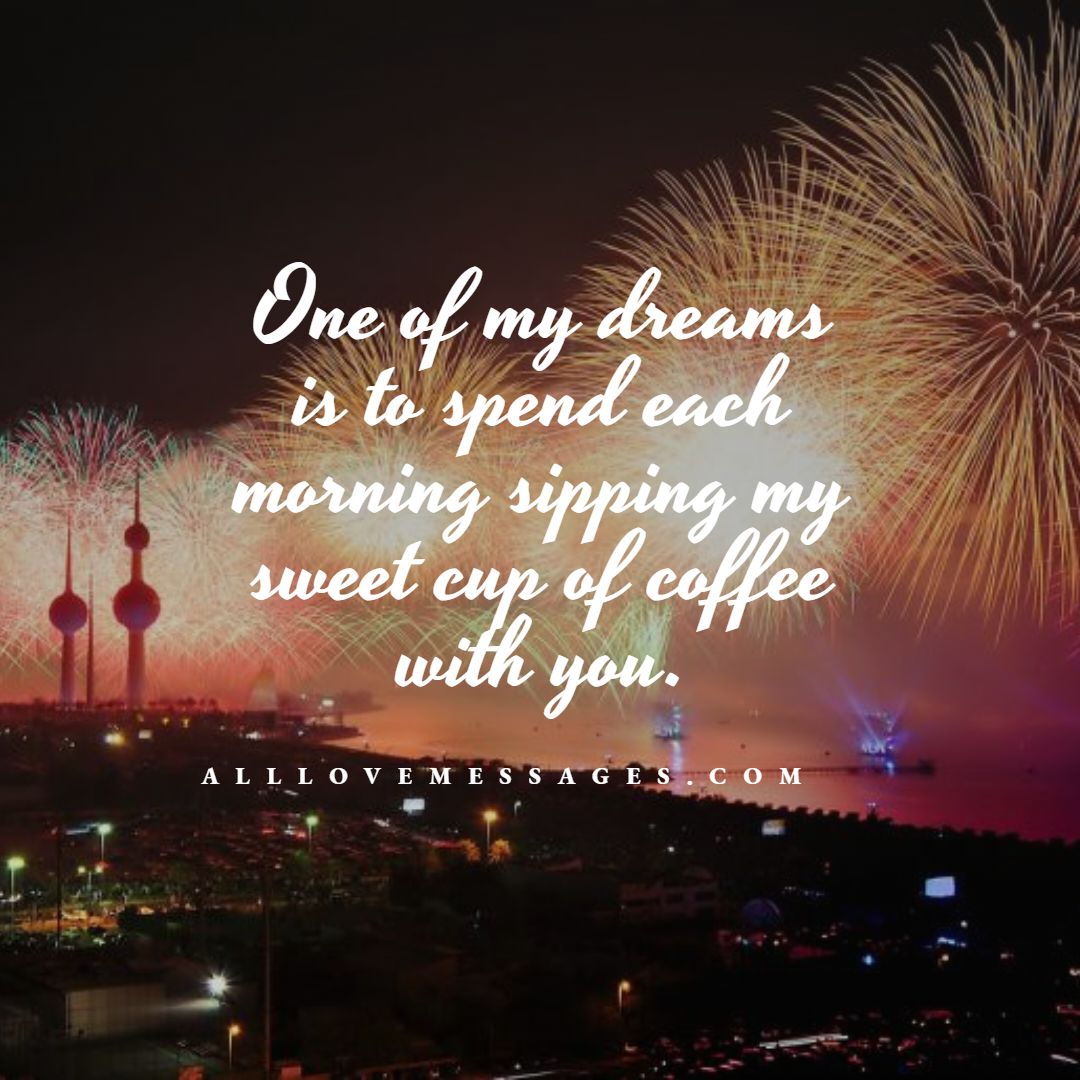 Nothing can compare to the joy of being loved by the one who owns your heart, and loves you exactly the way you do.

A sweet 'yes' from you is enough to send my heart flying to outer space.

A glance and a smile is enough to turn my day perfect.

My love for you is a journey that knows no ending.

My day starts and ends with the thoughts of you.

A single second apart from you is equals to a thousand times of pain from missing you.

I can't find the reason why and I spent most of my nights finding out why – all I know is that I just love you.

Love with all your heart even if it hurts – there's nothing wrong with you, sometimes it is the wrong person on the wrong time.

There will be this one person who can make you feel that everything is okay even if the world is far from perfect.

All I need is a chance to say 'hello' and catch your eye and I'll be the happiest chap on earth.

When I'm without you, all I think about is you, but when you are in front of me, I go numb, stupid and speechless.

If I give my heart a pen and paper, I am sure that it will draw me a map leading to you.

The only one person who my heart belongs to is YOU!

I stayed up all night crafting words to tell you how I feel and as soon as I met your eyes, all words fell apart.

Your kisses make me strong but your tears drive me on my knees.

You are my cup of coffee, the one I look forward to each morning.

Your voice awakens my heart, your touch sends electricity to my every nerves and your love brings fire to my soul.

Your laughter is enough to send thousands of butterflies into my belly, to my head and all the way to my heart.

My greatest joy will be to see you smiling because of me.

I don't think I can go on living without you in my life.

All along, I wonder how I managed to go through my past without you in my life.

Now that I have found you, I will go nowhere but beside you.
Sweetest One Liners For Him/Boyfriend: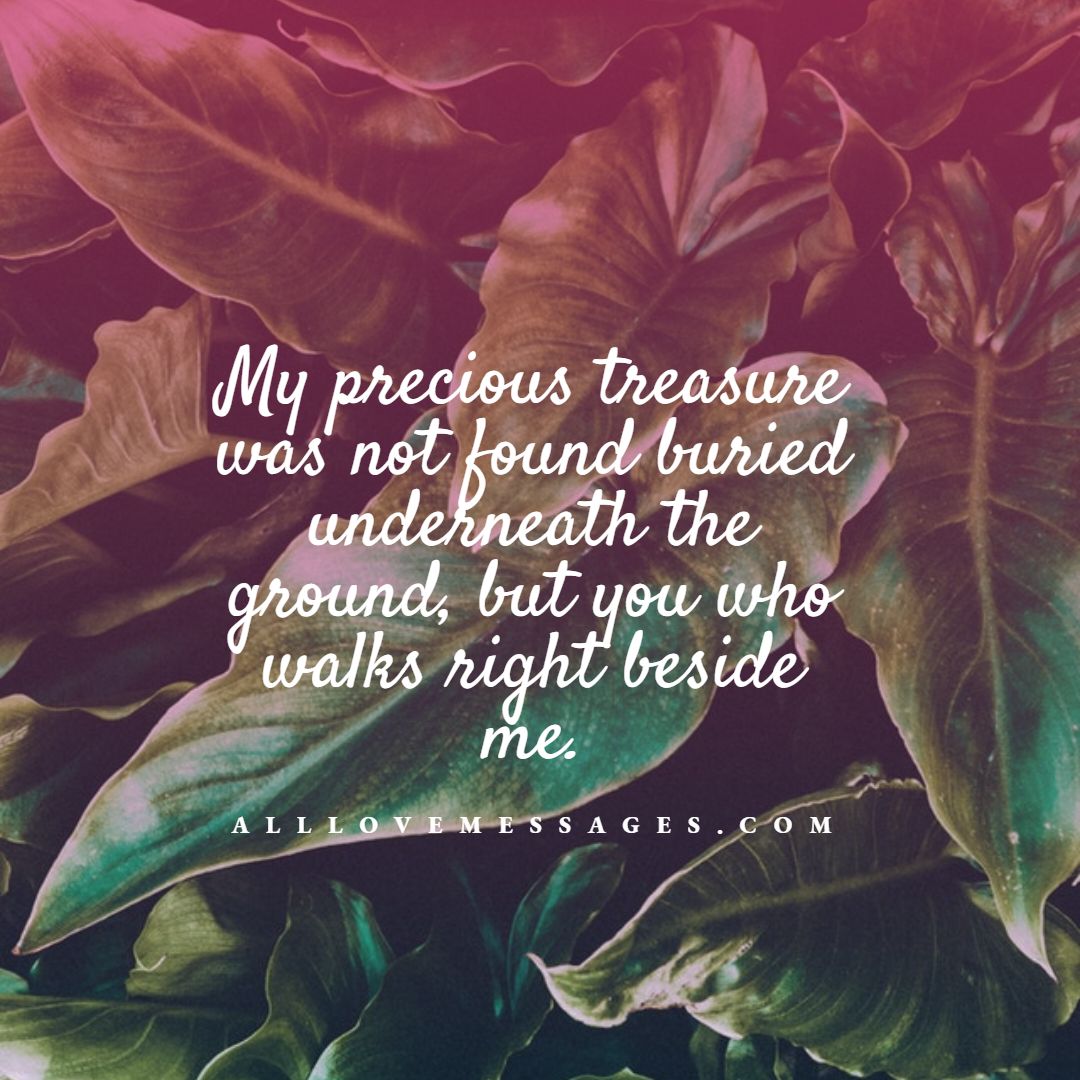 All I ask is for you to love me without limits, love me for all faults and love me without expecting anything in return.

The only rule applicable in love is to love with all your heart.

You can blame timing or the wrong person, but true love will always have its perfect moment with the right person.

It's sweet to hear the words 'take care' from someone close to your heart, but wouldn't it be lovely to hear 'I'll take care of you' instead?

Every man has a woman he cannot stop thinking about and ever woman has man who she cannot stop loving no matter what.

I love you because you are bold enough to show the world that we belong to each other.

There can never be a reason why I love you, I know I just do.

Can I just spend the whole day talking to you, laughing with you and loving you?

I hope to be the last one you will love.

People are the ones who make the simple and straight logic of love all tangled and complicated.

Can I run with you, just the two of us, you and me forever?

Electricity, storm, blizzard and wildfire courses through my veins all at the same time whenever I see you smile.

You are the most adorable, most special, most captivating and most awesome person in my life who I can proudly call mine.

A heart which loves will never grow old even with the touch of time.

The moment you walk into my life, I find myself falling for you over and over again.

Whenever I'm with you, everything around me is just background noise.

It's a moment built in magic, riding the rhythm of each other's heart beat and fire surging in my veins whenever I'm with you.

Every time is the right time as long as it is spent with you.

Stay with me – Let's make the most colorful masterpiece together.

With you, I can do anything, I can be anything I want to be and I can love until all the stars fall out of the sky.

I knew that live is worth living for when you showed me how wonderful it could be with you in it.

My life's mission is to put a sweet smile on your face every single day.