Quotes About Someone Not Caring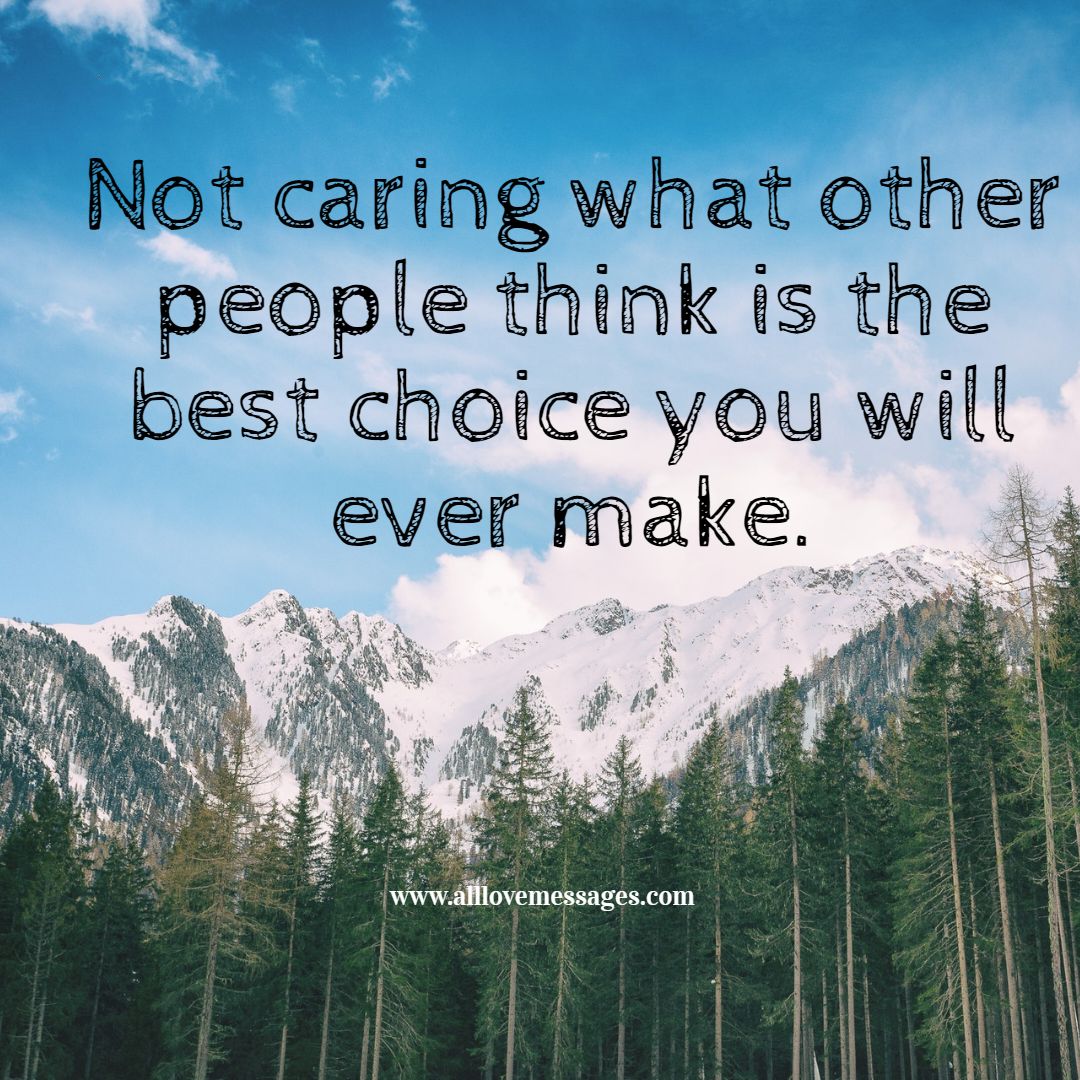 Caring hurt more than a knife to the leg more than a few broken ribs more than anything that bled or broke and healed again.
I am not here for the pleasure of others but for myself, so I don't care.
I care not for the follies of my peers. I stay true to myself.
I thought you cared but it was actually just me, and now I don't. Not anymore.
Your opinion is of no consequence to me because I know I am awesome.
I can't care for those who cannot care for me.
If your problems don't involve other people, do not involve them because they will not care.
 know you want me to share your feelings but right now I just don't care.
I can't care about something so distasteful and not my style.
When I've had enough, I stop. I just get to the point where I don't care.
My phone will not ring, no messages will come, despite the fact that I want it to, I just don't care anymore.
I cannot care for something that has broken my heart and bit my hand.
I don't care if you never speak to me again as long as you remember me for a lifetime.
I don't care where I am as long as I am in a place that I can be free.
It may be hard and disappointing, but I don't care. My dreams are what frees me.
I am in such a good place right now that I just don't care.
Do not care deeply about anything for it will only break your heart.
It's all about levels. I care a lot about things I like, and I don't care for things that I don't. And right now you're on the ground level.
You can either care or not, but as for me, I couldn't care any less.
The most miserable people are those who care deeply, and I am a very happy soul.
All I care about is life and I cannot deal with none of your problems.
Sometimes people just keep on giving until they give everything away until they just don't care.
Quotes About Boyfriends Not Caring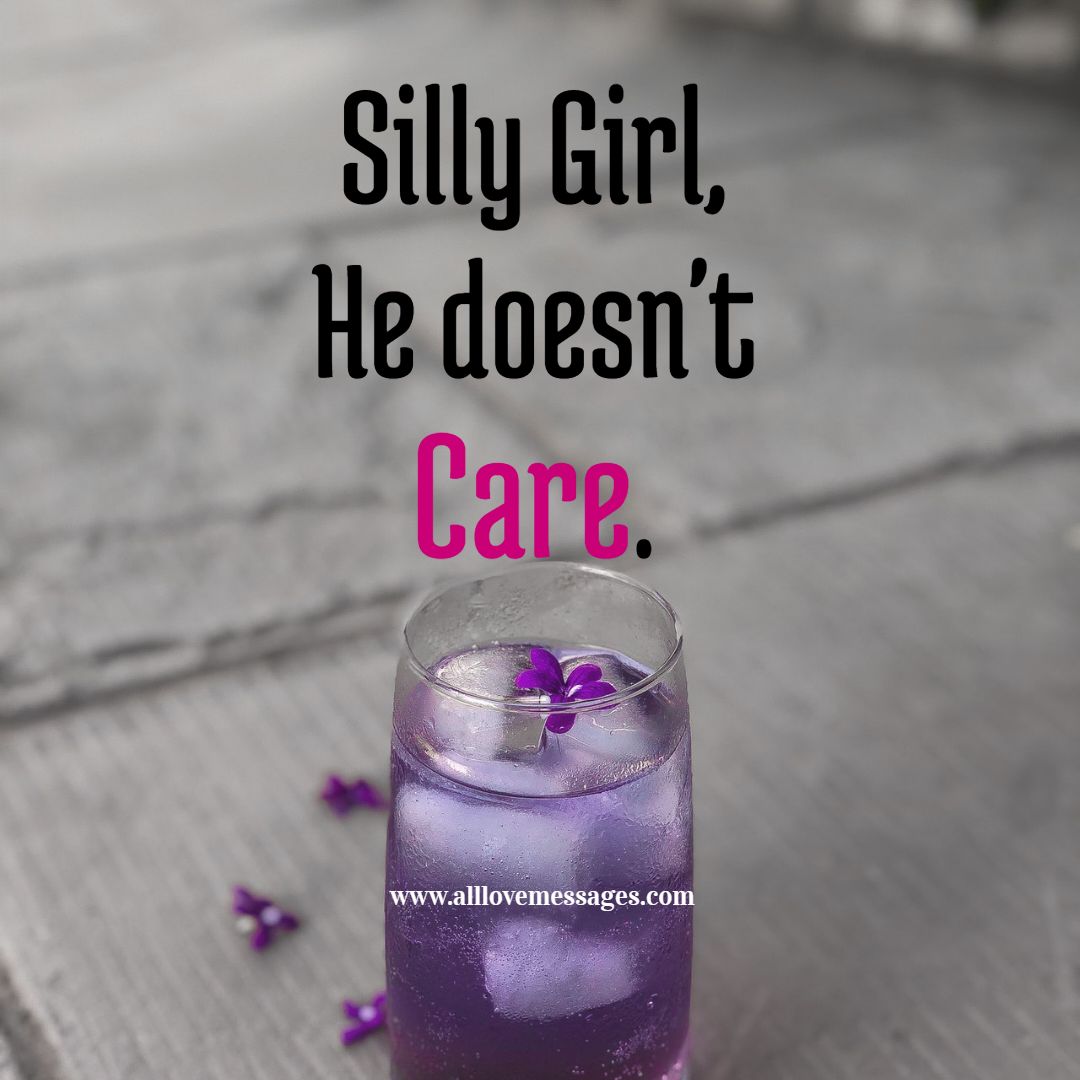 The More I Try To Forget About You The More It Feels Like I Am Not Living My Truth.
How Do You Let Go Of Someone That Isn't Even Yours In The First Place.
I Am Protective Of Someone Who Doesn't Even Care About Me.
Please Give Me A Chance To Show You That Mutual Love Is Heaven On Earth.
This Love Is Like Holding A Coal In My Hand, The More I Hold On, The More I Burn.
Our Love Is Like A Cactus. The More I Try To Hug You The More You Hurt Me.
What I Can Do Now Is Only To Love You From Far Away.
You're Killing Me By Making Me Love You And Then Leaving.
The Cruelest Thing You Can Do To Someone Is To Make Them Fall Madly In Love With You And Then Then Go Away.
Seeing You Hurts Because It Reminds Me Of All The Love I Could've Given You If Only You Cared.
I Already Have All This Love For You, All I Am Asking You To Do For Me Is To Open Your Hands And Receive It.
As Time Goes By, My Love For You Strengthens, I Wish Yours For Me Does Too.
Loving You Is Tiring Me Because I Am Waiting For Something That Might Not Even Happen.
Loving You Feels Like Waiting For A Storm In The Middle Of The Dessert.
I've Perfected My Skill In Loving You Unconditionally Because You Never Returned My Love.
I'm Tired Of Waiting For You To Start Caring About Me When I Already Loved You With All My Heart For A Long Time.
It Hurts The Most When You Care About Someone Who Doesn't Even Smile At You.
You Managed To Make Me The Most Miserable Person With Your Lack Of Care, Yet The Happiest Person With Your Presence.
I'm Stuck In The Illusion That You're Giving Me The Signs That Someone is In Love With You Secretly Yet I Can Never See It Exist.
It's Hard To Go Back To Being Friends With You When In The First Place We Never Become More Than That.
I Know I Deserve Someone Who Cares For Me But I Can't Care About Someone More Than I Do For You.
Why Don't You Want Someone Who Loves You Even Through Any Hurdles Like Your Ignorance?
I Think I've Found My Soulmate In You. But Sadly, You Don't Find Yours In Me.
How Sad It Is To Know That All My Love For You Is Going To Waste
To Have You In My Life Is Both A Painful And Unimaginably Wonderful Thing.
Short Quotes About Caring For Others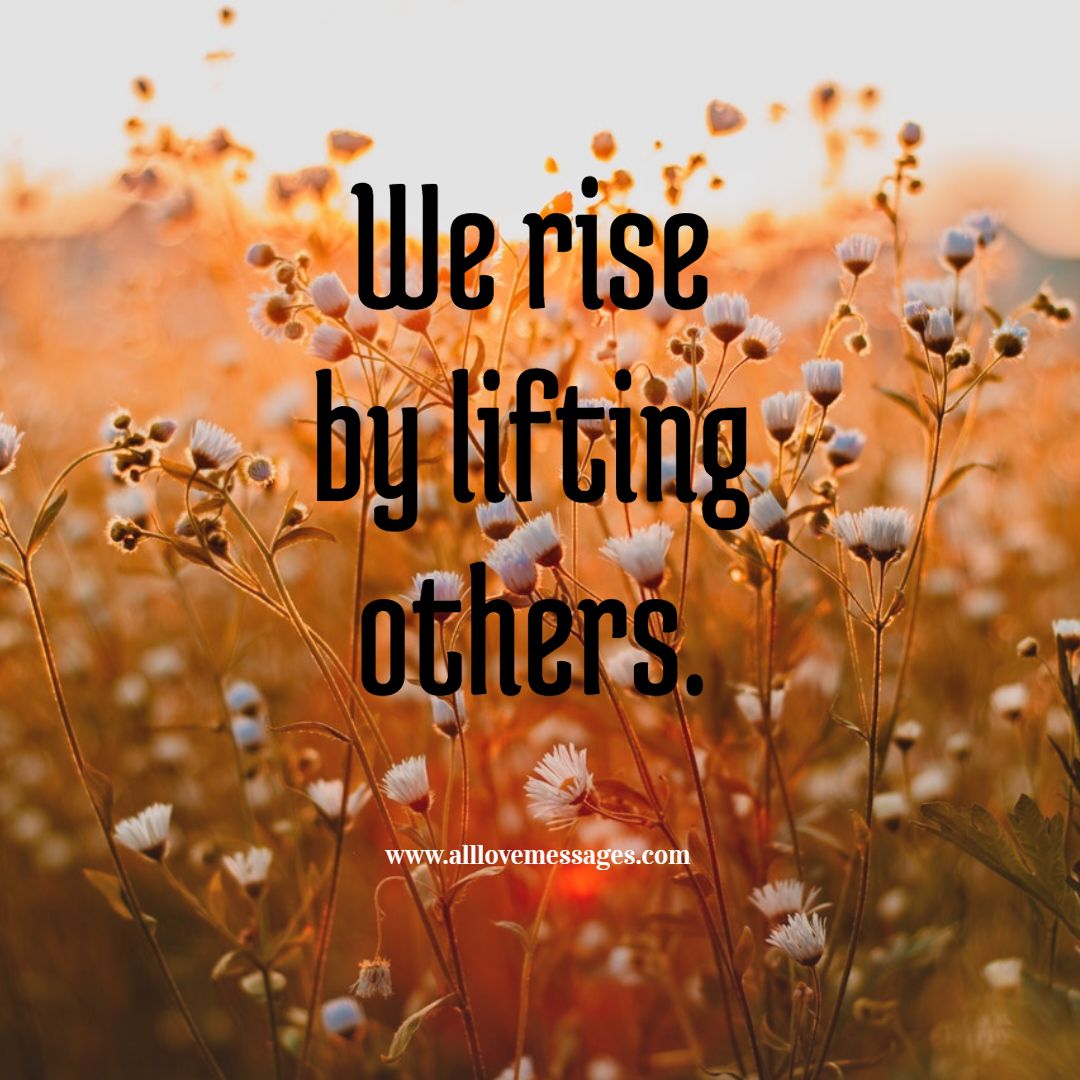 It is the time you have wasted for your rose that makes your rose so important.
To the world, you may be one person, but to one person you may be the world.
When peoples care for you and cry for you, they can straighten out your soul.
Don't care for those who ignore you. Care for those who are ignoring others for you.
Nobody cares how much you know until they know how much you care.
Some people care too much. I think it's called love.
Nobody cares how much you know, until they know how much you care.
Caring about others, running the risk of feeling, and leaving an impact on people, brings happiness.