Strong Confident Woman Quotes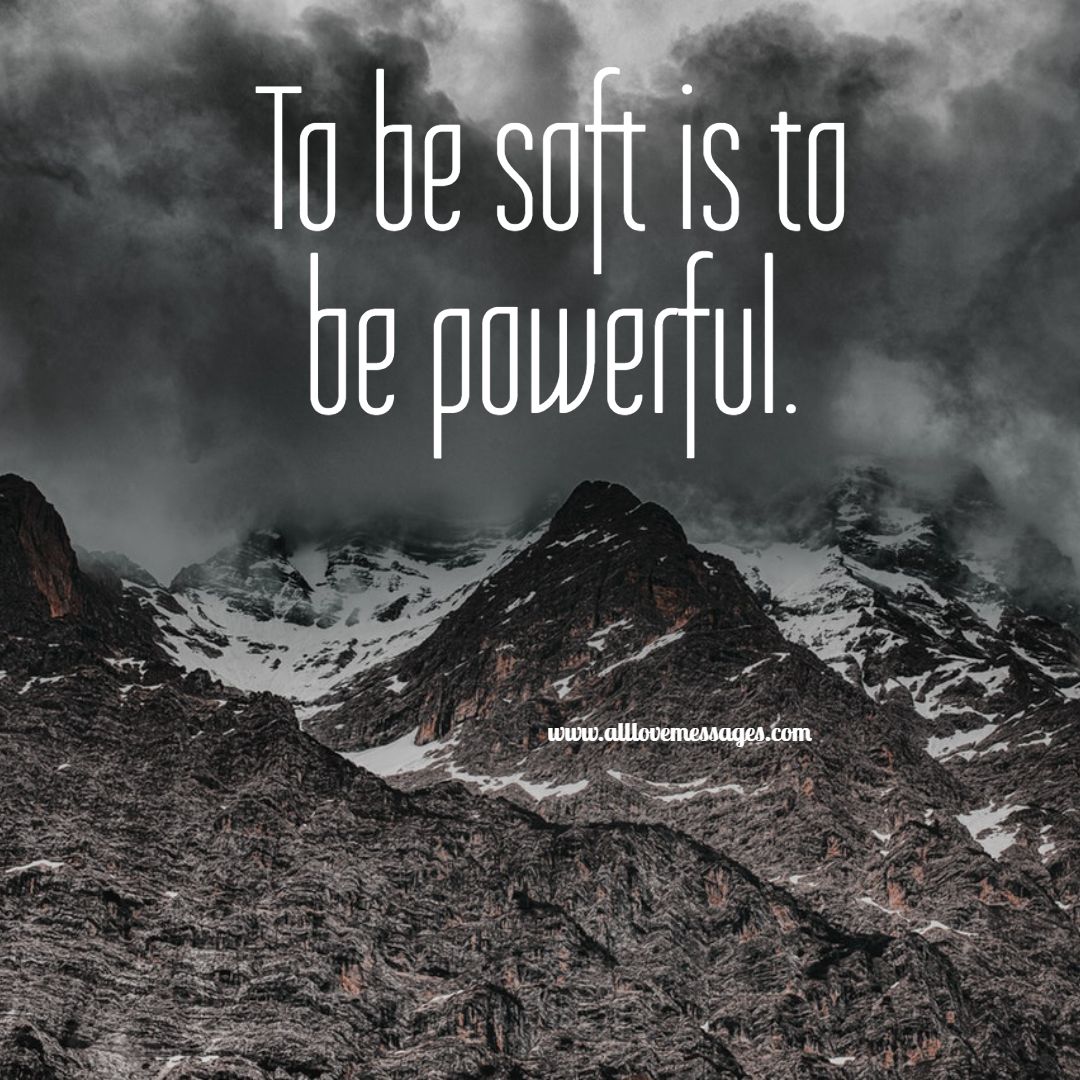 Chin up, child. In my experience, when a life seems to be falling to pieces, it is usually falling into place.
Beautiful girl, you were made to do hard things so believe in yourself.
Be strong enough to stand alone, smart enough to know when you need help, and brave enough to ask for it.
You may not be everything you thought you'd be by now, but you can be the one who loves, serves, and gives her all, and waters and nurtures every plant in the garden that God has already given her.
She wasn't born herself. She found herself over a long and treacherous road. And the more treacherous the road became, the more of herself she found.
The bravest thing she ever did was to stay alive each day.
We are made of all those who have built and broken us.
You'll heal. You'll be okay. You'll let go.
Our backs tell stories no books have the spine to carry.
To be soft is to be powerful.
Always act like you are wearing an invisible crown.
Be the type of person that you want to meet.
I collect smiles and then I give them away.
Confident Woman Quotes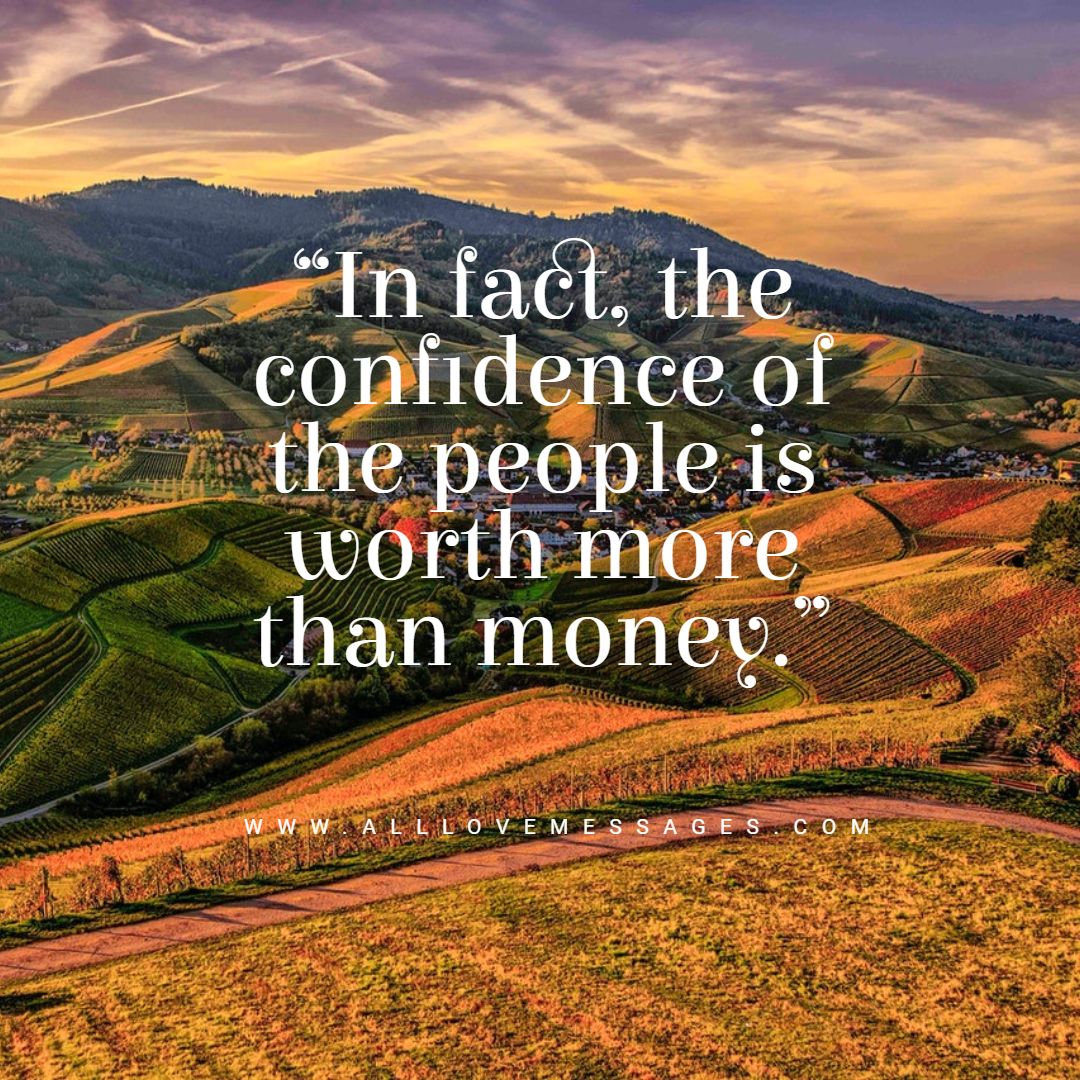 Behind every successful women is herself.
Accept who you are because you're BEAUTIFUL.
I am strong, I am beautiful, I am enough.
I'm not beautiful like you. I'm beautiful like me.
I'm no beauty queen, I'm just beautiful me.
If you are confident, You are beautiful.
The most attractive accessory a girl can have is CONFIDENCE.
The most beautiful thing a woman can wear is confidence.
Confidence is the ability to feel Beautiful, without needing someone to tell you.
I am a slow walker, but I will never walk back.
Beautiful Confident Woman Quotes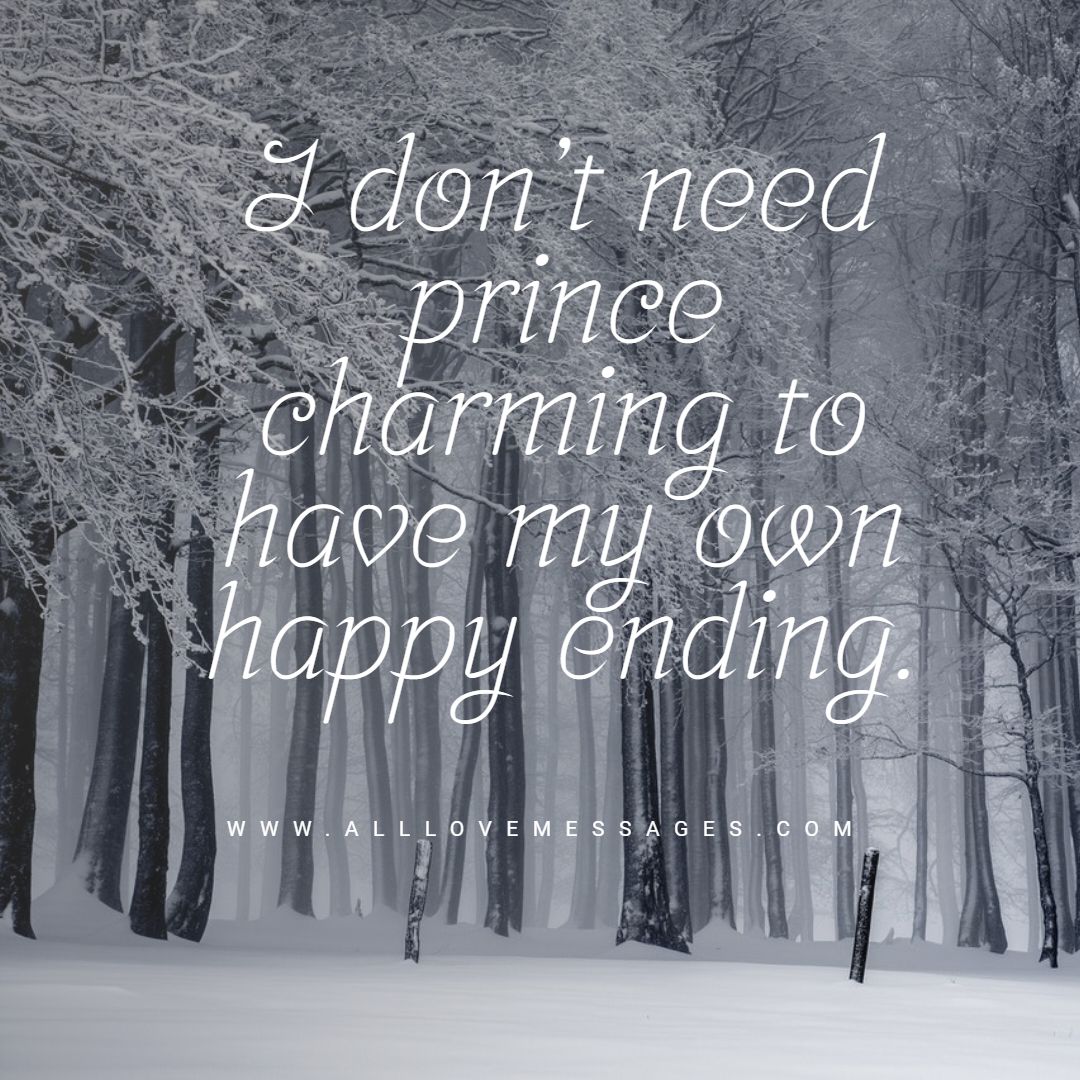 Remind yourself that it's ok not to be perfect.
I may not be the best, but I'm definitely not like the rest.
I'm not fat. I'm just much easier to see.
I'm not short, I'm just more down to earth than other people.
I'm not short, I'm concentrated awesome!
I'm not lazy. Someone just stole my motivation.
I'm not lazy, I'm just on my energy saving mode.
I'm not fat. It's just my AWESOMENESS swelling up inside me.
I'm not fat, god gave me airbags cause I'm precious.
The only reason I am fat is because a tiny body couldn't store all this personality.
I don't need prince charming to have my own happy ending.
Nothing makes a woman more beautiful than the belief that she is beautiful.
Be Confident In Yourself Quotes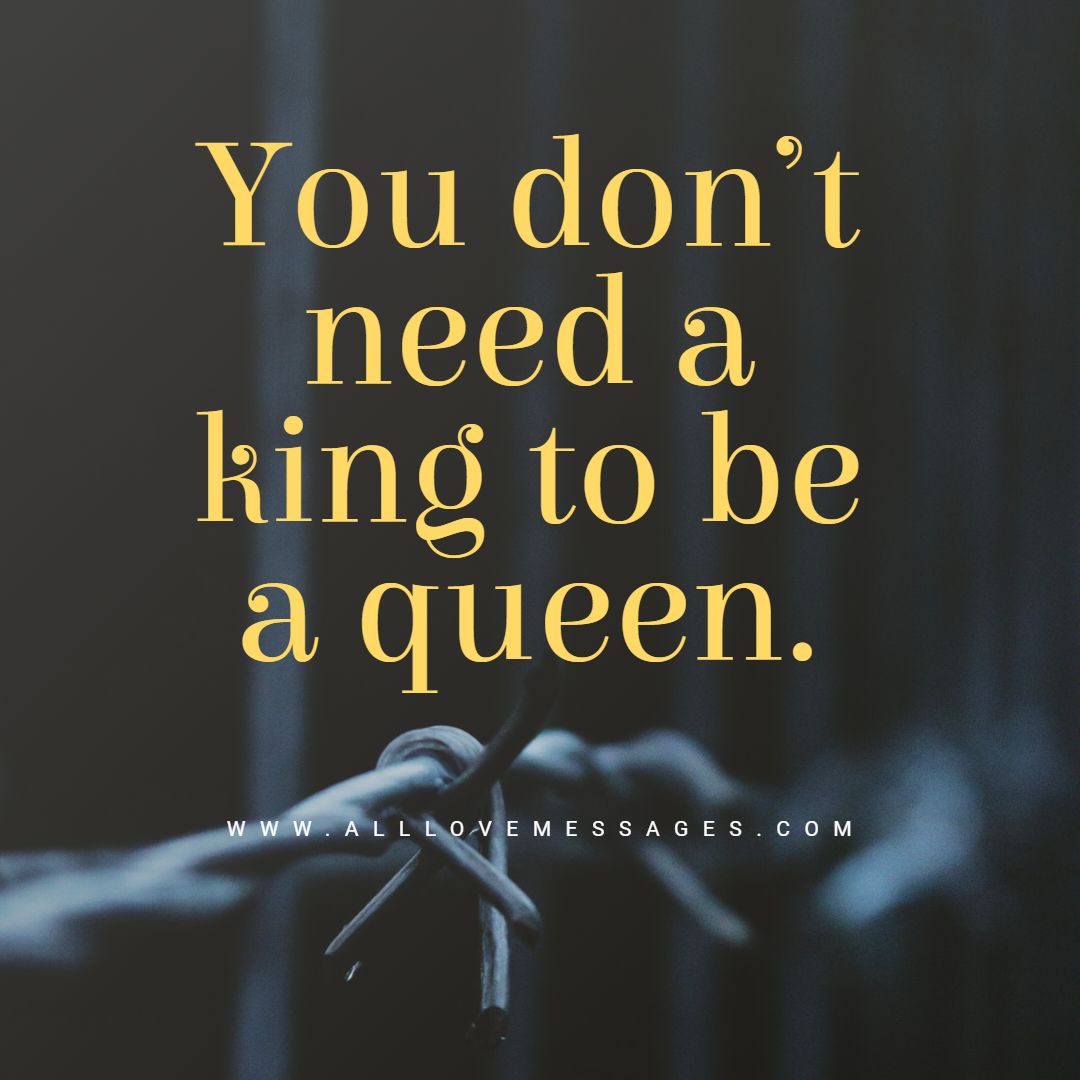 Sometimes people are beautiful not in looks, just in the way there are.
A queen will always turn pain into power.
You don't need a king to be a queen.
Strong is beautiful..!!
A strong woman looks a challenge in the eyes and gives it a wink.
Love me or hate me either way I'm gonna shine.
Love your haters, they're your biggest fans.
I love rumors. I always find out amazing things about myself I never knew.
Don't Study me. You won't Graduate!
You couldn't handle me even if I came with instructions.
Lions don't worry about the opinions of sheep.
Because she competes with no one, no one can compete with her.
Broken crayons still color.
Quotes About Being Confident And Beautiful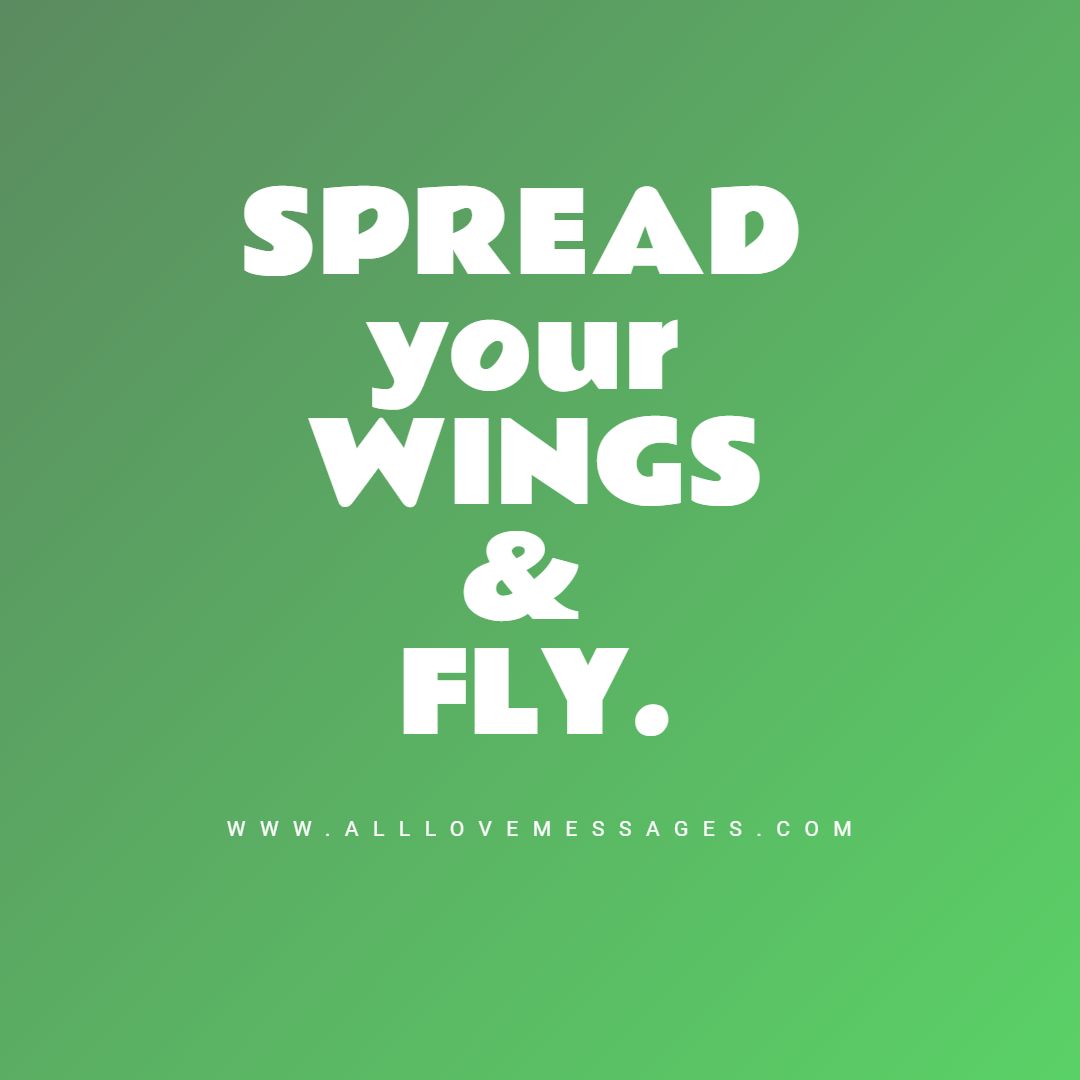 You have to be ODD, to be number ONE.
SPREAD your WINGS & FLY.
She has fire in her soul and grace in her heart.
She believed She could so She did.
The most three important words you can say to yourself: YES, I CAN.
Believe in yourself and you will be unstoppable.
Nothing is stronger than a woman who is fighting for what she believes in.
You were given this life because you are strong enough to live it.
Hang on to the things in life that make you smile, and let go of what doesn't..!!
Lift up your head princess, if not the crown falls.
When I feel a little down, I put on my favorite high heels and dance.
Keep your heels, head & standards high.
Never lower your standards for a guy, make him raise his standards for you!
Confident Quotes For Girls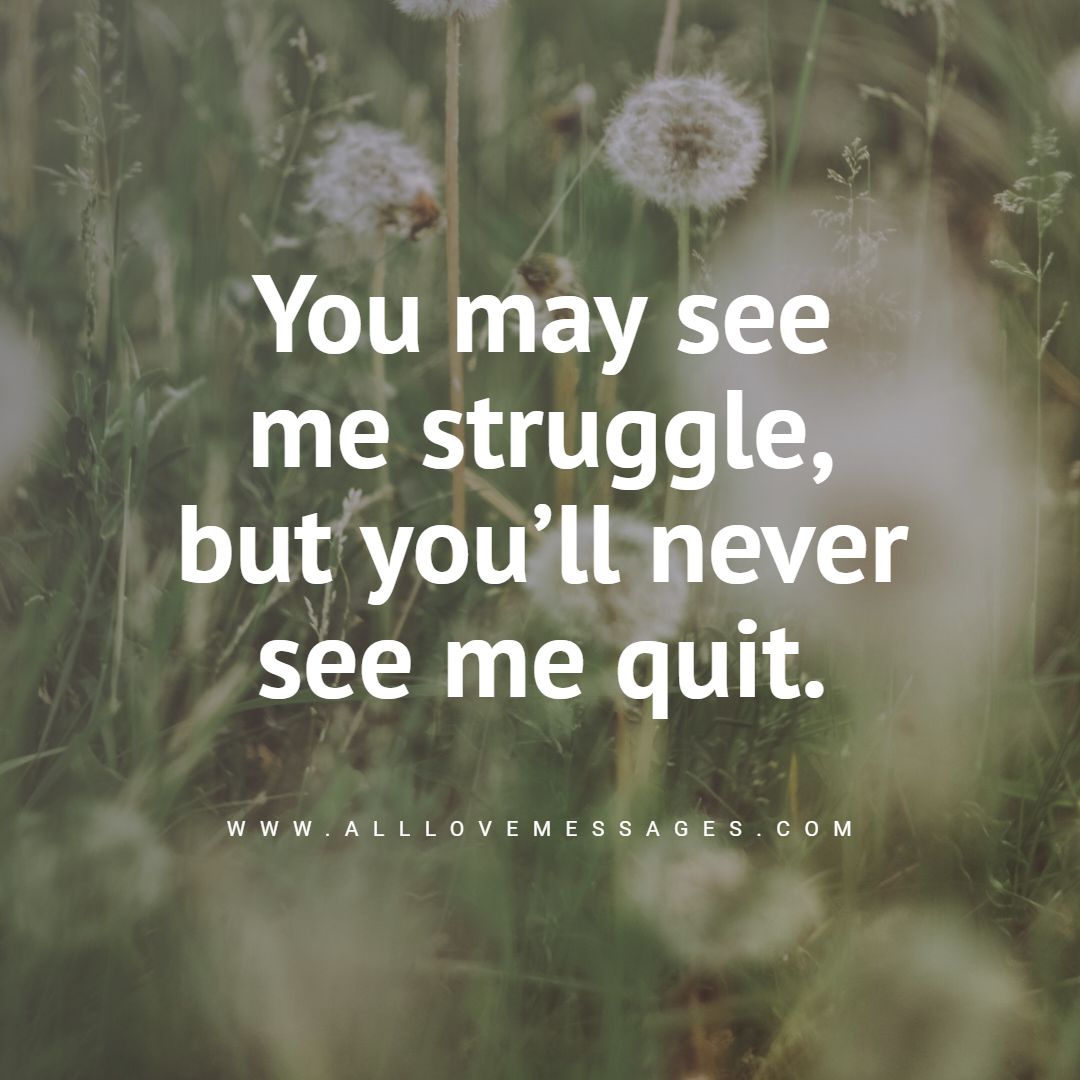 You may see me struggle, but you'll never see me quit.
Quit trying to fix me, I am not broken.
Some call it arrogant, I call it confident.
I'm not a second option, you either choose me or lose me.
I'll never try to fit in. I was born to STAND OUT.
I'm going to make you so proud – Note to self
I am in-charge of how I feel and today I'm choosing happiness.
I Am Not What Happened To Me. I Am What I Choose To Become.
I love the person I've become because I fought to become her.
I'm the QUEEN of my own little world.
If I am not for myself, who will be?
I am in the process of becoming the best version of myself.
It is never too late to be what you might have been.