Stay Strong Quotes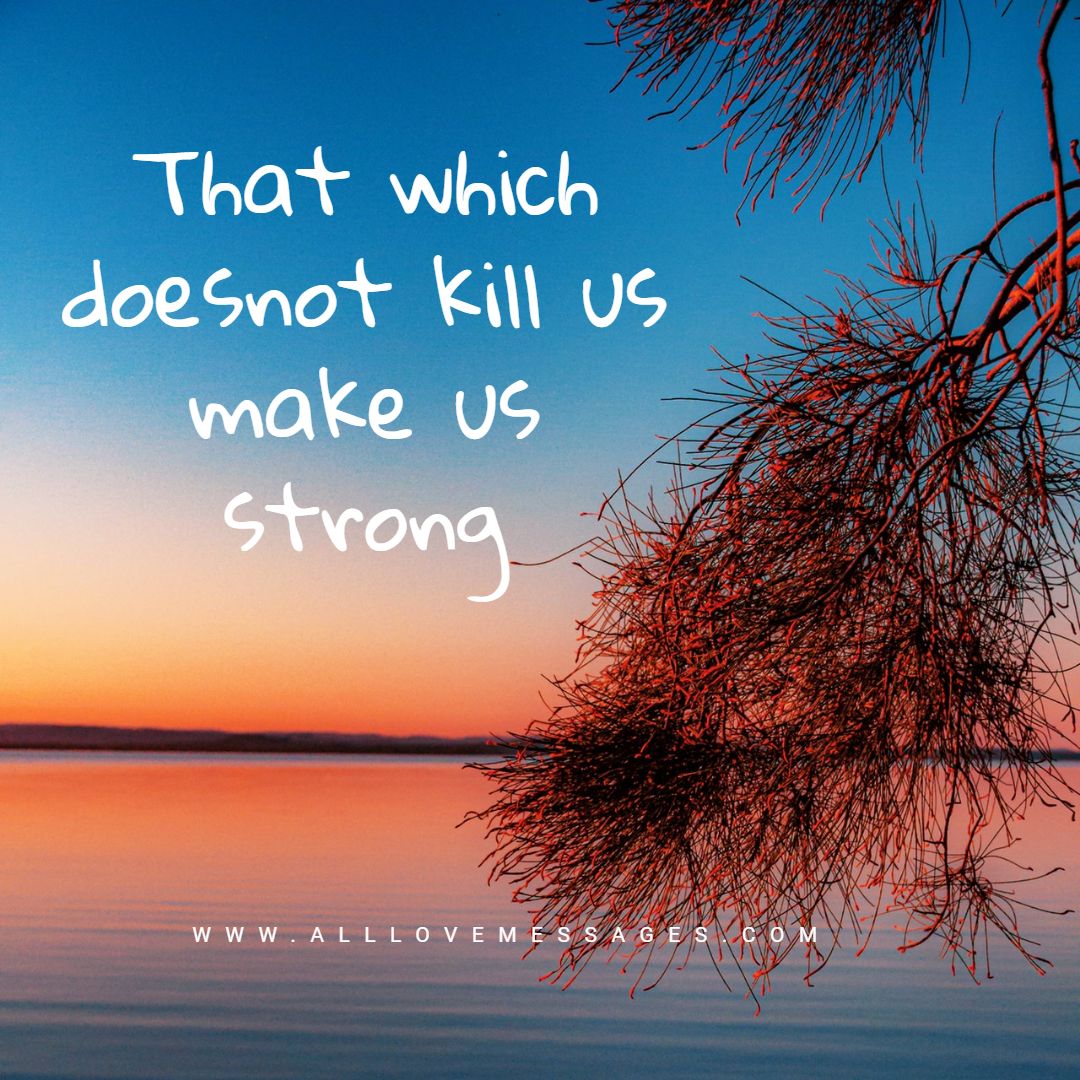 Strength does not come from winning. Your struggles develop your strengths. When you go through hardships and decide not to surrender, that is strength.
Do not pray for easy lives. Pray to be stronger men.
You never know how strong you are until being strong is the only choice you have.
Be strong, believe in who you are; be strong, believe in what you feel.
If you feel lost, disappointed, hesitant, or weak, return to yourself, to who you are, here and now and when you get there, you will discover yourself, like a lotus flower in full bloom, even in a muddy pond, beautiful and strong.
Flexibility makes buildings to be stronger, imagine what it can do to your soul.
Character cannot be developed in ease and quiet. Only through experience of trial and suffering can the soul be strengthened, vision cleared, ambition inspired, and success achieved.
Never give in.. never, never, never, never, in nothing great or small, large or petty, never give in except to convictions of honor and good sense. Never yield to force.. never yield to the apparently overwhelming might of the enemy.
Life is, at times, tough. And all we need to do is to prove that we are tougher than it.
He who conquers others is strong; He who conquers himself is mighty.
Be Strong Quotes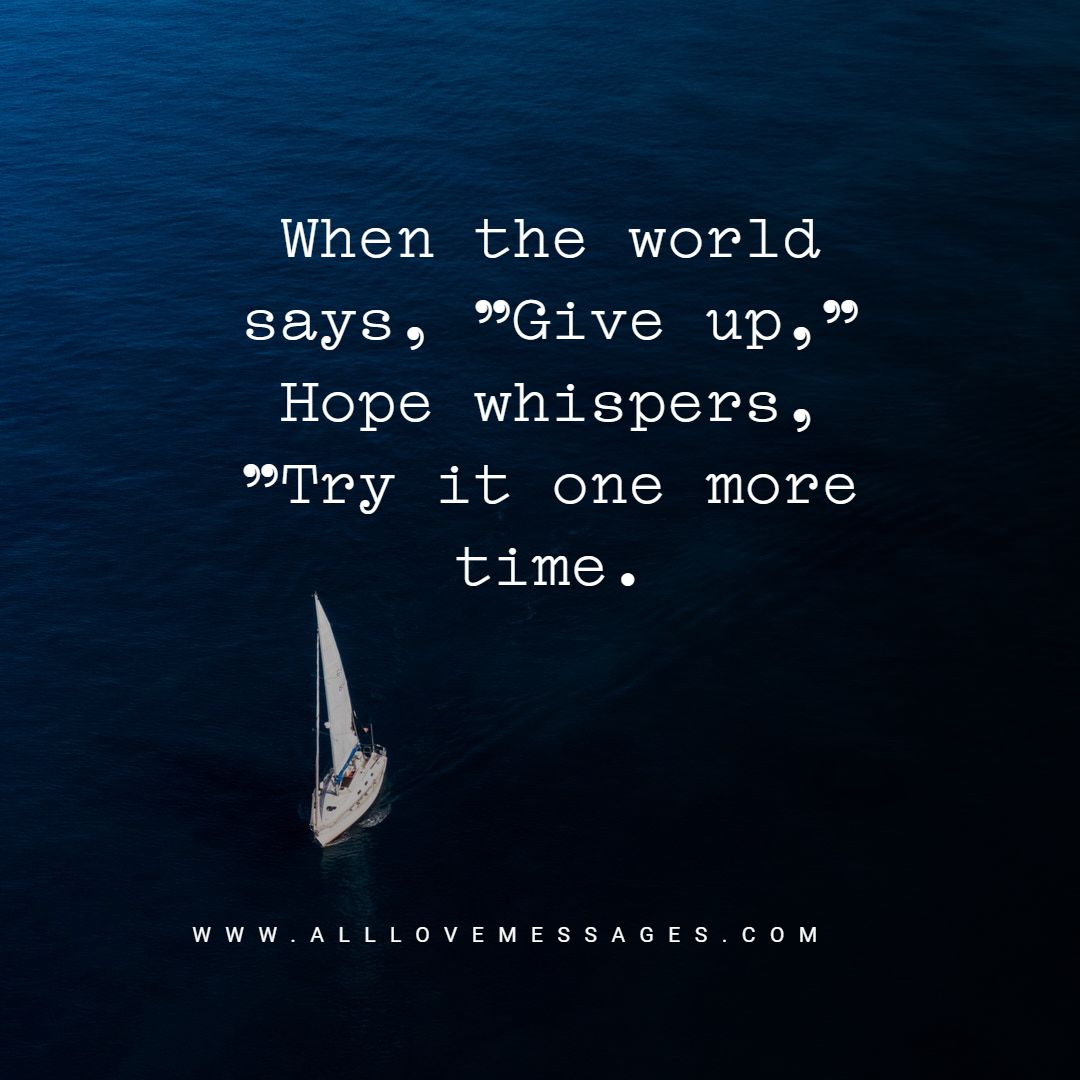 The ultimate measure of a man is not where he stands in moments of comfort and convenience, but where he stands at times of challenge and controversy.
When the world says, "Give up," Hope whispers, "Try it one more time."
It doesn't matter who you are, where you come from. The ability to triumph begins with you. Always.
Tough times never last, but tough people do.

Being strong doesn't mean that you can handle every difficult situation on your own, it means that you have the sense to ask God and others for help.

Inside of a ring or out, ain't nothing wrong with going down. It's staying down that's wrong.

For a tree to become tall it must grow tough roots among the rocks.

When everything seems to be going against you, remember that the airplane takes off against the wind, not with it.

When you're not sure if you're following the right path, when you've been knocked down a few too many times, it's completely fine to get discouraged, hell even defeated. What's not okay is to stop.

We do not have to remain stuck in our trials! We go through them and as daughters of the King, we can rise in the midst of dark, shaking moments.
You Are Strong Quotes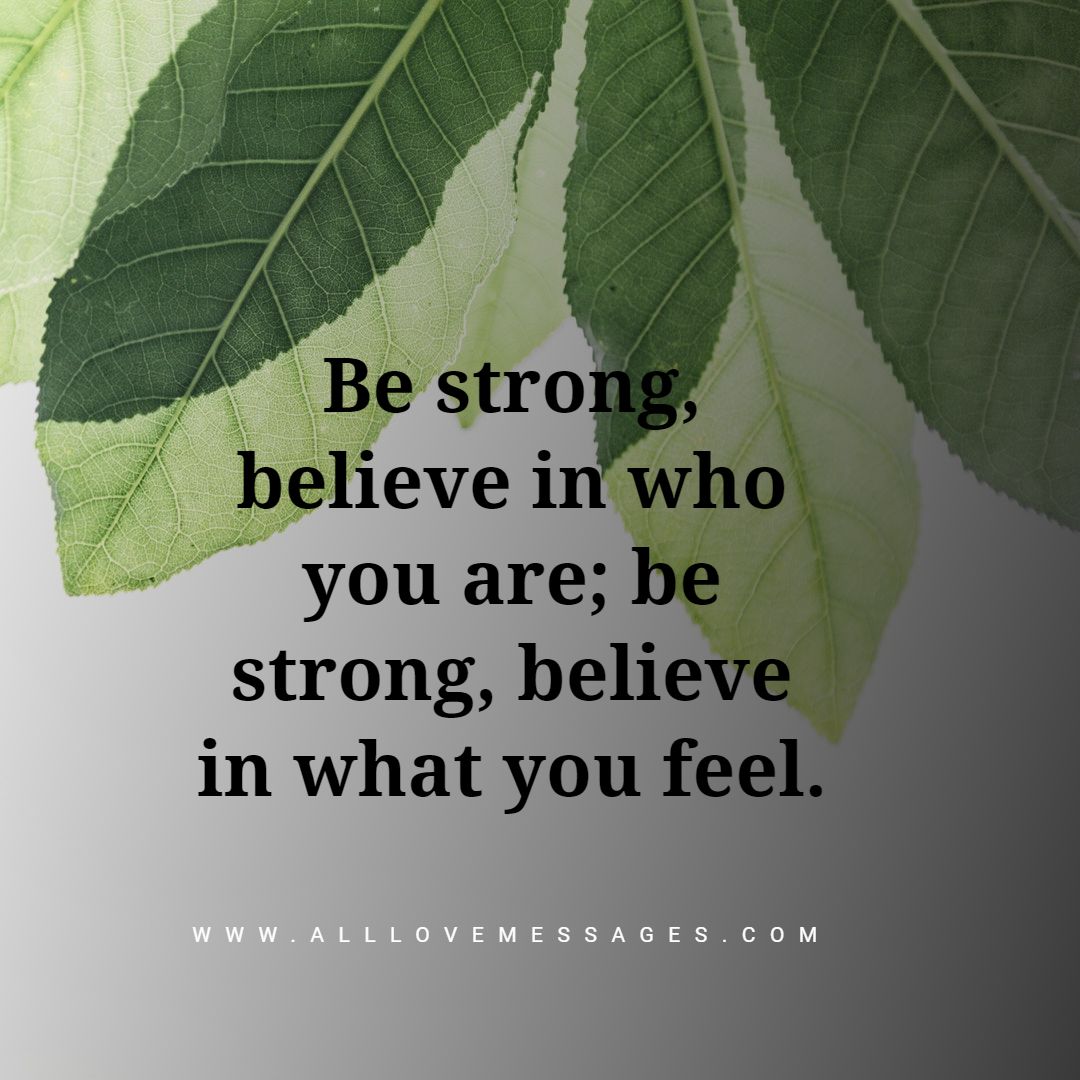 The world breaks everyone, and afterward, some are strong at the broken places.

Anyone can hide. Facing up to things, working through them, that's what makes you strong.

Stay strong, be brave, love hard and true, and you will have nothing to lose.

You've got to stay strong to be strong in tough times.

There's so many things that life is, and no matter how many breakthroughs, trials will exist and we're going to get through it. Just be strong.

Always be courageous and strong, and don't fear.

Build up your weaknesses until they become your strong points.
I Am Not What Happened To Me. I Am What I Choose To Become.
Forget Your Past, Forgive Yourself, And Begin Again Right Now.
Whenever You Find Yourself Doubting How Far You Can Go, Just Remember How Far You Have Come. Remember Everything You Have Faced, All The Battles You Have Won, And All The Fears You Have Overcome.
Strong Love Quotes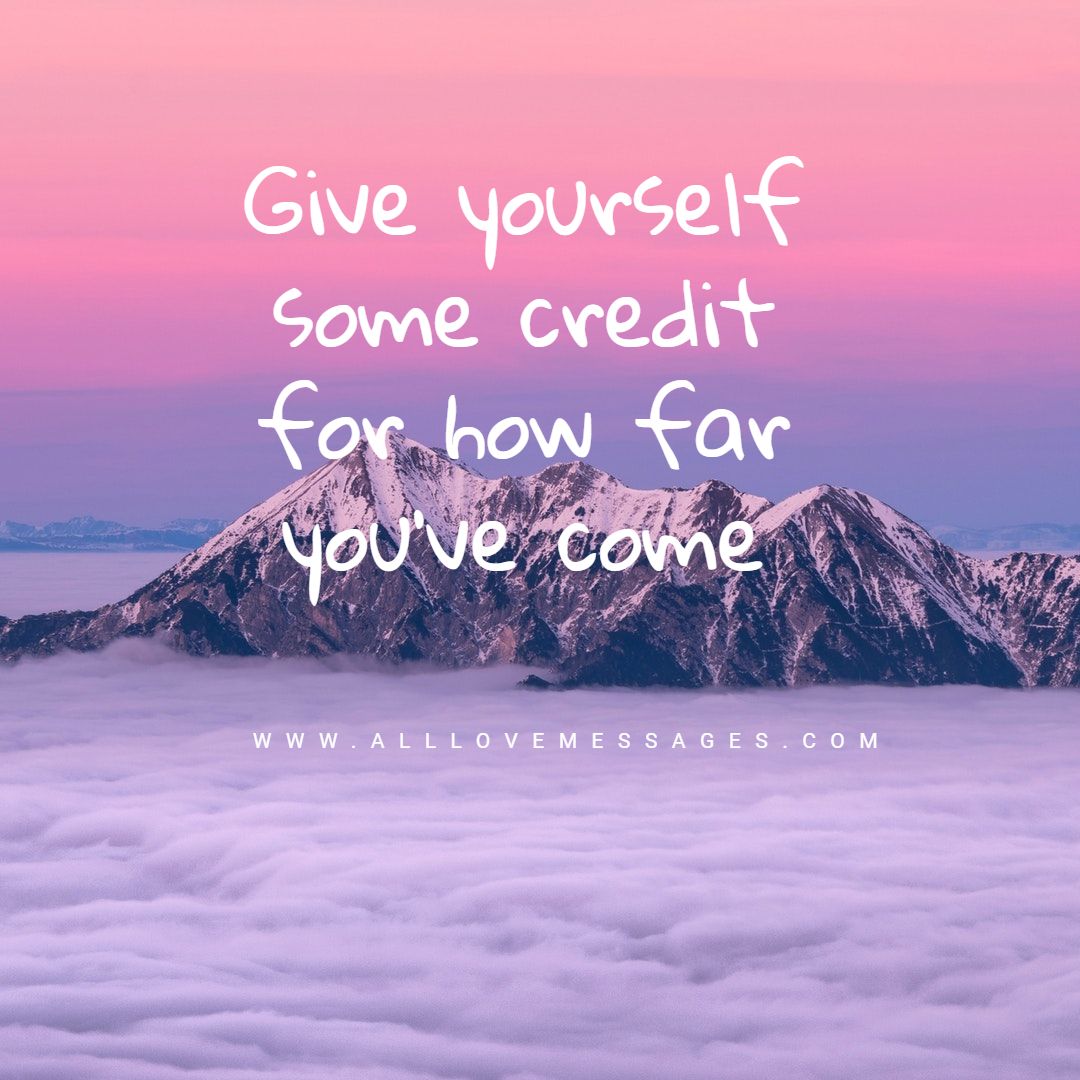 "You meet thousands of people and none of them really touch you. And then you meet one person and your life is changed forever."
"Affection is when you see someone's strengths; love is when you accept someone's flaws."
"My great hope is to laugh as much as I cry; to get my work done and try to love somebody and the courage to accept the love in return."

Since the invention of the kiss, there have been only five kisses that were rated the most passionate, the most pure. This one left them all behind."

"We loved with a love that was more than love."

"You know you're in love when you can't fall asleep because reality is finally better than your dreams."

"You and I, it's as though we have been taught to kiss in heaven and sent down to earth together, to see if we know what we were taught."

"Marion and I have not climbed Mount Everest or written a great American novel. But we've had the joy of raising two wonderful kids, and watching them and their friends grow up into loving adults. And now, we're gonna have the pleasure of watching them pass that love onto their children. And I guess no man or woman could ask for anything more."

"You are my heart, my life, my one and only thought."

"Being deeply loved by someone gives you strength, while loving someone deeply gives you courage."
Staying Strong Quotes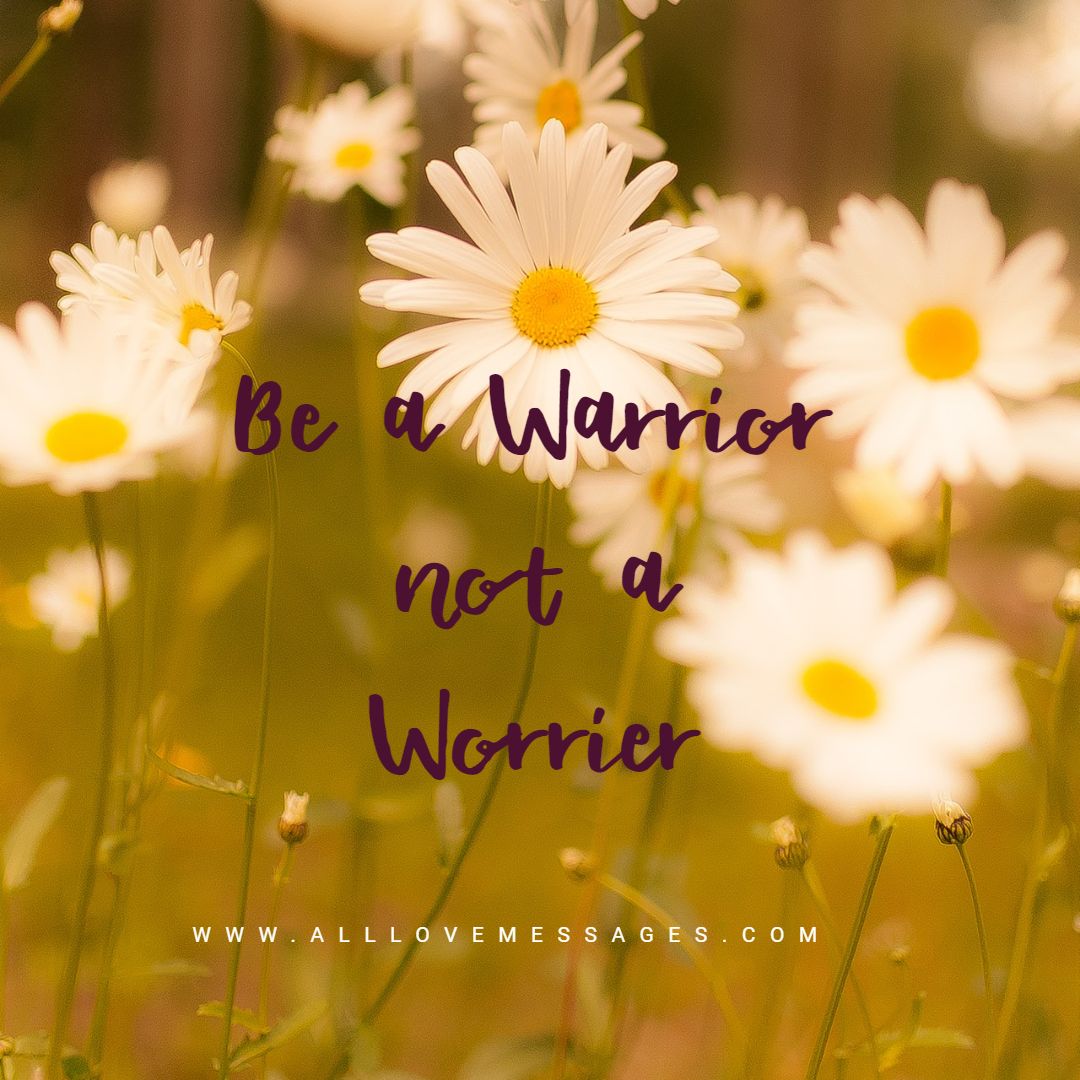 I Don't Want You To Save Me. I Want You To Stand By My Side As I Save Myself.
Hope Is The Only Thing Stronger Than Fear.
Let Yourself Be Gutted. Let It Open You. Start There.
I'll Find Strength in Pain.
 Never Apologize For Being Sensitive Or Emotional. Let This Be A Sign That You've Got A Big Heart And Aren't Afraid To Let Others See It. Showing Your Emotions Is A Sign Of Strength.
Being Deeply Loved Gives You Strength; Loving Deeply Gives You Courage.
You Attract What You Are, Not What You Want If You Want Great, Then Be Great.
You're Allowed To Scream, You're Allowed To Cry, But Do Not Give Up.
Step Into My Shoes And Walk the life I'm Living And If you Get As Far As I am, Just Maybe You Will See How Strong I Really Am.
If You're Lucky Enough To Be Different, Don't Ever Change.
Short Quotes About Being Strong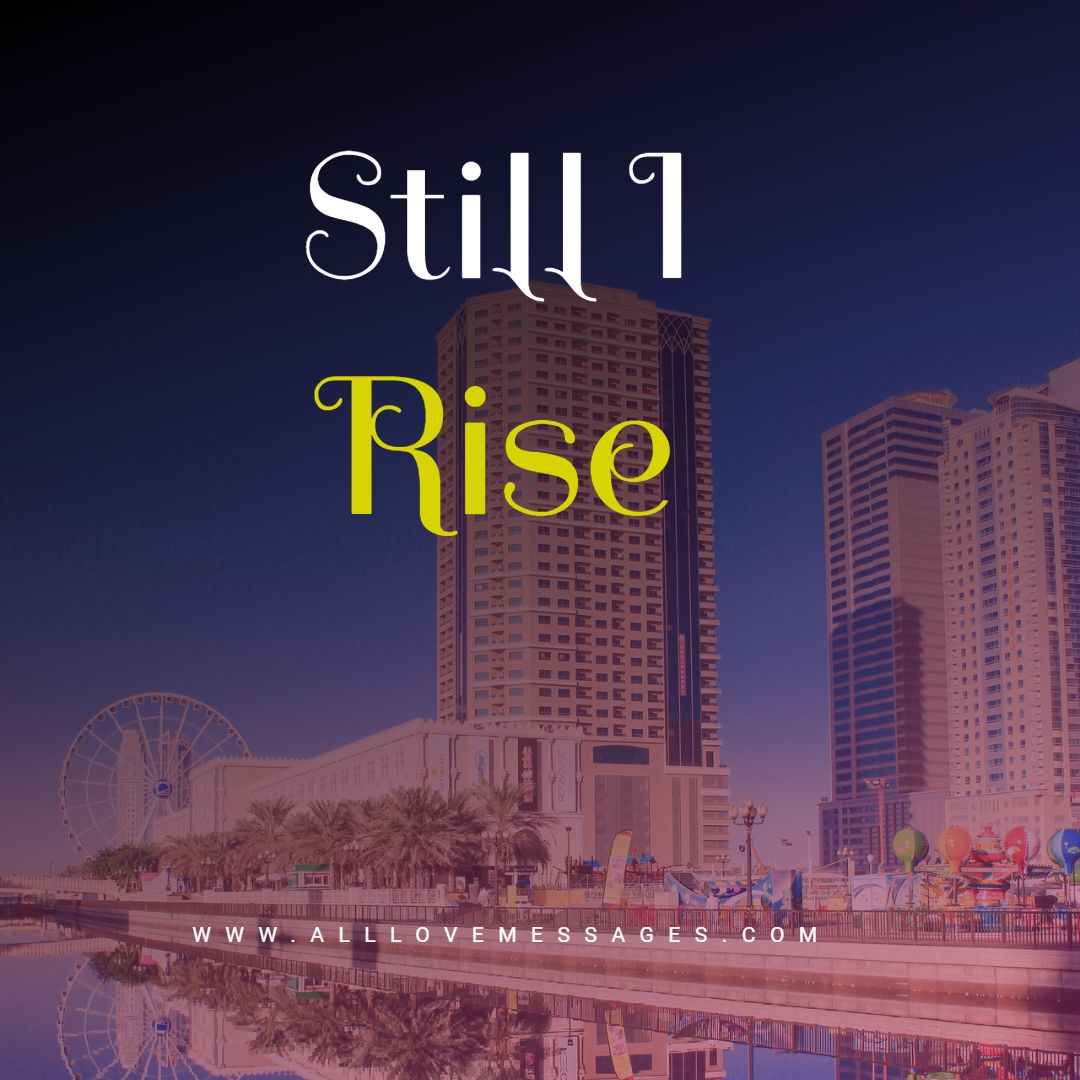 Vulnerability is a strength.
The only way, is to learn to fight.

Work when you can, rest when you can't.

Good things take time. Bad things don't.

I didn't let my desire for comfort rule me.

Help yourself. No one is coming to save you.

Not taking things personally is a superpower.

Expect anything worthwhile to take a long time.

Don't wish it were easier, wish you were better.

I don't stop when I'm tired. I stop when I'm done.
Stay Strong And Positive Quotes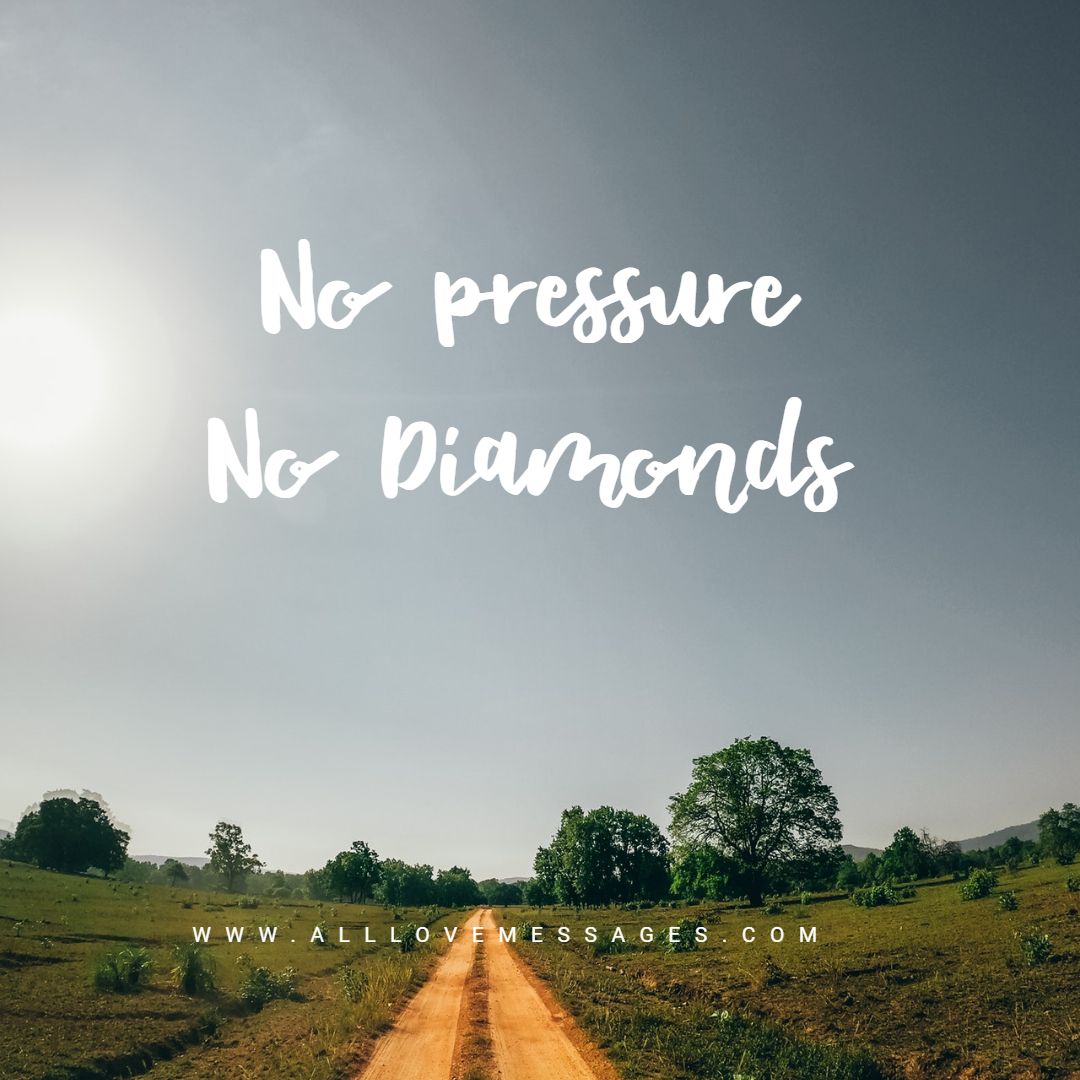 Sometimes you don't realize your own strength until you come face to face with your greatest weakness."
"Tough times never last, but tough people do."
"When written in Chinese the word "crisis" is composed of two characters – one represents danger and the other represents opportunity."
"Courage doesn't always roar. Sometimes courage is the quiet voice at the end of the day saying, "I will try again tomorrow."

"Love does not dominate; it cultivates."

Anyone can hide. Facing up to things, working through them, that's what makes you strong."
"He who believes is strong; he who doubts is weak. Strong convictions precede great actions."
"I like criticism. It makes you strong."
"A life spent making mistakes is not only more honorable but more useful than a life spent in doing nothing."
"We acquire the strength we have overcome."

"Courage isn't having the strength to go on – it is going on when you don't have strength."
"You can't really be strong until you can see a funny side to things."