Stay Strong Daughter Quotes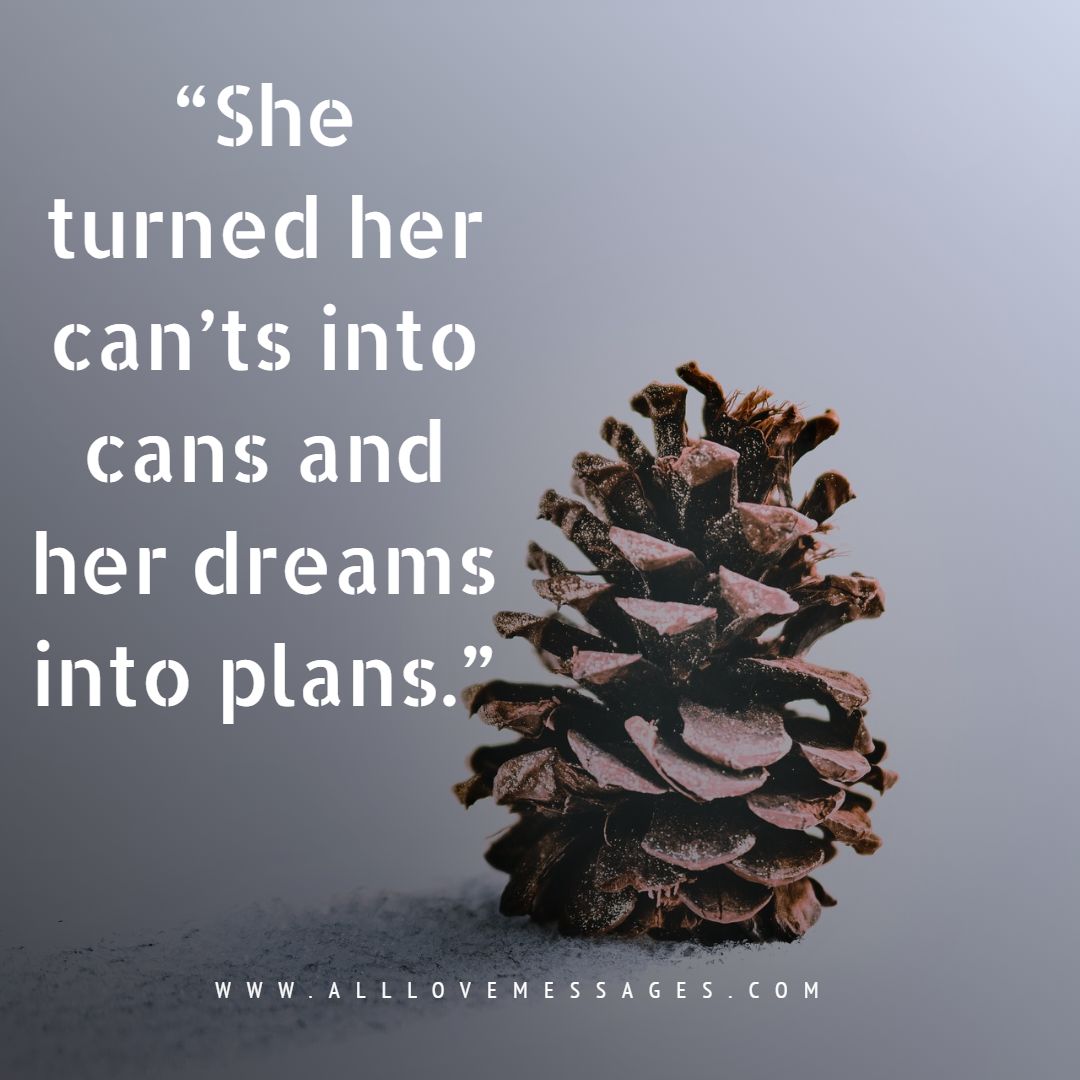 A daughter is a treasure and a cause of sleeplessness.
Never grow a wishbone, daughter, where your backbone ought to be.
Every day is Father's Day to me when I'm with her: when I'll be able to hold my daughter and see her grow and see her smile. That's Father's Day to me every day.
When I come home, my daughter will run to the door and give me a big hug, and everything that's happened that day just melts away.
Certain is it that there is no kind of affection so purely angelic as of a father to a daughter. In love to our wives there is desire; to our sons, ambition; but to our daughters, there is something which there are no words to express.
"I am strong. I am beautiful. I am enough."
"The question isn't who's going to let me; it's who's going to stop me." –Ayn Rand, novelist
Absolutely, I don't believe in rules. As I tell my daughter when she is mischievous, 'Well-behaved women rarely make history.'
I hope that my daughter grows up empowered and doesn't define herself by the way she looks but by qualities that make her a intelligent, strong and responsible woman.
I will let my daughter do whatever her heart wants. I will support her and guide her and give her all the knowledge that I have because I want her to succeed in whatever she loves.
Who can describe the transports of a beam truly parental on beholding a daughter shoot up like some fair and modest flower, and acquire, day after day, fresh beauty and growing sweetness, so as to fill every eye with pleasure and every heart with admiration?
"Be happy for what you have while working for what you want."
"You only live once, but if you do it right, once is enough." –Mae West, actress
"It's never to late to be whoever you want to be. I hope you live a life you're proud of, and if you find that you're not, I hope you have the strength to start over."
"You really have to love yourself to get anything done in this world." –Lucille Ball, comedian and actress
"The most effective way to do it, is to do it."
Our daughters are the most precious of our treasures, the dearest possessions of our homes and the objects of our most watchful love.
We gotta start teaching our daughters to be somebodies instead of somebody's.
My daughter is the biggest gift; I've said it so many times and it sounds like a cliche, but the thing about being a parent is when you think you've cracked it, and you're on top of your game, they change again and you have to catch up and adjust. I feel such a responsibility to instill good values in her, to be polite, to have discipline.
Women are in a position now to voice their opinion… women are getting empowered. The more power they get, the more voice they get to shift certain things around. Now I have a daughter, I understand. When I didn't have a daughter, I didn't understand.
"Well-behaved women seldom ever make history."
I've come to understand that art is awesome and beautiful because it's a reflection of life – but it's just a reflection, and the real thing is my daughter.
Be Strong Daughter Quotes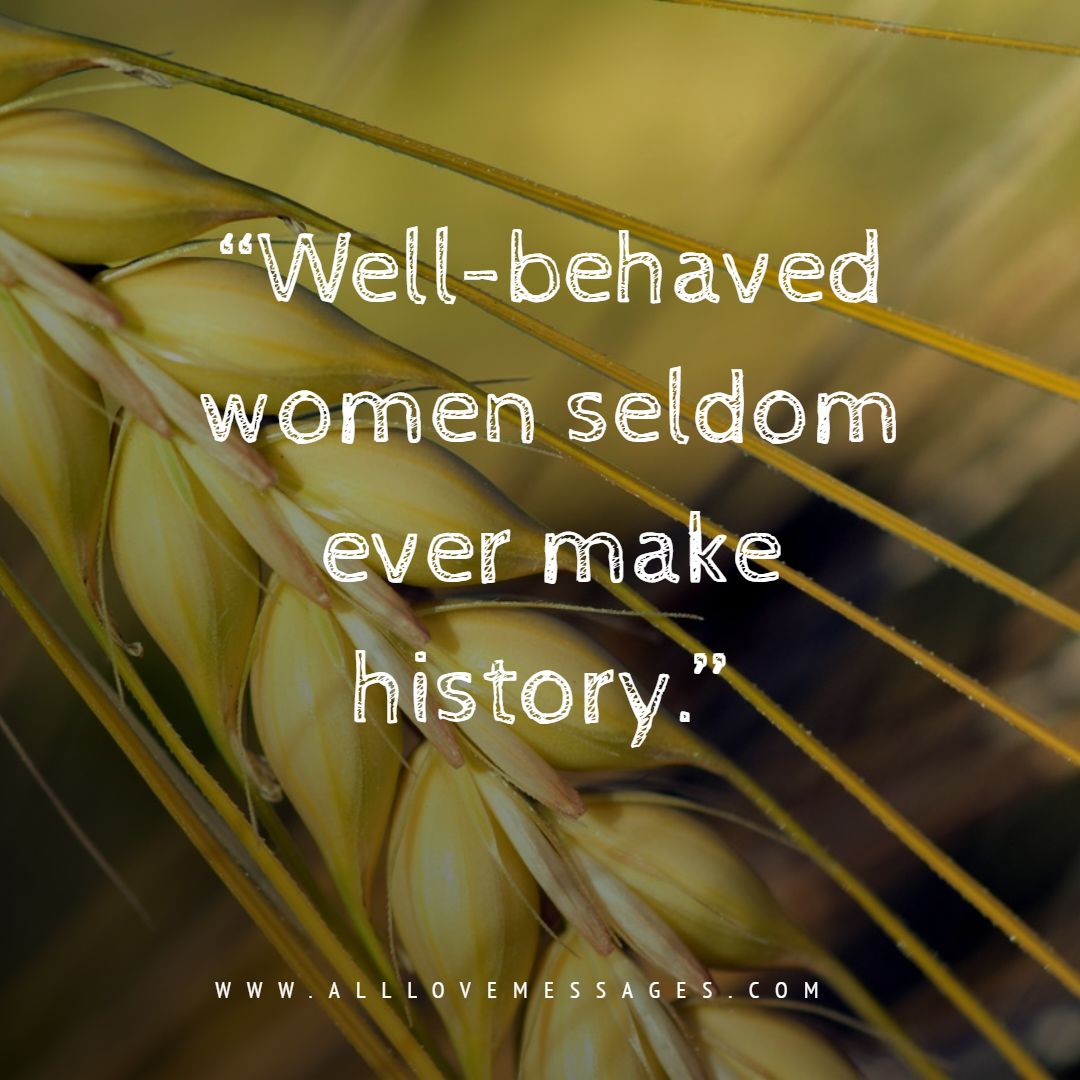 "Patience, my daughter, learn patience, and life will be easier." Catherine Pulsifer

"Now trust a heart that trusts in you." Emily Bronte

"So, after much observation, I realized that our daughters needed the same things we lacked in our younger years…wisdom. Without wisdom we continue to blunder through life repeating the same mistakes." Laura Alexander, Wisdom For Our Daughters

"What I wanted most for my daughter was that she be able to soar confidently in her own sky, wherever that might be, and if there was space for me as well, I would, indeed, have reaped what I had tried to sow." Helen Claes

"He who has daughters is always a shepherd."
"I say if I'm beautiful. I say if I'm strong. You will not determine my story. I will." — Amy Schumer, comedian
"No matter where you're from, your dreams are valid." –Lupita Nyong'o, actress"
She turned her can'ts into cans and her dreams into plans."
"Never dull your shine for somebody else."
"People will forget what you said. People will forget what you did. But, people will never forget how you made them feel." –Maya Angelou, poet
"Character. Intelligence. Strength. Style. That makes beauty." –Diane von Furstenberg, fashion designer
"Always be a first-rate version of yourself, instead of a second-rate version of somebody else." –Judy Garland, actress
"The most alluring thing a woman can have is confidence." –Beyoncé, singer
"Never follow someone else's path unless you're in the woods, and you're lost, and you see a path. By all means, you should follow that." –Ellen Degeneres, comedian and talk show host
"I never dreamed about success. I worked for it." –Estee Lauder, entreprenuer
"The things you are passionate about are not random. They are your calling." –Fabienne Fredrickson, life coach