Sweet Quotes For Boyfriends: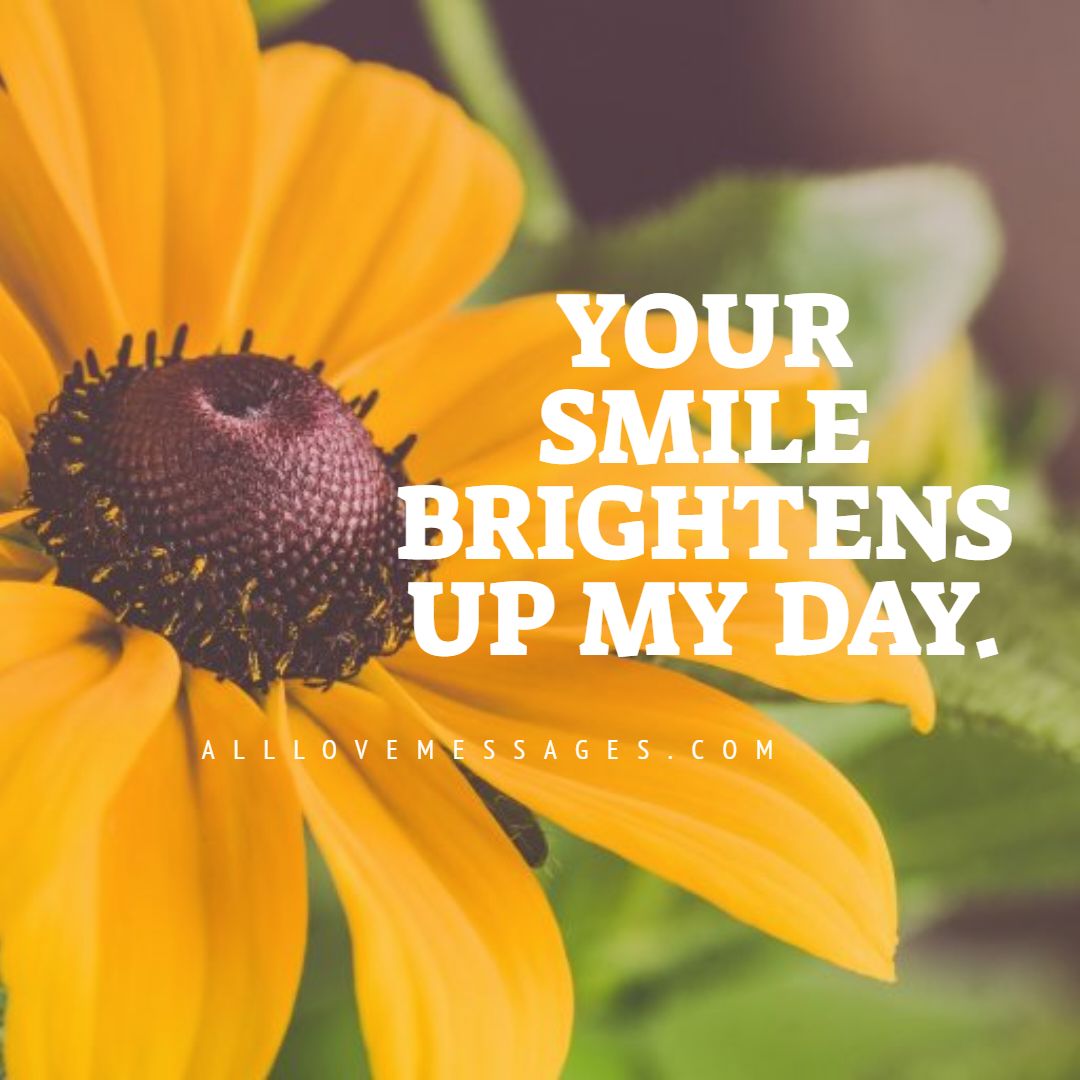 Together with you is my favorite place to be.
You are my everything. I love you today and always.
Hold my hand, hold my heart, and hold me forever. I love you.
It's been said that you only truly fall in love once, but I don't believe it. Every time I see you, I fall in love all over again!
You make my heart leap with joy.
I love that we can be silly together. I love it that you treat me so well. I love spending time with you. I love you babe!
You put a twinkle in my eye, butterflies in my stomach, and you bring love into my heart.

From the first day I saw you, you had me. I was yours.

Thank you for your sweet, sweet love. You'll never truly know just how happy you make me and how much I love you so.
Handsome Quotes For Him: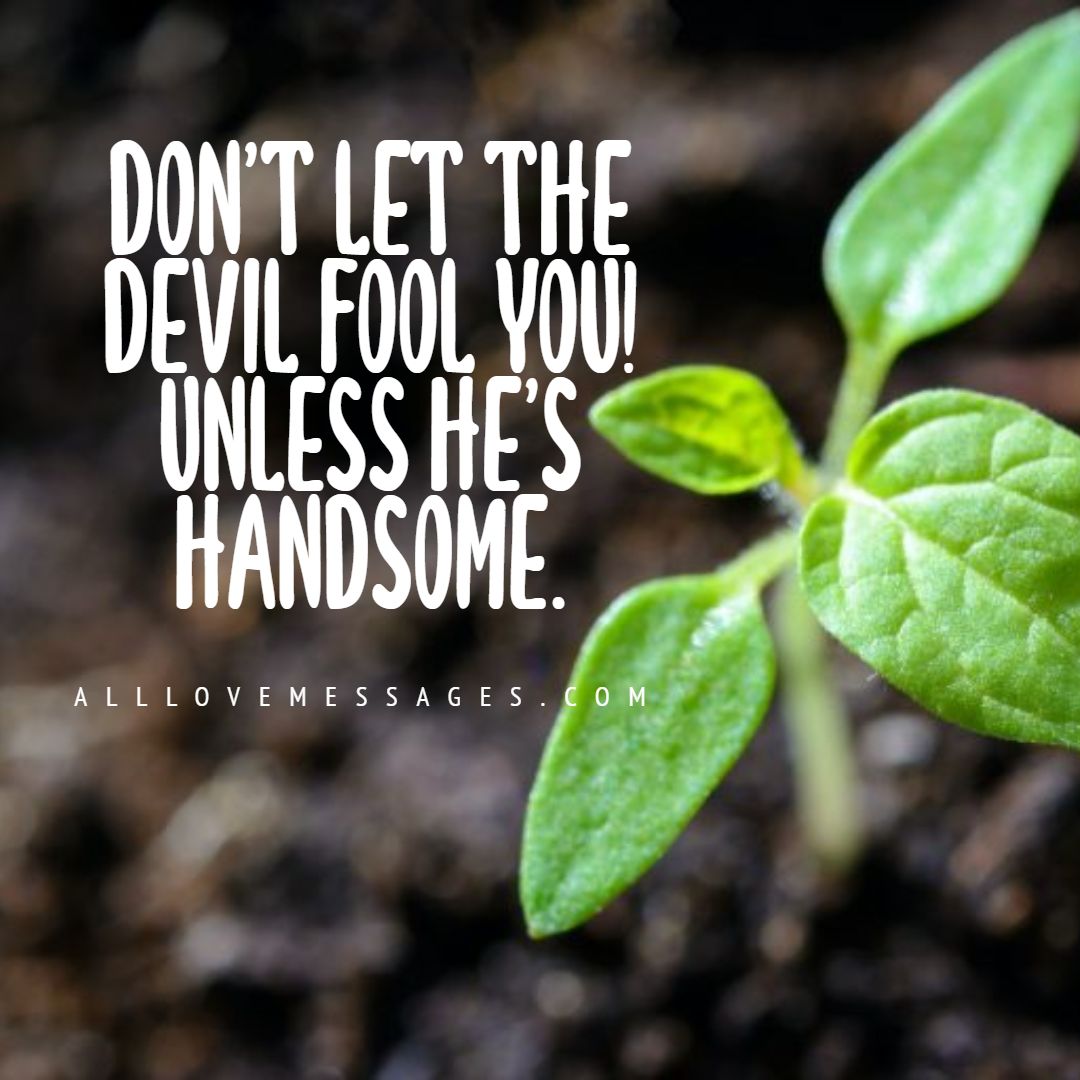 I think I'm falling in love with you. You are such an incredible person.

I wish there were words to express how much I love and adore you.

The best accessory for a woman, handsome man!
Though they may not always be handsome men doomed to evil posses the manly virtues.
Nothing is more appealing than a handsome man who is also uncertain of himself.
Handsome people are always interesting to watch. But a handsome person in crisis is riveting.
Quotes About Being Lucky To Have Your Boyfriend:

 How great is the feeling of nature, it makes me feel home and how strong do I feel when I look at this giant behind, I'm lucky to have you.

 I looked around the world and I've not seen any man as great and caring as you are, having you has made me the Luckiest woman darling.
Some worth hundred, some worth thousands but you make me feel like I worth more than gold, this has proven me to be the Luckiest girl in the world.
Having material things are fine and cool but to crown it all, I have someone who's great and fun to be with, who love me like I love him and I will continue to say I'm lucky to have you. 
Sweet like chocolate, pretty like pink, that's how I feel when I remember how much you mean to me, indeed I'm the lucky girl.
People surrounding me have been wonderful but I share them with the world but you are the only one for me, the one that makes me feel like the Luckiest woman.
I mean a lot to you and you mean a lot to me, you cherish me and made me feel great and you made me the lucky girl.
Men speak words but I feel your care even without you speaking, so much love oozes from you and that has made me know that I'm the lucky one sweetheart.