You Are Always in My Thoughts Messages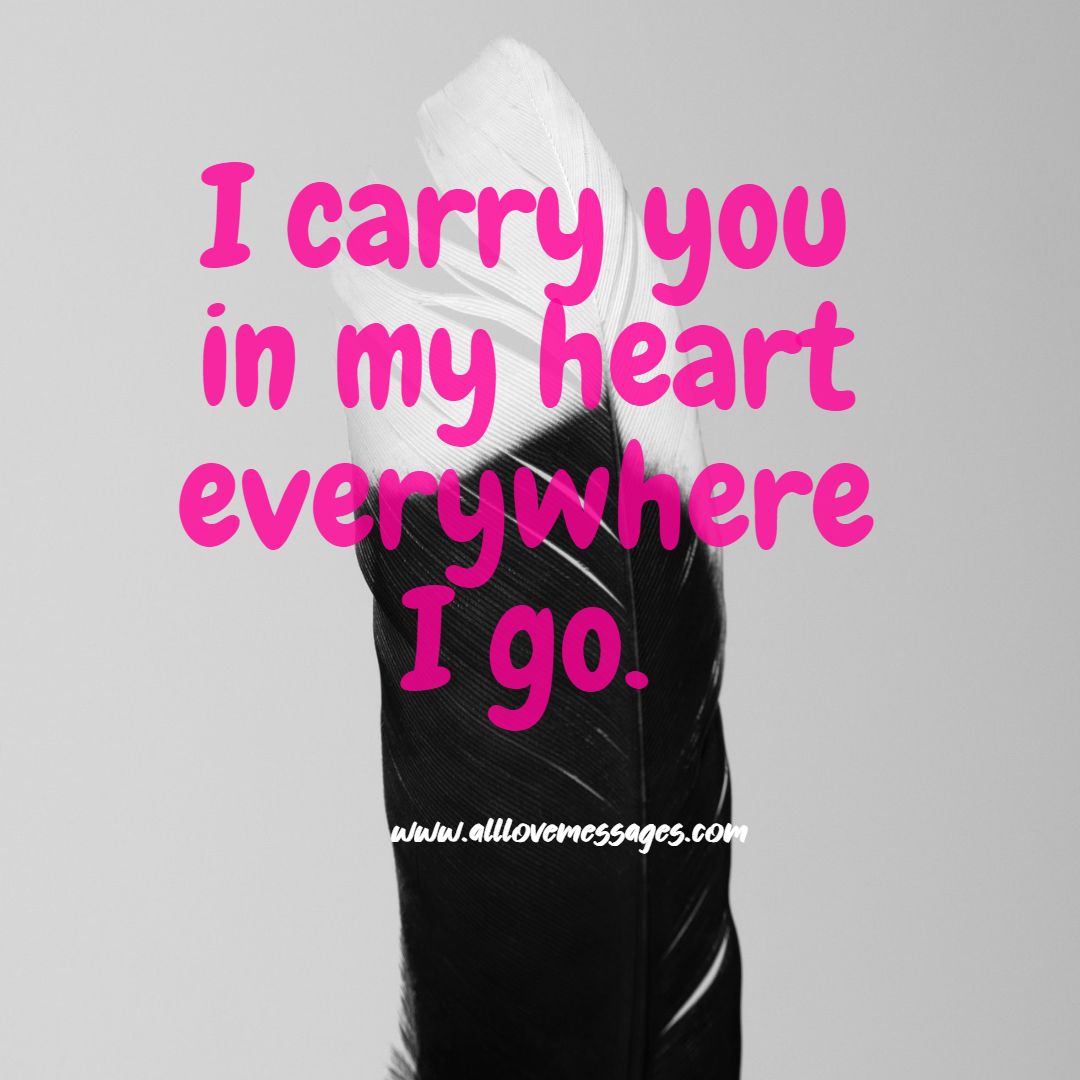 You are always in my thoughts, always in my heart, always part of me.

My dear, not only have you touched my mind so I only think of you; but you've touched my heart in a way that I will never forget you.

When I think of you, nothing else really matters.
My thoughts are constantly with you … it's like my mind froze onto you.
 I think of you sitting next to me and we cuddle, we kiss and we are happy. I miss, you my dear.
 How could I not think about you? You are my life, my everything.
You remind me of everything good and beautiful, I pray goodness and beauty come to you always.
You have let me see your imperfections and flaws, I pray God clothes with a more amazing life.
 You are always in my heart, always in my prayers.
 I talk to God about my special person; I talk to God about you.
 Today and always, I'm here for you.

You are my good and perfect gift from God.

 Surely, I think of you, now and always.

I carry you in my heart everywhere I go.

 You are my living miracle, a testimony of God's love for me.
Always on My Mind Quotes and Sayings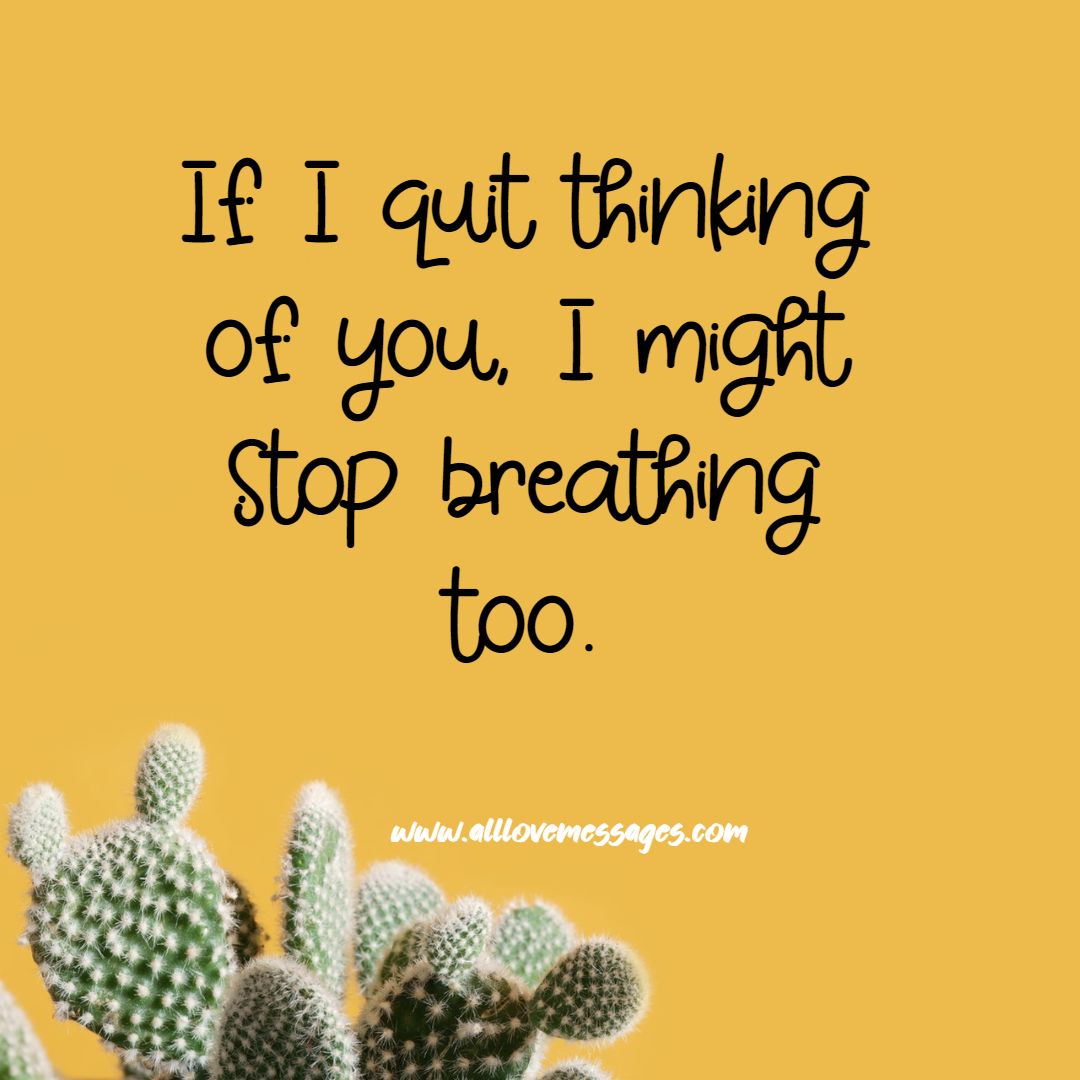 Do you ever feel like someone is thinking about you? Yeah, that's me.
I thank God that I met you, you are my special person.
Darling, you are my special someone, you complete me.

Loving you is proof that God answers prayers, I'm grateful for your love.
Every day, I lift your name up to God in prayers.
I can't feign this reality, you are always remembered.
I'm forever grateful for this beautiful gift from God that is you.
Your presence in my life has changed me for the better, may you never lose your charm.

I have asked God to be with you always so be sure that you are safe at all times.
 You are my everything, you are more than enough for me.