Quotes About Your First Kiss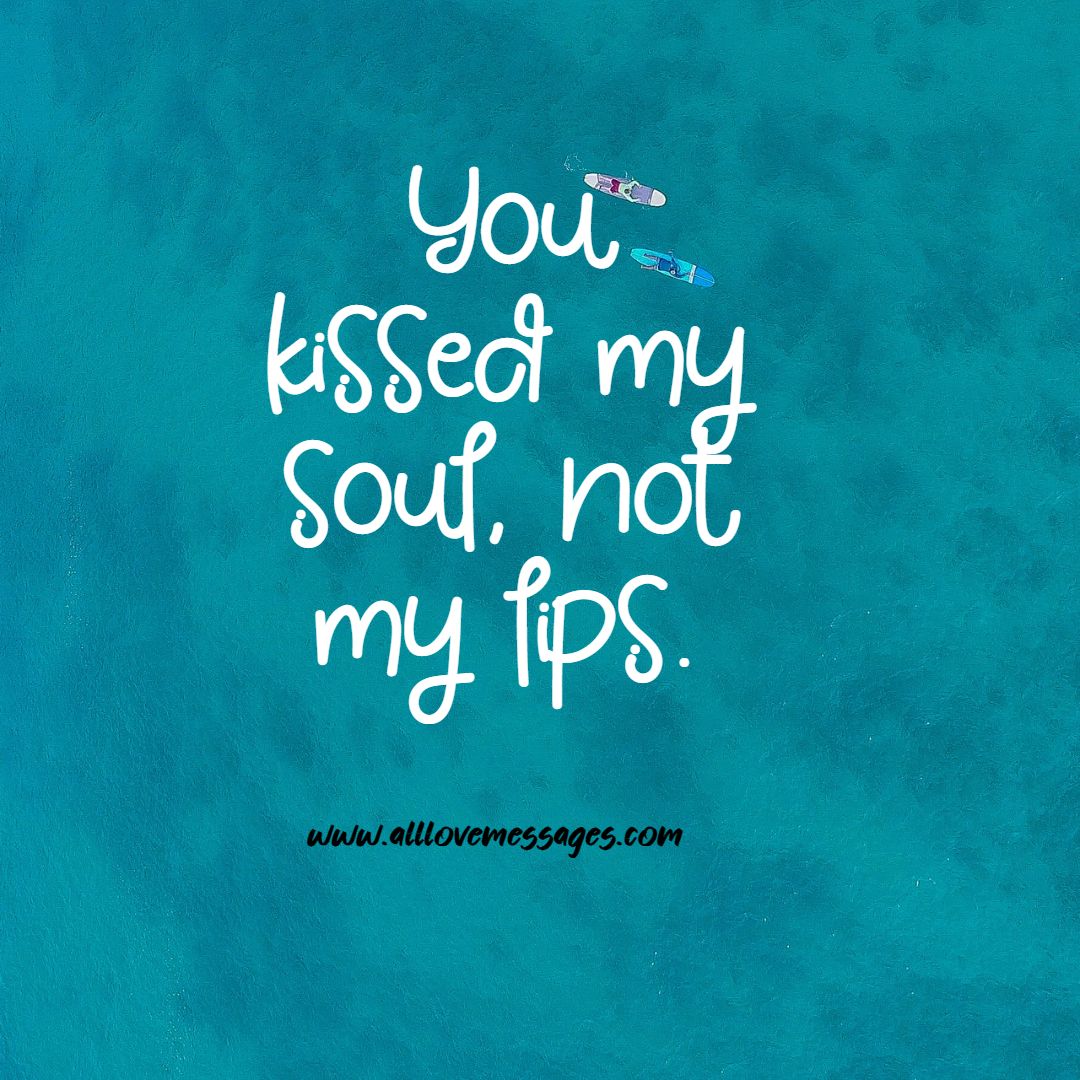 When I kissed you the first time, the ground cracked open and I was enveloped by the happiest feeling of bliss.
 When you kiss me, my world is a happier place. When you kiss me, my heart purrs lovingly.
As you kissed me for the first time, my mouth wrote a poem of welcome to your lips.

Our first kiss was tentative, then it grew into a passionate serenade from one heart to the other.

I remember how fast my heart was beating as I first kissed you. I could feel it in my ears and now I know it was that moment when our song started.

After our first kiss I knew I was hooked on you and I would follow you anywhere.

I still remember the feeling I felt when we first kissed. It will stay with me until my last day on this world.

 When we kissed for the first time, I could swear that I heard our souls whisper ever so quietly: "Welcome home"
As I tasted your sweet lips, I knew I wanted it to be my last first kiss.
My strongest wish is to always be just a kiss away from you.

Kiss me under the light of a thousand stars and never let me go.

My dear, I adore your kisses. When you kiss me I feel like I am in heaven. I want to kiss you right now so you'll know exactly how that feels. Then kiss you again and again. Forever.
I Still Remember Our First Kiss Quotes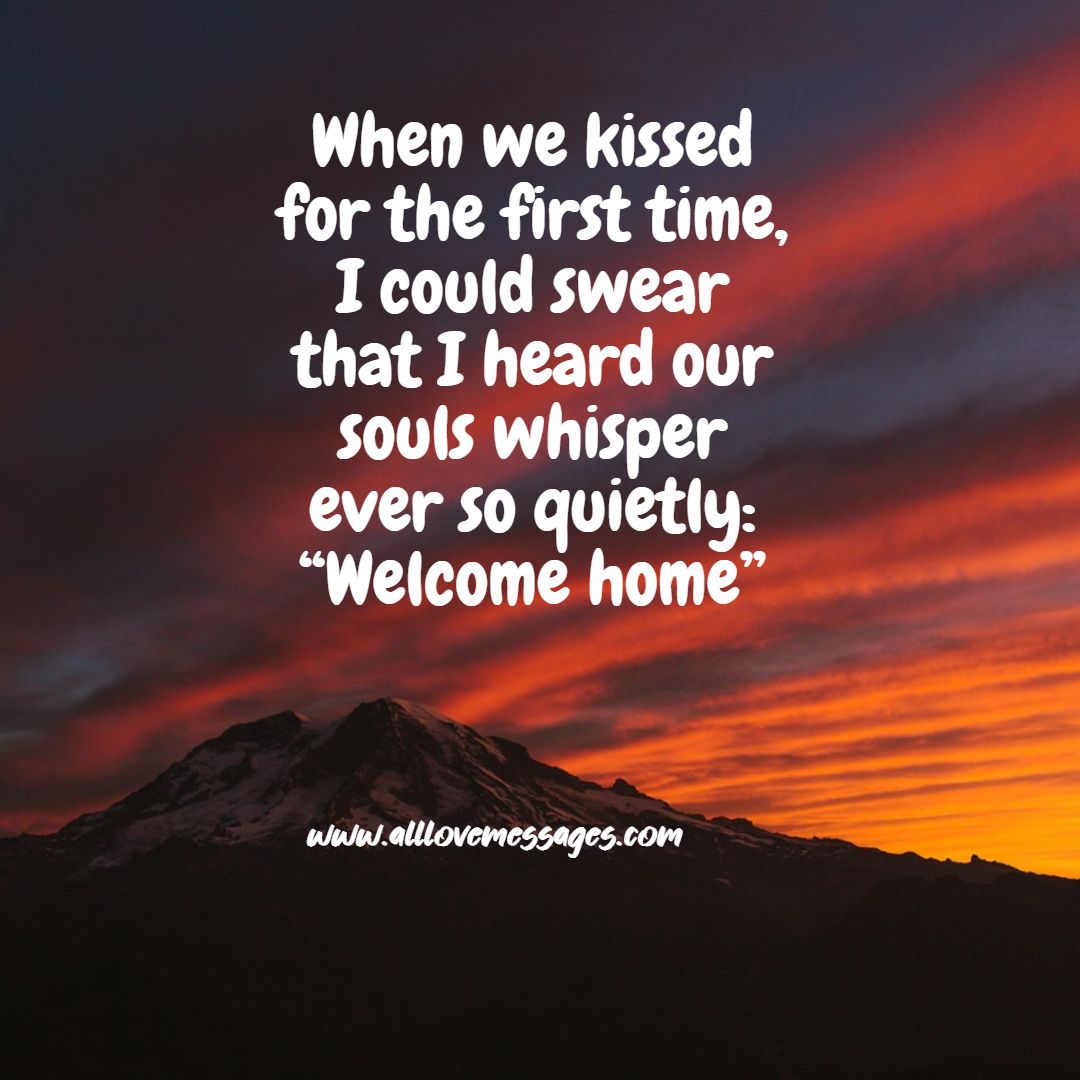 If you want to get what you want, remember that kisses taste better than whine.
It is never a first edition when a kiss can speak volumes.

A single kiss. I still remember our first kiss.

That very first kiss that started it all. You never forget when and where you got that kiss. Or how amazing it felt.
For it was not into my ear you whispered, but into my heart. It was not my lips you kissed, but my soul.