Cheesy Quotes For Her: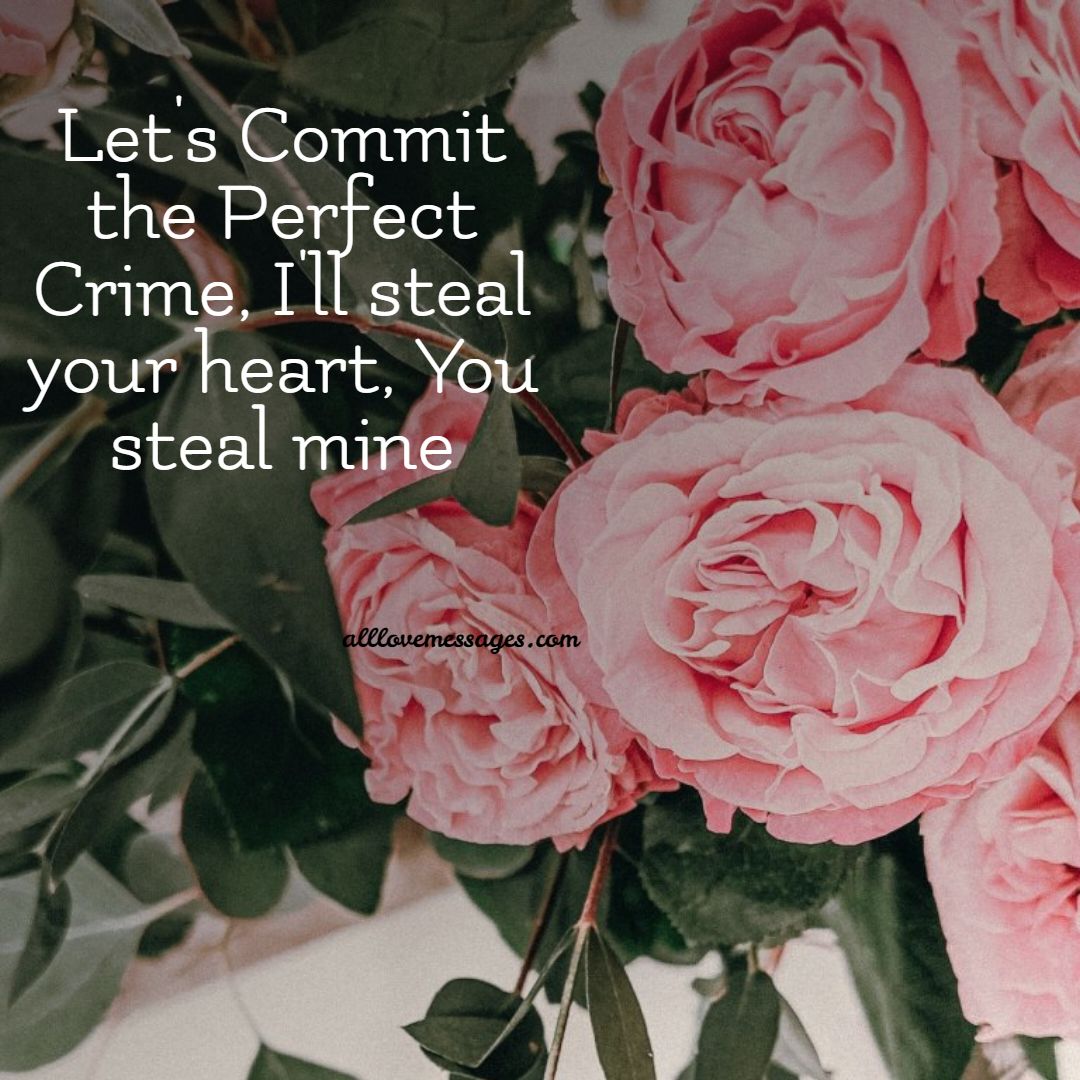 I wish i could turn back the clock. I'd find you sooner and love you longer.
So many of my smiles begin with you.
Within you i lose myself and without you i find myself wanting to be lost again
Ever since i met you, nobody else is worth thinking about.
Sitting next to you doing absolutely nothing means absolutely everything to me.
It seems right now that all i've ever done in my life is making my way here to you.
I found the reason to smile the day i found you.
I never knew that i could love someone the way that i love you.
Your love is better than chocolate. Better than anything else that i've tried.
I love you right up to the moon… and back.
I would rather share one lifetime with you than face all the ages of this world alone.
You and you alone make me feel that i am alive.
Love me when i least deserve it, because that's when i really need it.
Cheesy Quotes For Him: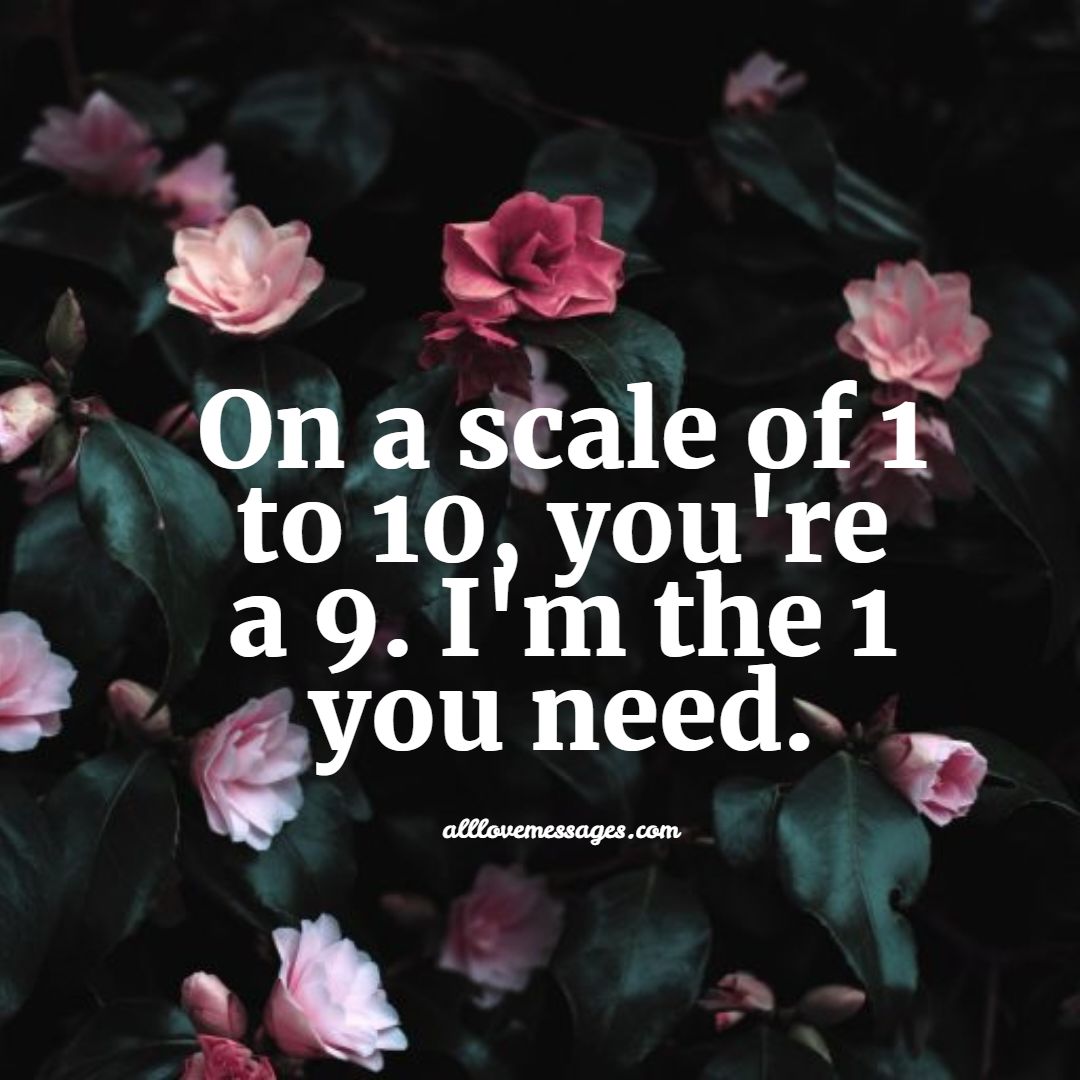 Funny Cheesy Love Quotes: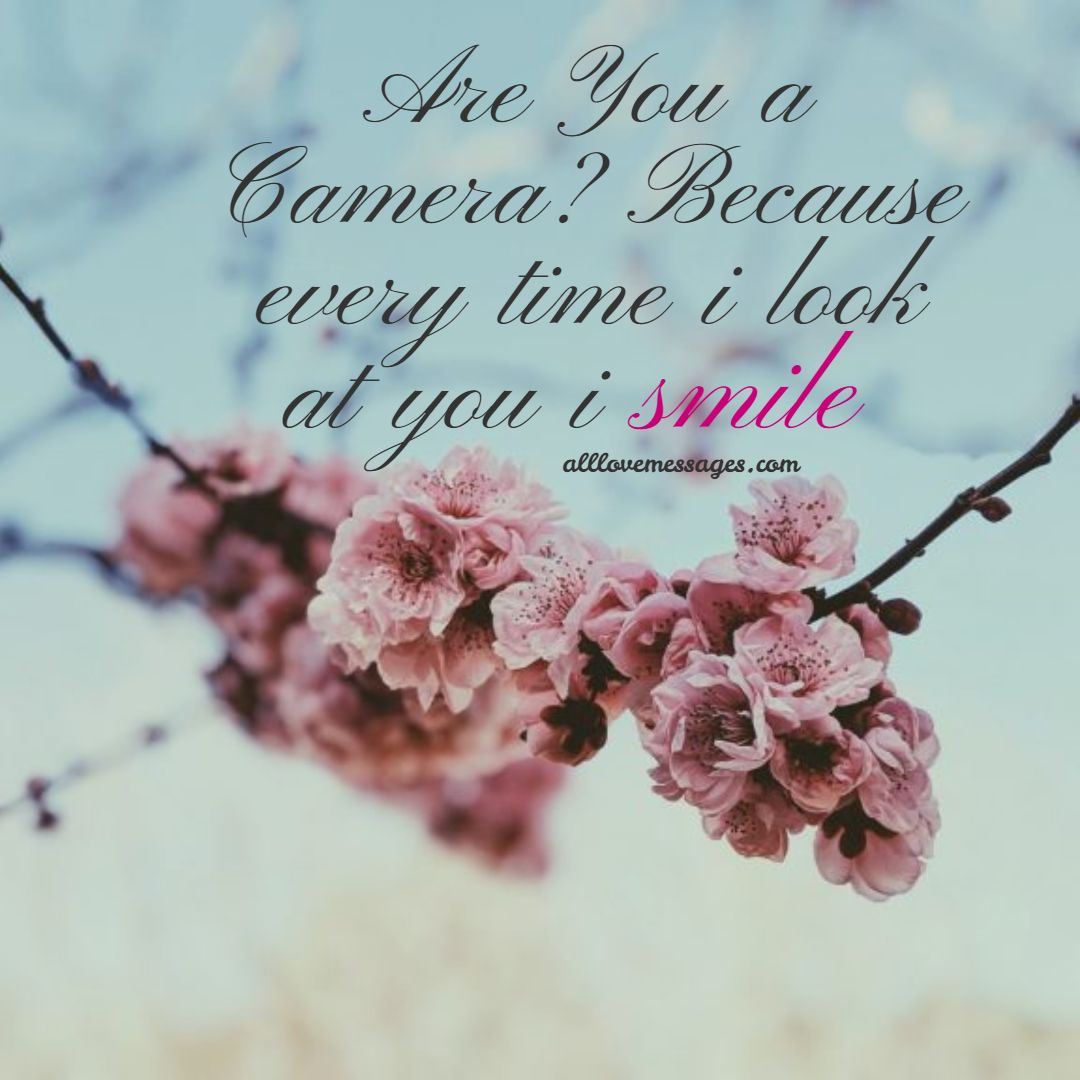 I think you are suffering from a lack of vitamin me.
Words cannot Espresso how much I love you.
you are the macaroni to my cheese will you be valentine please?