I Really Like You Quotes For Her: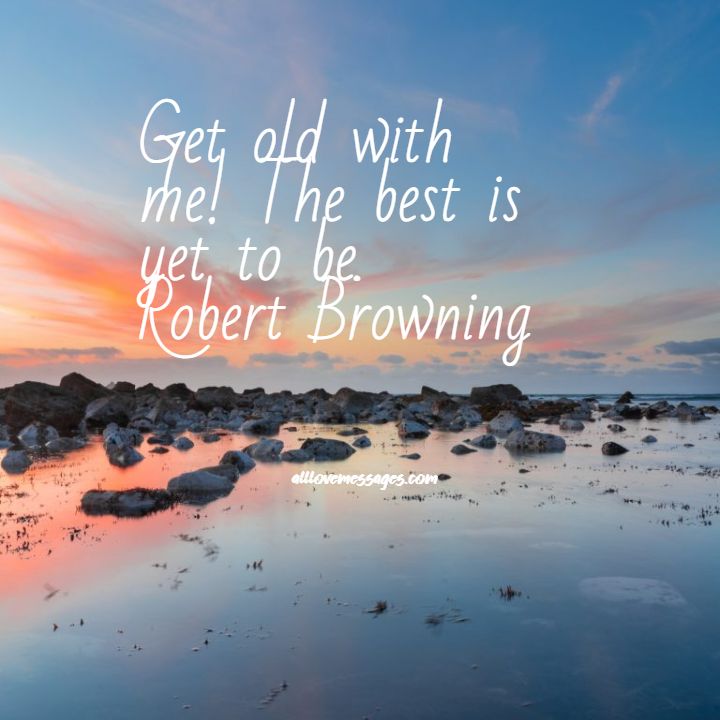 A girl who laughs because of you likes you, but a girl who cries for you loves you.
You are a drug; you get me addicted to you. And that is because of my feelings for you.
I admit that I liked you the first time that I saw you because you make everything feel summery and happy.
I wish a day is made up of 72 hours instead of just 24 hours, because I love to have a longer time to ruminate about you.
I like you because you join in on my weirdness.
I hope you want to stay for a long time, because my heart really likes you.
I don't know if i like you or love you, want you or need you. All I know is I love the feeling I get when I'm near you.
I want a new life and I want it with you.
Don't be a fool. Don't give up something important to hold onto someone who can't even say they love you. – Sarah Dessen

If you have just one person believe in you, you'll always find your way
I Really Like You Quotes For Guy: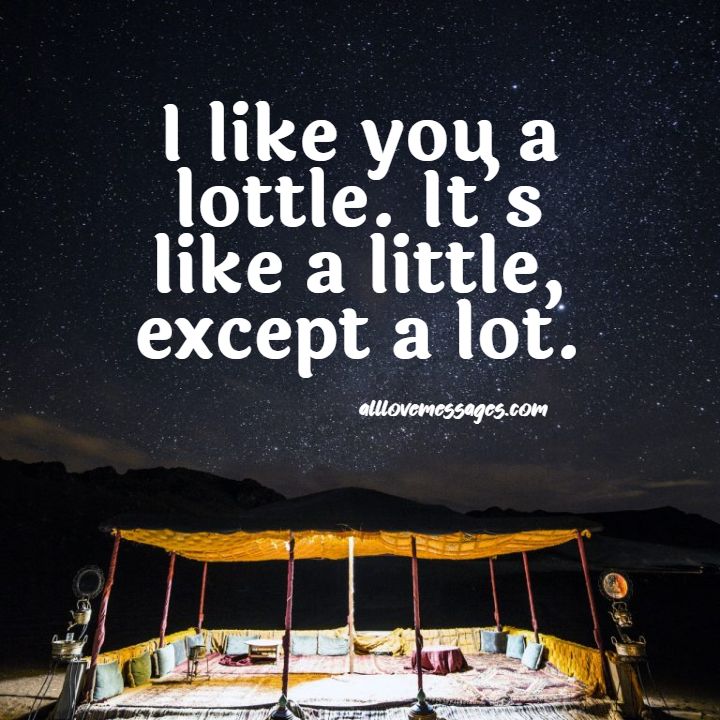 "You are my first thought in the morning and my last thought before closing my eyes."
"There isn't anyone I'd rather spend my time with than you. I'd travel anywhere with you by my side."
"The best feeling in the world is the butterflies in my stomach when I catch you looking at me."
"Before I met you, I never knew what it was like to be able to look at someone and smile for no reason."
"I don't care if we talk about absolutely nothing. I just want to talk to you.
"I know I'm a handful but that's why you have two hands."
"The truth? I like you. A lot. You make me happy. You make me laugh. You're smart. You're different. You're a little crazy, and awkward, and your smile alone can make my day."
"You're kinda, sorta, basically, pretty much always on my mind."
"I like you more than coffee, but please don't ask me to prove it."
I can't say how much i like you and how special you are to me, but I can say my world is full of smiles when I am with you.
I Have Feelings For You Quotes: