Quotes About Fighting For Love And Not Giving Up: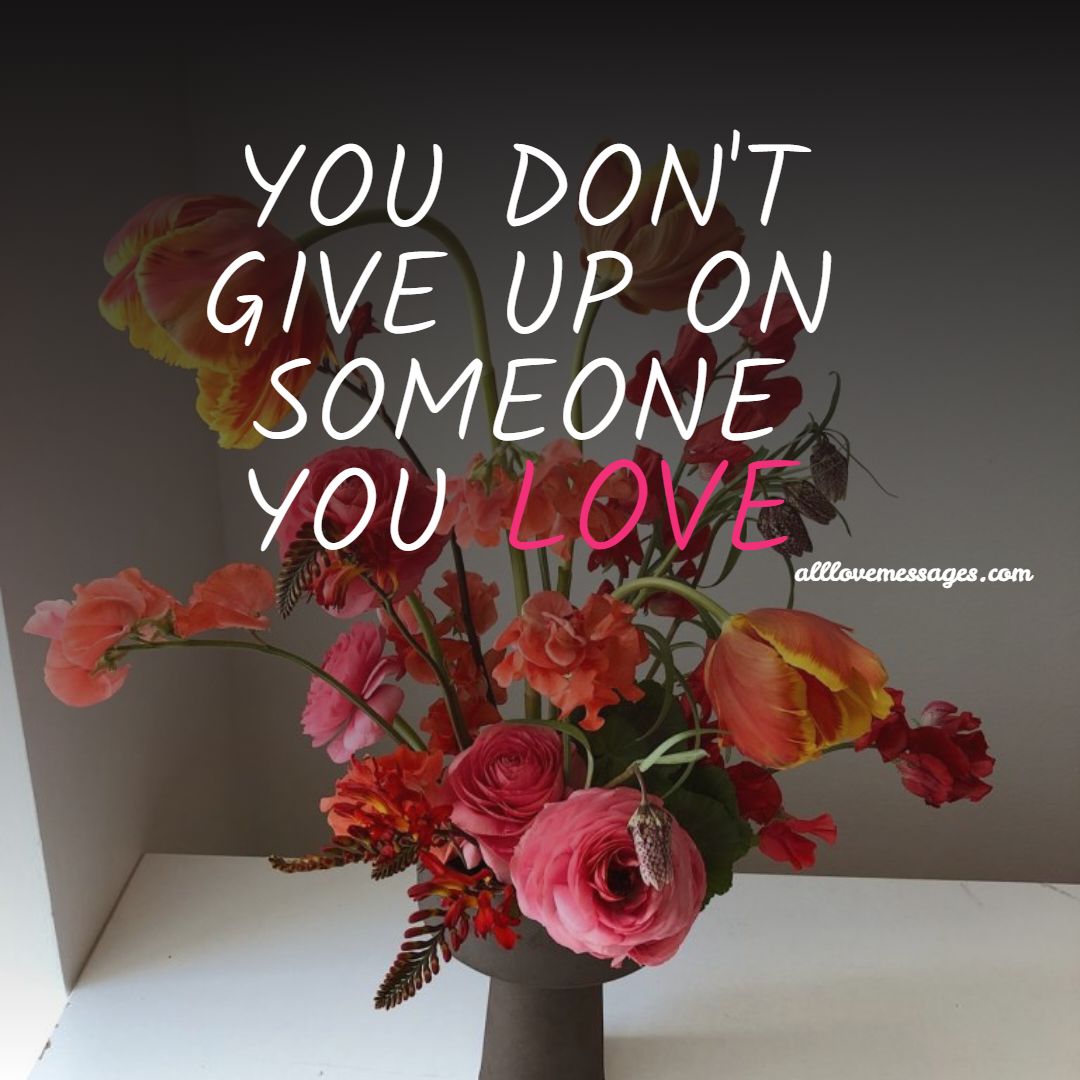 You may not know something she or he is going through so try to understand the other person.
"You may be the only person left who believes in you, but it's enough. It takes just one star to pierce a universe of darkness. Never give up."
Never Give Up Relationship Quotes: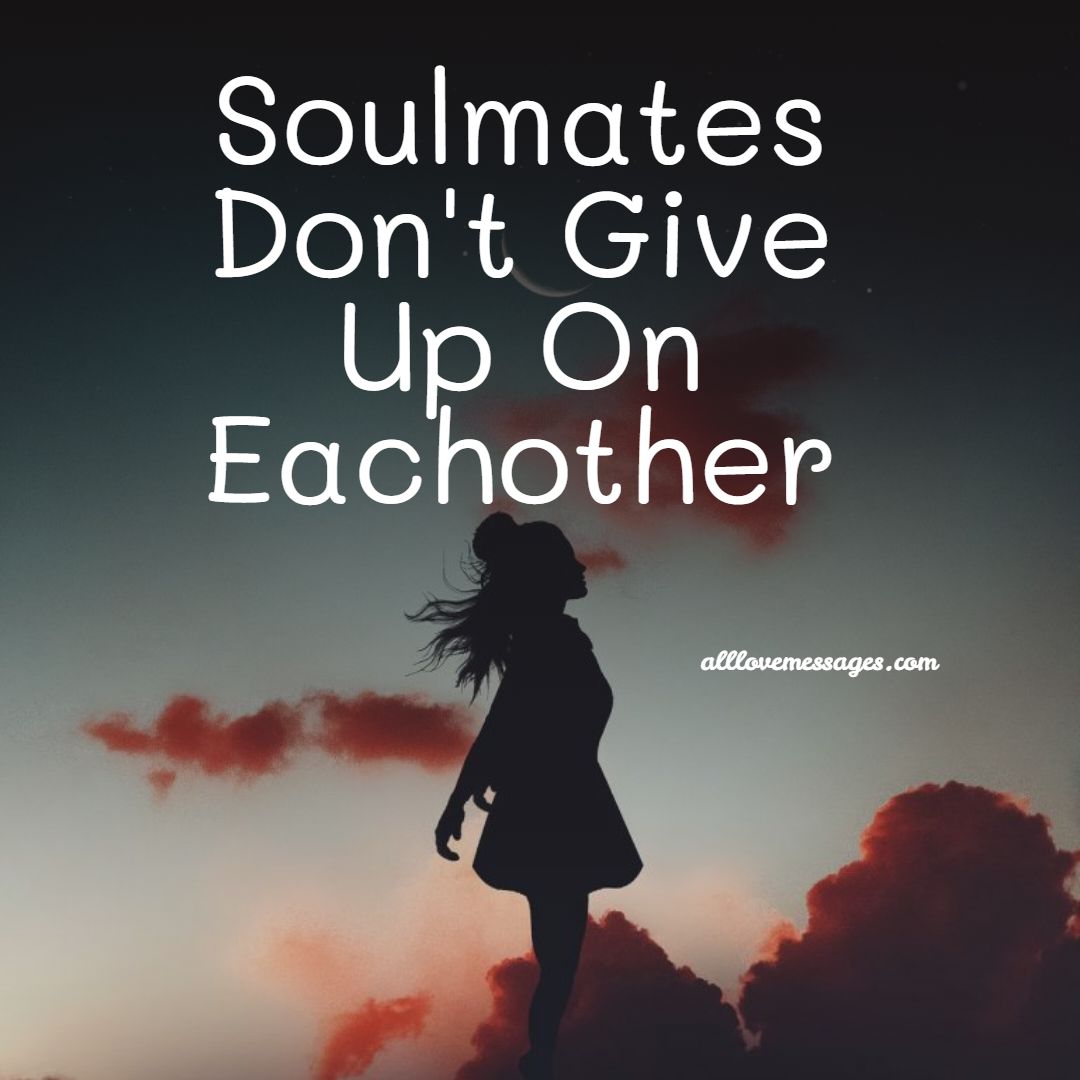 "People will walk in and walk out of your life, but the one whose footstep made a long lasting impression is the one you should never allow to walk out."
"The world's greatest achievers have been those who have always stayed focussed on their goals and have been consistent in their efforts."
"To love someone with all of your heart requires reaching them where they are with the only words they can understand."
"Some of the most beautiful things we have in life comes from our mistakes."
"Your hardest times often lead to the greatest moments of your life. Keep going. Tough situations build strong people in the end."
"Never give up hope. All things are working for your good. One day, you'll look back on everything you've been through and thank God for it."
Quotes About Not Giving Up On Him: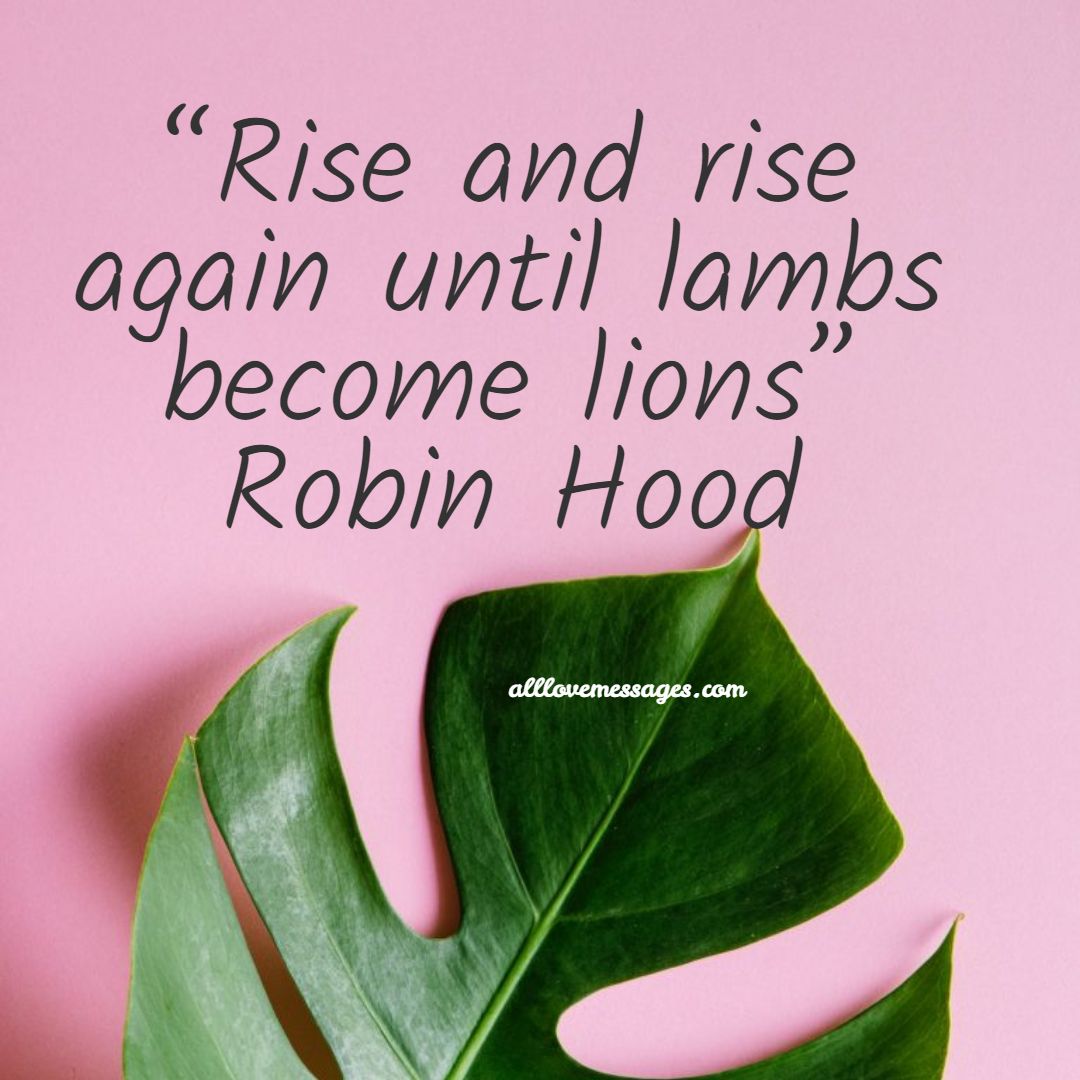 Please do not go away when she tries to push you away she does not mean to do that, dear.
When things seem to simmer down between the two of you just calm down and be alright, girl.
If you want him to stay with you, then learn to appreciate the effort he makes just for you.
Never Give Up On Her Quotes: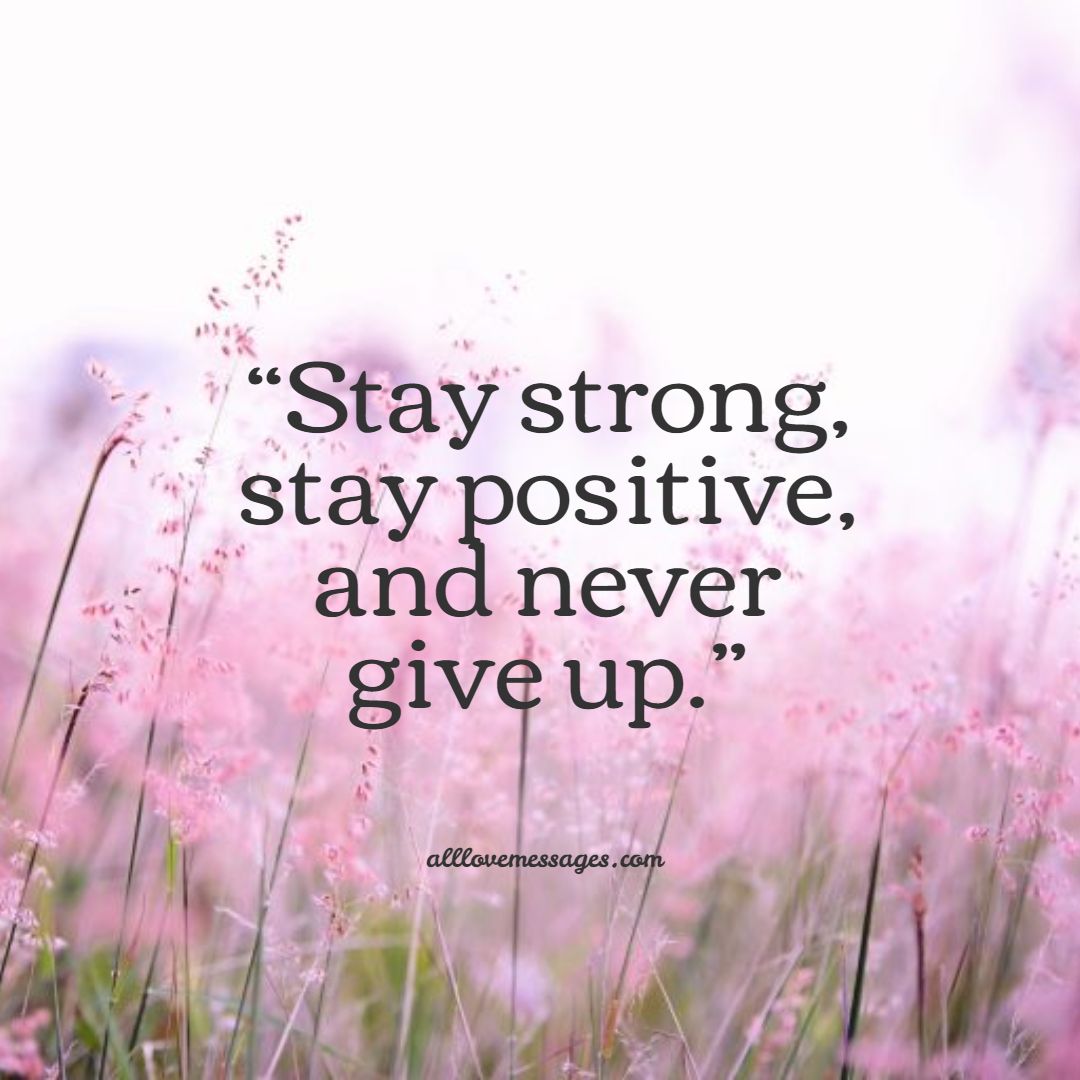 Do not compare her with other people, show her that she is very much important to you, boy.
Make her feel special, make her realize just how wonderful she is because that is the truth.
Your hardest times often lead to the greatest moments of your life. Keep going. Tough situations build strong people in the end."
"Do not fear failure but rather fear not trying."
"If you don't give up on something you truly believe in, you will find a way."
"It doesn't matter how many times you get knocked down. All that matters is you get up one more time than you were knocked down."
"Change course, but don't give up."