Sweet Short Love Quotes For Him/Boyfriend: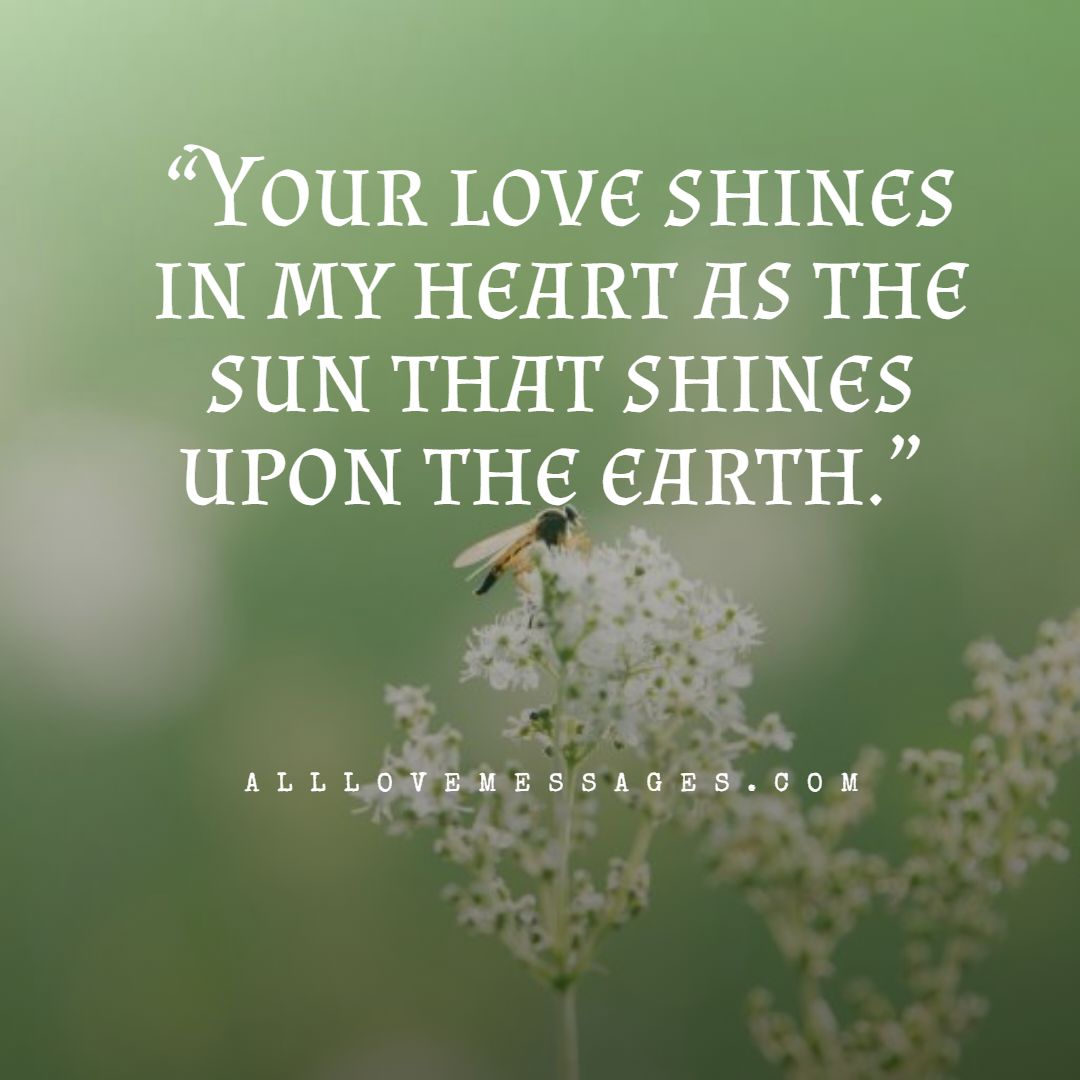 "If I know what love is, it is because of you." – Hermann Hesse
 "I love you and I like you" – Parks & Recreation
 "You are the source of my joy, the center of my world and the whole of my heart."
"Everywhere I look I am reminded of your love. You are my world."
"My angel, my life, my entire world, you're the one that I want, the one that I need, let me be with you always, my love, my everything."
"Each day I love you more, today more than yesterday and less than tomorrow." – Rosemonde Gerard
 "Being in love with you makes every morning worth getting up for."
"Your voice is my favorite sound."
"You're that part of me I'll always need."
"Before you came into my life, I never knew what true love felt like."
Romantic Short Love Quotes For Her/Girlfriend: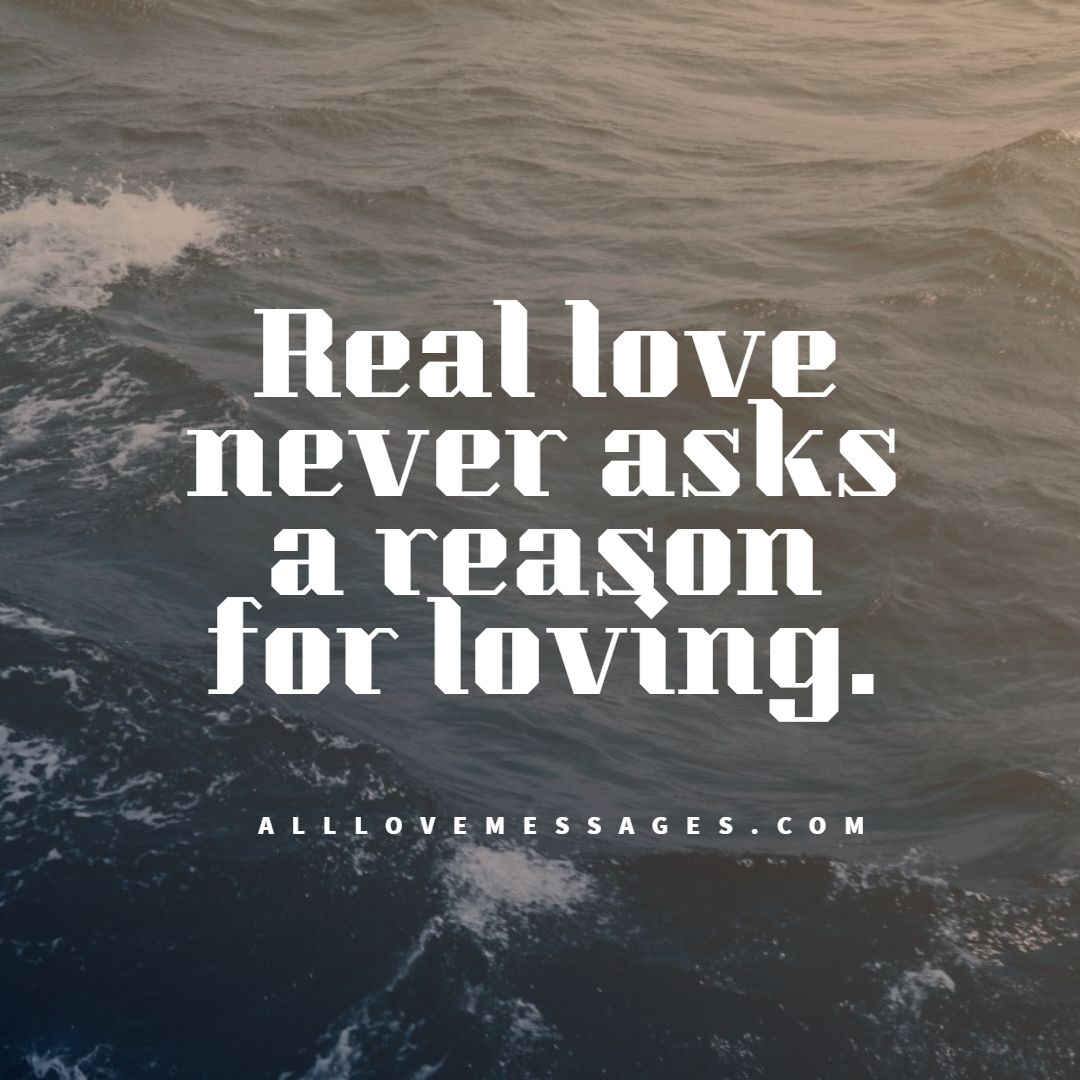 "My heart is and always will be yours." – Jane Auste
"I love it when you send me those texts that make me smile no matter how many times I read them."

"When I tell you I love you, I am not saying it out of habit, I am reminding you that you are my life."

"I`ll allow you to appear in my dreams every night if I`ll be allowed to be in yours."

 "I can't stop thinking about you, today… tomorrow… always."
Real love stories never have endings.
You are forever and always the hero of my heart, the love of my life.
Real love never has happy endings. It has no ending at all.
Love is a better master than duty.
What is love? It is the morning and the evening star.
Short Love Quotes For Wife: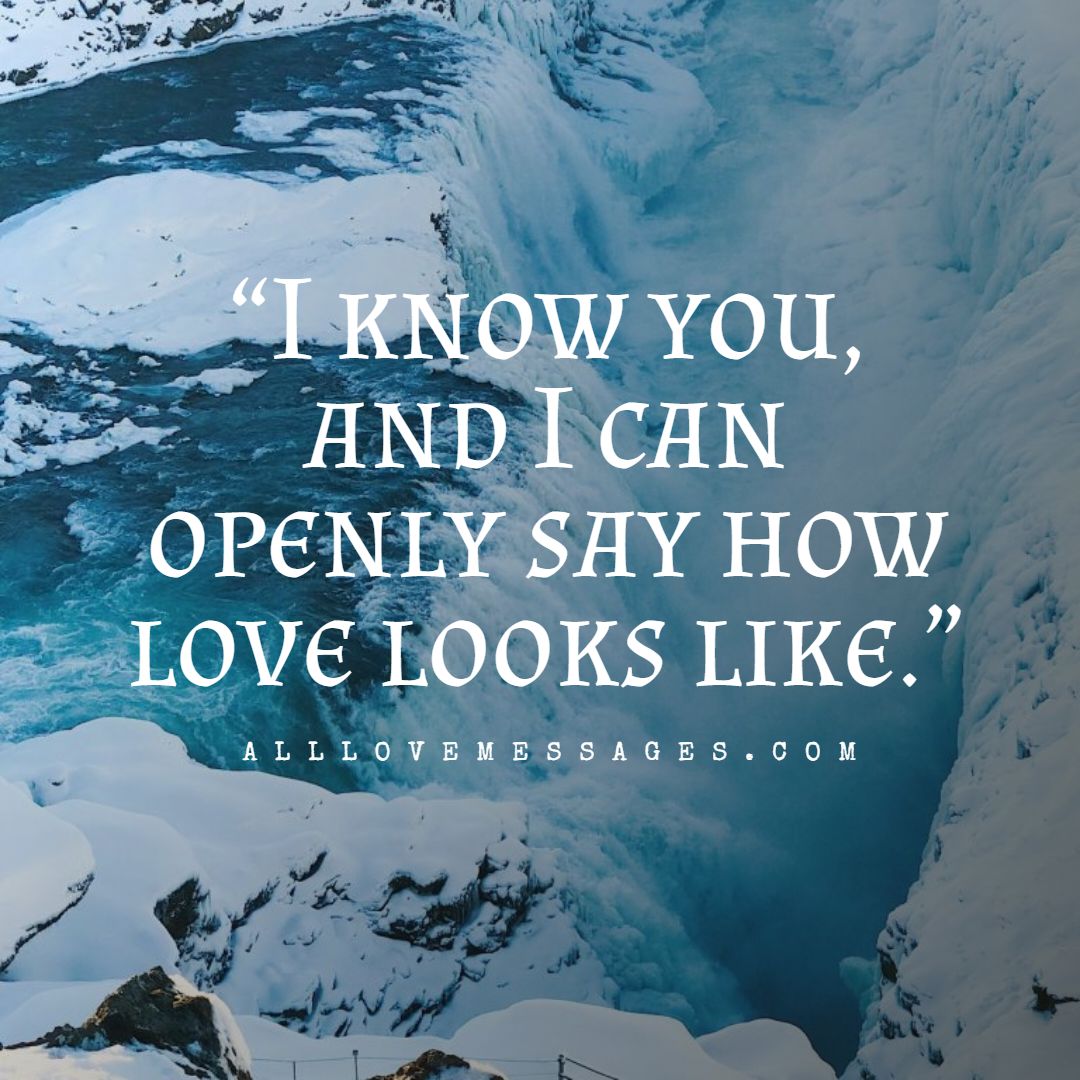 "I just want to lay on your chest and listen to your heartbeat."

"The brightness of my day doesn`t depend on the amount of sunshine. Everything depends on your smile."

"I am very indecisive and always have trouble picking my favorite anything. But, without a doubt, you are my favorite everything."
"I don't need paradise because I found you. I don't need dreams because I already have you."
"Thank God someone threw me away so you could pick me up and love me."
"I would rather feel your breath on the back of my neck than have all the riches in the world."
"I love the sunrise because each morning it's a reminder that I have another day to spend with the man of my dreams."
"For it was not into my ear you whispered, but into my heart. It was not my lips you kissed, but my soul." – Judy Garland
 "No matter where I went, I always knew my way back to you. You are my compass star." — Diana Peterfreund
 "Loved you yesterday, love you still, always have, always will." – Elaine Davis
Short Quotes For Husband: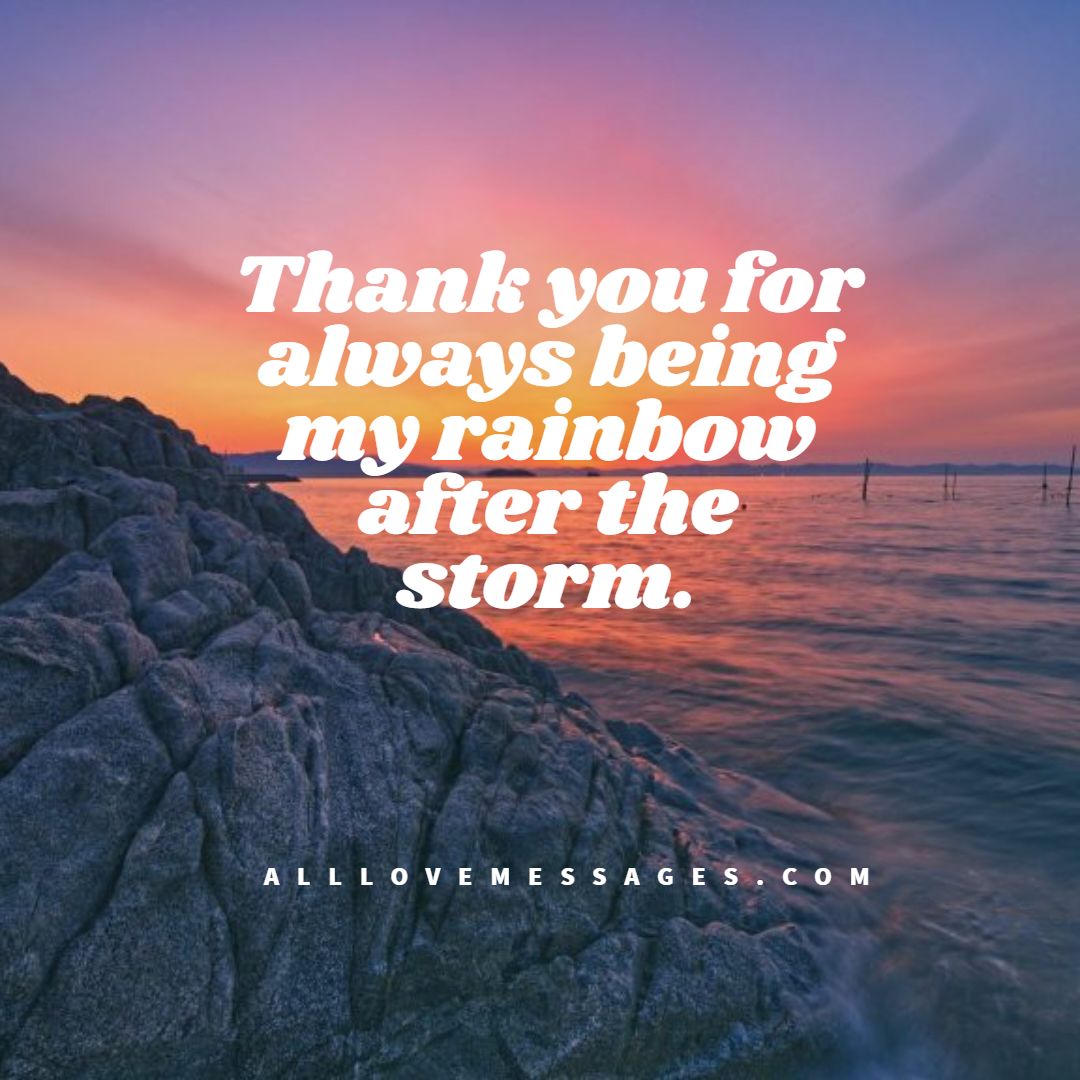 Stand by your man. Give him two arms to cling to and something warm to come to. – Tammy Wynett
Time doesn't matter love is forever.
Love harder than any pain you've ever felt.
Love is friendship set on fire. – Jeremy Taylor
I love you. I am at rest with you. I have come home. – Dorothy L. Sayers
I have found that if you love life, life will love you back. – Arthur Rubinstein
This better to have loved and lost, than never to have loved at all. – Alfred Tennyson
Love's gift cannot be given, it waits to be accepted. – Rabindranath Tagore
Genuine love involves not only passion, but also commitment and wisdom.
When love is at its best, one loves so much that he cannot forget. – Helen Hunt Jackson
Short I Love You Quotes :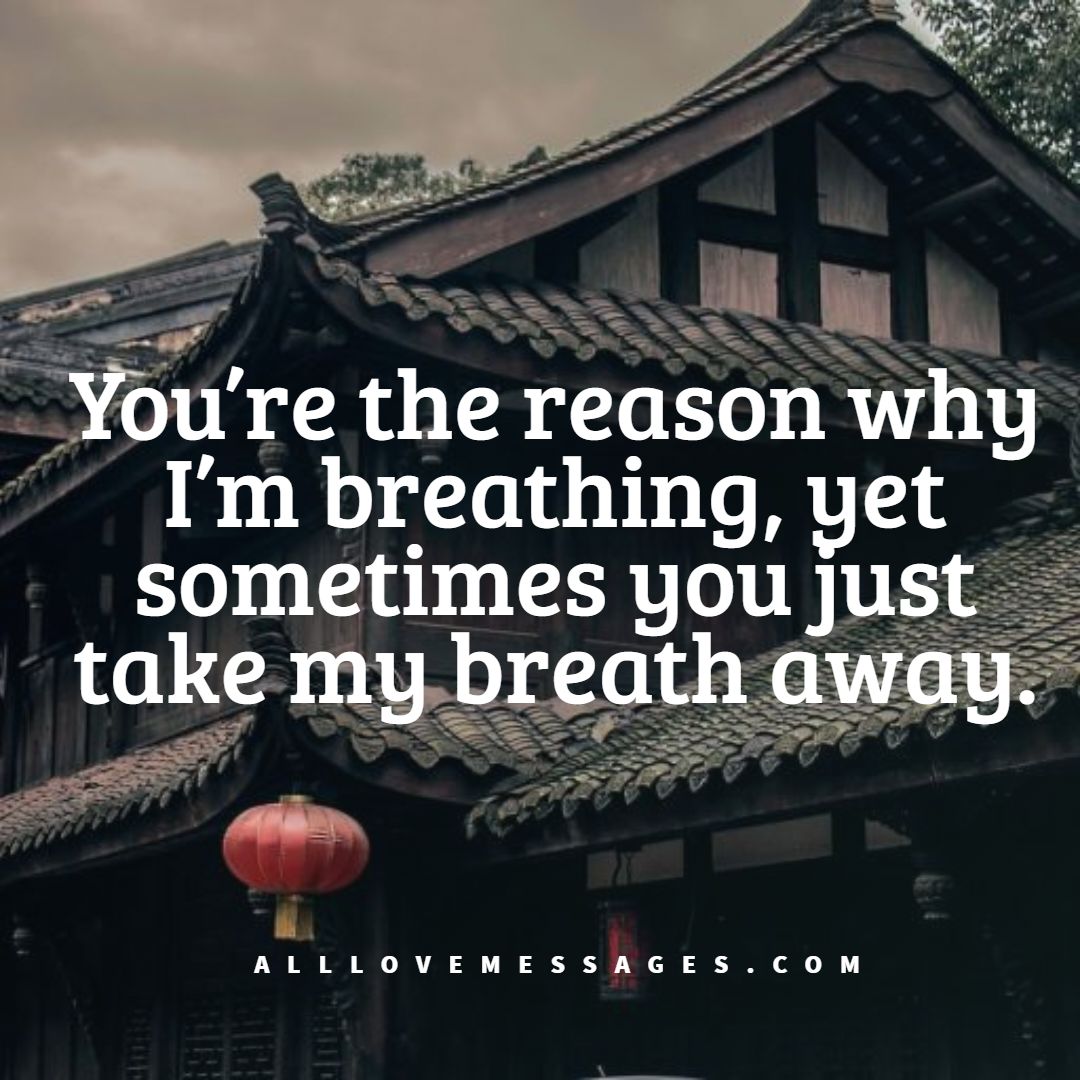 First love is only a little foolishness and a lot of curiosity. – George Bernard Shaw
Love is a trap. When it appears, we see only its light, not its shadows. – Paulo Coehlo
Love is an energy which exists of itself. It is its own value. – Thornton Wilder
 Loving you is both my biggest weakness and greatest strength.
You're like the love of my dreams but better. You're real.
If you don't want me, don't mess with my feelings.
You're kinda, sorta, basically, pretty much always on my mind.
 Your hand is the only one I ever need to hold.
 I'm addicted to the way I feel when I think of you.
When I follow my heart, it leads me to you.
Short Deep Love Quotes: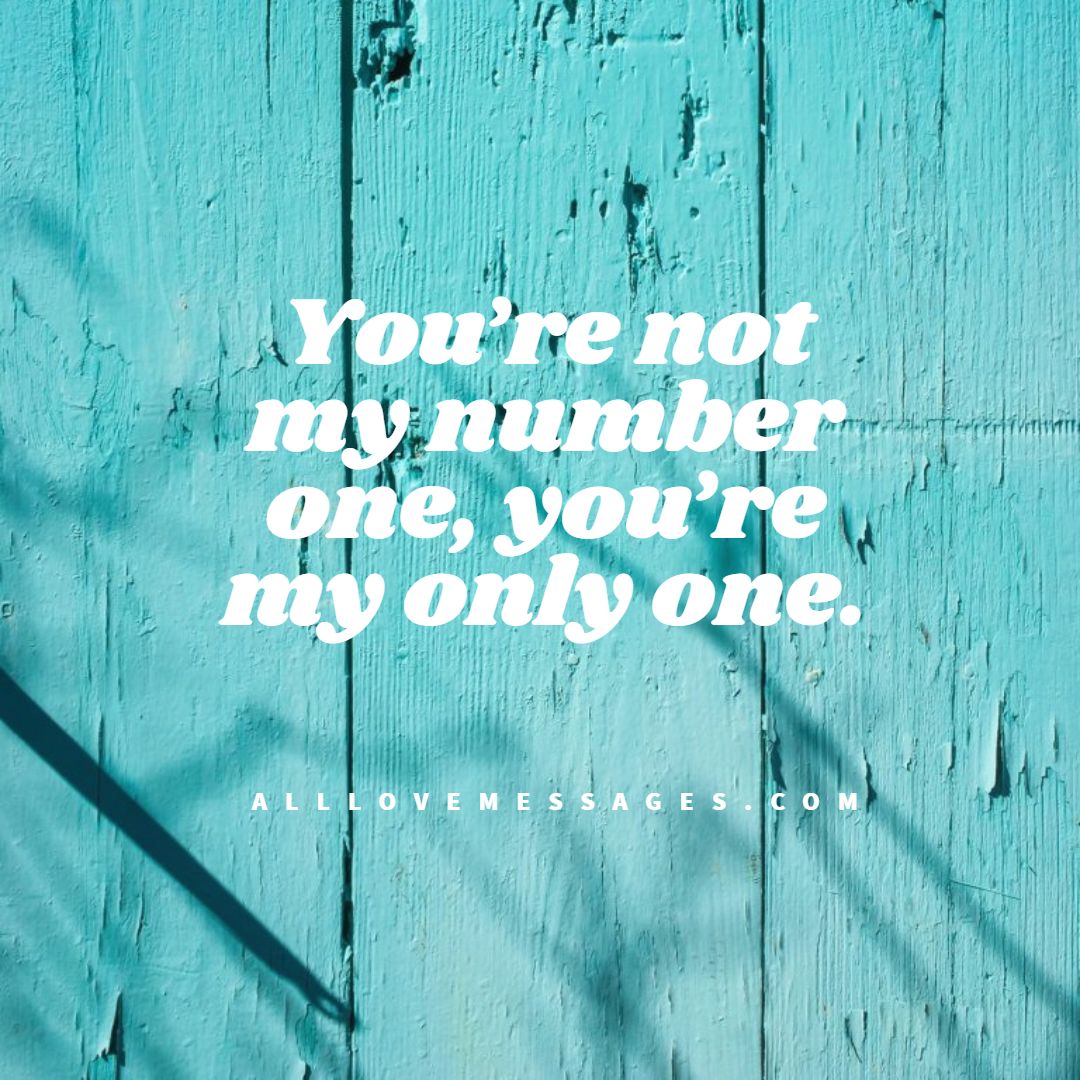 I never planned it, but you are the best thing that has ever happened to me.
 Even though I have seen you a hundred times, I still get butterflies each time I see you.
Thank you for always making me laugh even when I cannot even dare to give a smile.
In all honesty, I am only happy when I see that you are happy. I guess that's how I love you.
I love you, not just because of who you are but for what I have become when I am with you.
I cannot love myself so much and this is why I need you to love me.
 Fight for me and I promise that I will do the same for you.
True love does not really mean being inseparable. It just means being separated, yet, nothing ever changes.
I want to run away with you. In a place where there is no one but only me and you.
Love is life. Thus, if you miss love, then you miss life.
Short Family Love Quotes: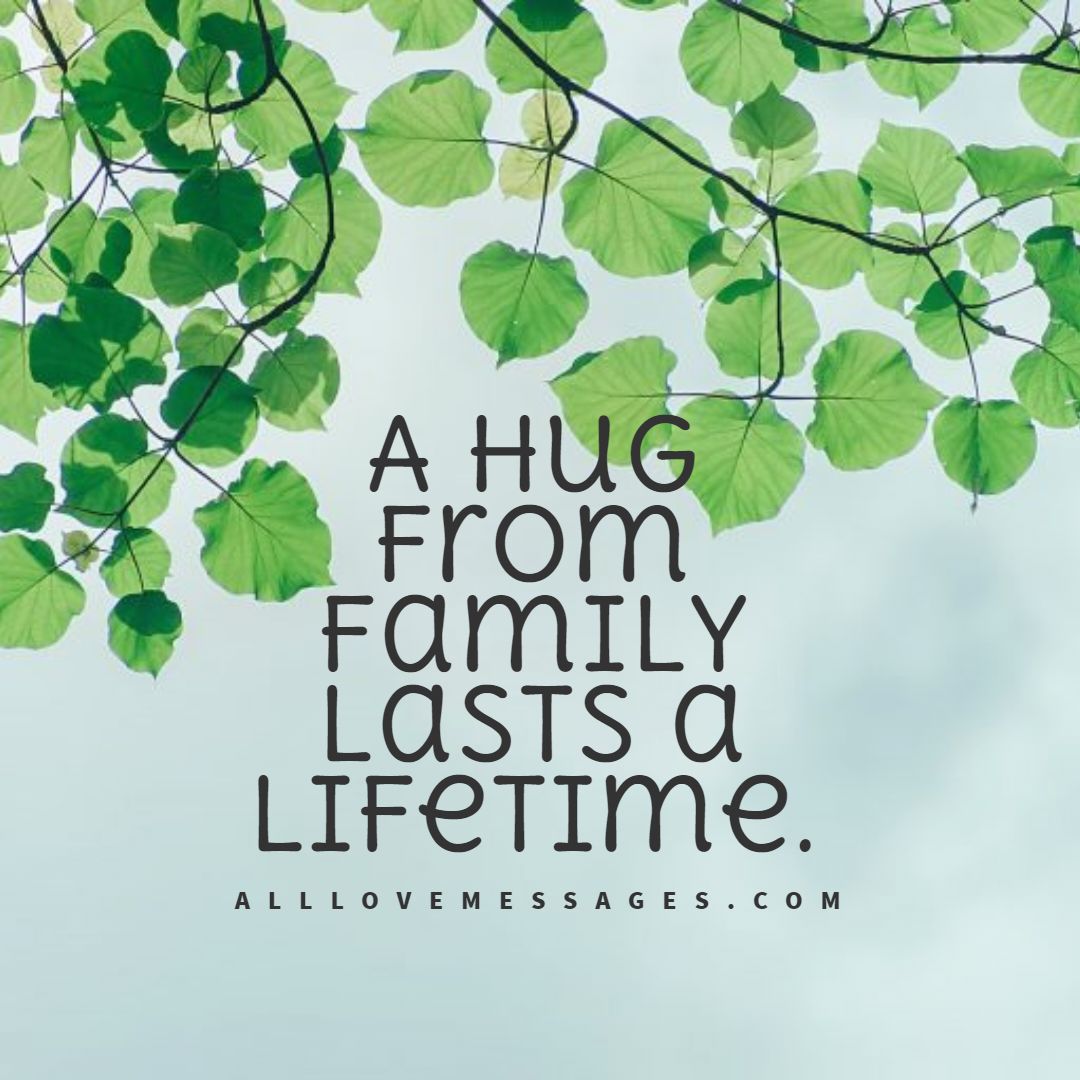 Family knows your flaws but loves you, anyway.
Love your family as you love yourself.
Family makes you who you are and who you aren't.
God wouldn't have given you a family if He didn't think you needed it.
Where there is family, there is love.
Family is the heart of a home.
Love starts with family.
A family takes care of their own.
The strength of family isn't determined by the number of members, but rather by the amount of love given and received.
Family is forever.
Short Sad Love Quotes: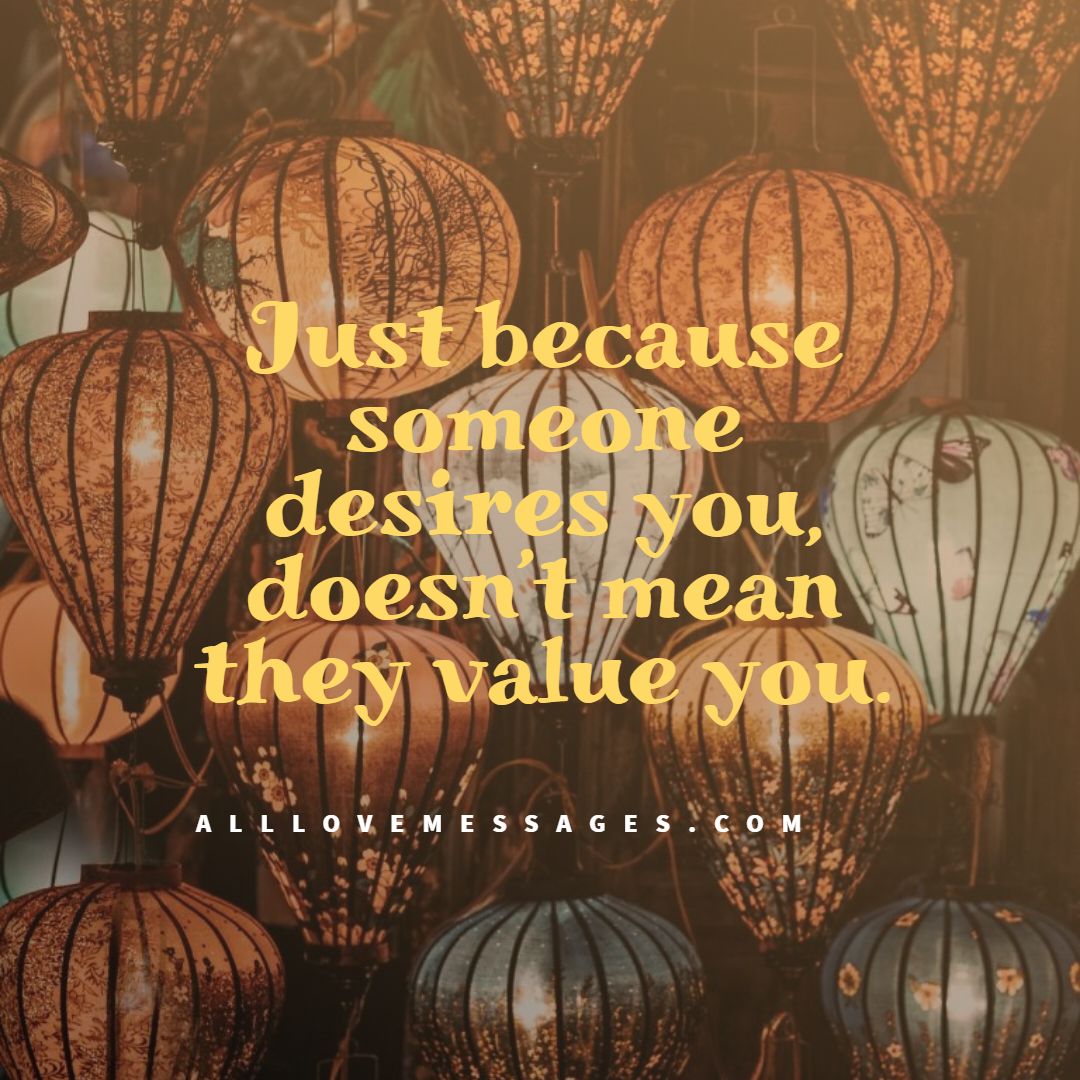 Certain people only love at their own convenience.
Your heart is the most precious part of you, never donate it to someone who doesn't appreciate it.
Love that remains longest in your heart is the one that is not returned.
Everyone in life is gonna hurt you, you just have to figure out which people are worth the pain.
Thank you for breaking my heart, because without that I wouldn't be the person I am today with the person I love.
I wonder if you think of me half as much as I think about you.
I don't know if I'm getting over him or if I'm just getting used to the pain.
Sometimes it's easier to pretend you don't care than to admit it's killing you.
The course of true love never did run smooth ~ William Shakespeare
I bet you'll never remember what I will never forget.
You can never love people as much as you can miss them.
Falling in love is awfully simple, but falling out of love is simply awful.
To be your friend was all I ever wanted; to be your lover was all I ever dreamed. ~ Valerie Lombardo
I can't wait for the day I get to look at you and feel absolutely nothing.
Sometimes you have to accept that people's part in your story is over.
Love doesn't hurt; loving the wrong person does.
Yes, I've changed. Pain does that to people.
Just because I let you go doesn't mean I wanted to.
I'm too broken to hold on, but too in love to let go.