Valentine's day is one of those days which is looked forward by many. It is a special day to express your love for the ones you deeply care about, and what better way to celebrate than by giving homemade gifts?
Scroll down to our Valentine's day homemade gift ideas for him and her so you can pick your favorite and get started!
Love Letters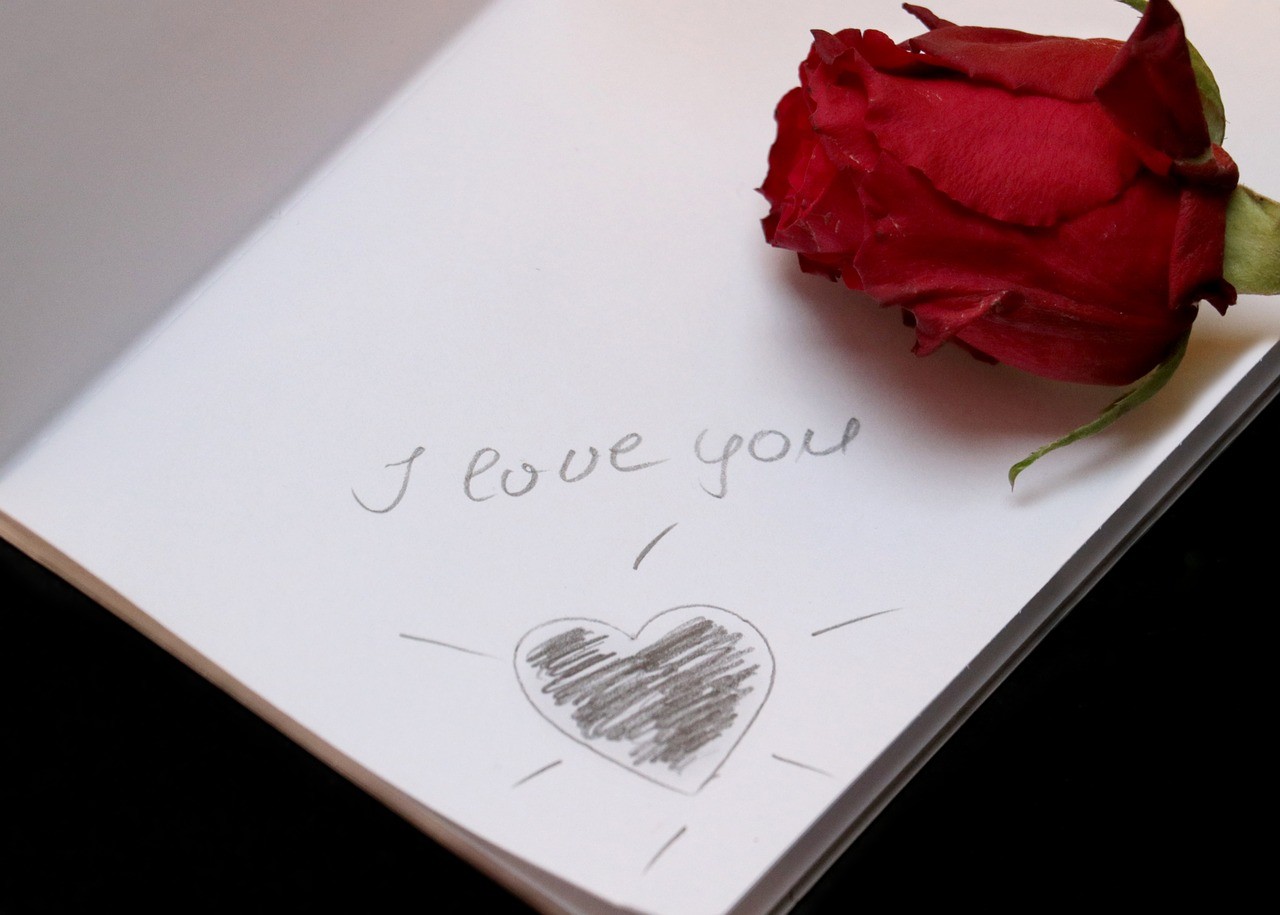 Near, far wherever you are, writing a love letter for your special someone never goes out of style. Give your relationship a little boost by pouring your heart out on a piece of paper and sealing it with wax.
Red Velvet Cake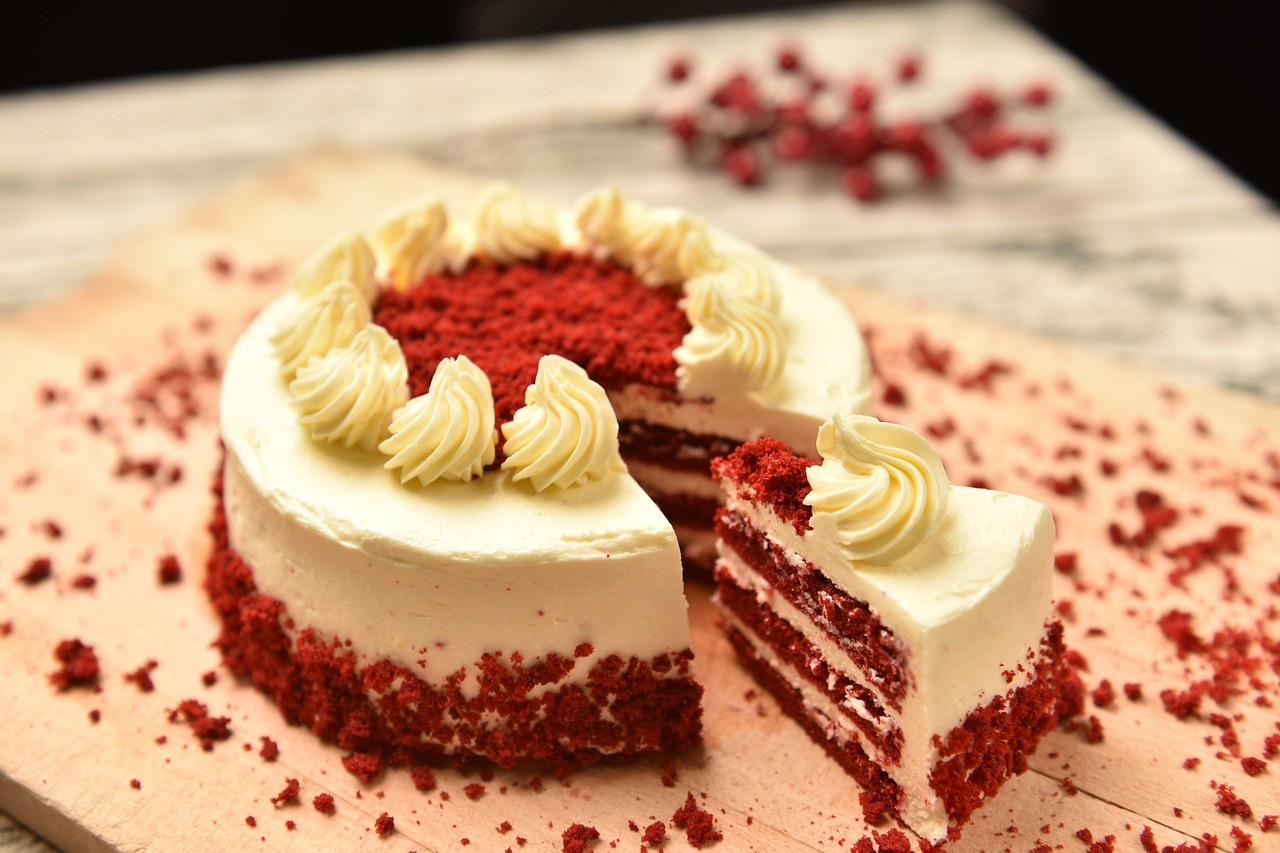 Got all the ingredients? Make your husband a super moist red velvet cake because this cake literally screams Valentine's day! If you love baking then you have got a perfect excuse to do what you love and especially for the one you love.
Bouquet of Flowers

Make your way to the nearest garden and collect a handful of favorite flowers for your wife to express your love and appreciation for her! Do make sure to wrap it up good with brown paper and a ribbon laced around it into a bow.
Pop-up Cards
Catch your lover completely off guard by making them pop-up cards this Valentine's day. You can even add romantic messages for him or her to make your homemade gift even more adorably sweet.
Origami Flowers and Hearts

Origami is an art of paper folding. This Valentine's day buy yourself a bunch of colorful papers and mold it all into hearts and flowers for bouquets that are guaranteed to last quite well even after 14th of February!
Stuffed Toy

Plush Toys are too cute to resist and easy to make, as long as you know how to sew. With the materials like soft fabric, cotton, needle and threads, one can effortlessly make stuffed little bears, hearts and other shapes for their Valentine!
Painting

All you need is a canvas, bunch of paints, brushes and of course your greatest muse to let you bring out the artist in you! This Valentine's day give your muse a creation just for them and make them fall in love with you, your talent and of course your gift!
Handmade Photo Collage

Take your lover down the memory lane by making them a photo collage and count on all the blessings to be grateful for! You can make your collage more appealing and colorful by adding glitters, stickers and anything you and your sweetheart loves!
DIY Bracelets
This Valentine's day make your girlfriend a simple yet meaningful bracelet so she can wear a part of you wherever she goes! Whether it be shells, woods, rocks or beads, a bracelet can be made from any material.
Jar of Reasons Why
A jar full of reasons why you love your special someone will definitely bring happy tears in their eyes and give them a constant reminder of how lucky they have been to end up with someone sweet like you! All you need is a jar and lots of chits to write your reasons on.